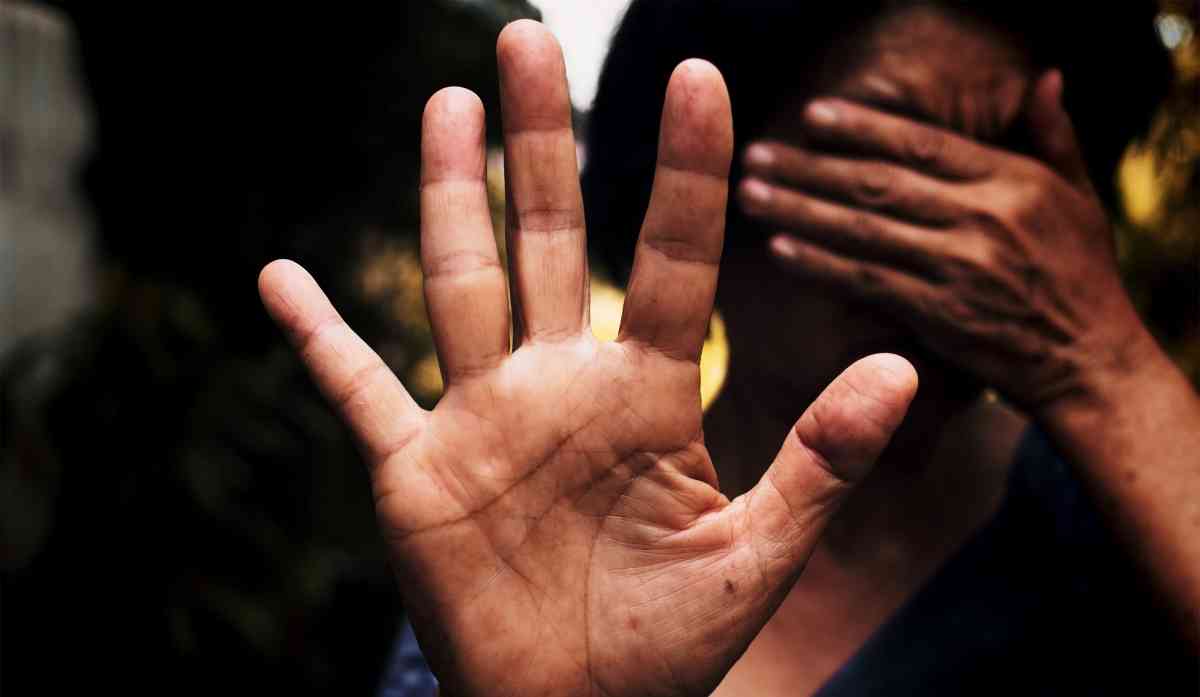 The Sadc Model Law on Gender Based Violence (GBV) is soft law, which is not legally binding but is highly persuasive and sets a good standard to be achieved by member states, a legal expert has said.
Eva Jhala, a veteran legal drafter who was contracted by the Sadc Parliamentary Forum to draft the Model Law on GBV, said it embraces best international and regional practices on how to deal with GBV, as part of the criminal, civil and administrative justice systems.
Jhala said the aim of the Model Law on GBV is ensuring social justice, the human rights of vulnerable groups and access to procedural and substantive justice for all victims of GBV; and appropriately punish perpetrators of violence.
She said this during a presentation at a high-level national engagement and capacity building session for Malawi parliamentarians to promote the domestication of the Sadc Model Law on GBV. The meeting took place in Salima in Malawi last week
Parliamentarians; several government ministers including the Gender minister Jean Sendeza who gave the keynote address; the second deputy speaker of the Parliament of Malawi Aisha Adams; the Ombudsperson and representatives of UN agencies participated in the meeting.
Jhala said the model law not only acts as a guide for drafting national legislation, but also provides a good platform for Sadc member states and international community partners to identify, appraise, interpret and asses the adequacy of national legislation, interventions and other measures on GBV in the Sadc region.
"The Model Law on GBV is gender-sensitive and takes a human rights-based approach in achieving international and regional best practices and standards and it is designed to assist in the domestication of its provisions, wholly or progressively, into national laws," she told the workshop.
She highlighted that the model law is not designed in style and form as legislation for a particular state, but communicates clearly the policy content of propositions for inclusion in national laws on GBV.
Jhala said Malawi has positively responded to the fight against GBV and has highly prioritized it as a criminal offence.
She said the country has a number of laws to combat GBV, including the Prevention of Domestic Violence Act, 2006; the Child Care, Protection and Justice Act 2010; the Domestic Violence Act, 2010 and the Deceased Estates (Wills, Inheritance and Protection) Act, 2011; the Gender Equality Act, 2012; as well as the Marriage, Divorce and Family Relations Act, 2015.
The legal expert said these are all key pieces of legislation that provide protection for women and young girls, including against physical, sexual, psychological, or financial abuse as well as any "social or customary practice that is harmful to the health or general development of the child", thus providing the potential for wide protection.
She explained that despite these laws on preventing violence against women and children, "GBV is still a widespread problem and gaps exist in the laws, mainly relating to clashes with customary laws and practices; and lack of enforcement of polices and laws".
She said the Model Law on GBV can be used to fill the gaps.
Jhala said factors contributing to GBV include corruption and lack of training among enforcement agencies; religious and cultural beliefs that discriminate against women; ingrained stereotypes and patriarchal attitudes regarding the roles and responsibilities of women and men in the family and in society; as well as a culture of silence and denial.
She noted that GBV includes domestic violence, sexual harassment in the workplace, human trafficking and sexual and emotional abuse, economic violence.
"When referring to GBV the discussion is not just about the act of violence, but also about education and prevention, as well as interventions for victim support and justice because GBV not only has terrible effects on the victim but also impacts negatively on society at large, with serious social and economic consequences," she said.
She said the Model Law on GBV provides a regulatory and institutional framework on issues such as investigative powers, functions and duties of key role players, procedural requirements, access to justice, coordination, communication and collaborative issues, enforcement and compliance mechanisms and management of infrastructure facilities, among others.
Highlighting the paradigm shift in legislative system for GBV, Jhala said the model law tries to direct member states to provide a four-pronged approach in legislating against GBV by ensuring a human rights-based approach that addresses the root causes of GBV and allows for inclusion of all marginalised groups, including refugees, asylum seekers, stateless persons, persons without documentation and migrants.
According to Jhala, the model law is cognisant of the fact that customary laws and religious norms may impact greatly on women's and children's rights, offend international commitments on GBV, good governance and are repugnant to natural and legal justice.
"The model law notes that customary laws are a source of law in most Sadc member states which operate under a dualist legal system, except where such laws are not inconsistent with the Constitution, an Act of Parliament or are not repugnant to natural justice."
On the domestication of the Model Law on GBV, Jhala said Sadc member states must enact and enforce national laws prohibiting all forms of gender based violence that address and punish all forms of such violence, in line with international human rights standards as provided in the Model Law on GBV and international instruments on gender-based violence.
She advised member states that already have national laws prohıbıting gender-based violence to review, assess and strengthen such laws in conformity with the GBV Model Law.
She said the objectives of the Model Law on GBV are to provide a set of concepts, principles, standards, measures and interventions to assist Sadc member states to develop policies that support the enactment of efficacious and comprehensive national laws on GBV.
Related Topics