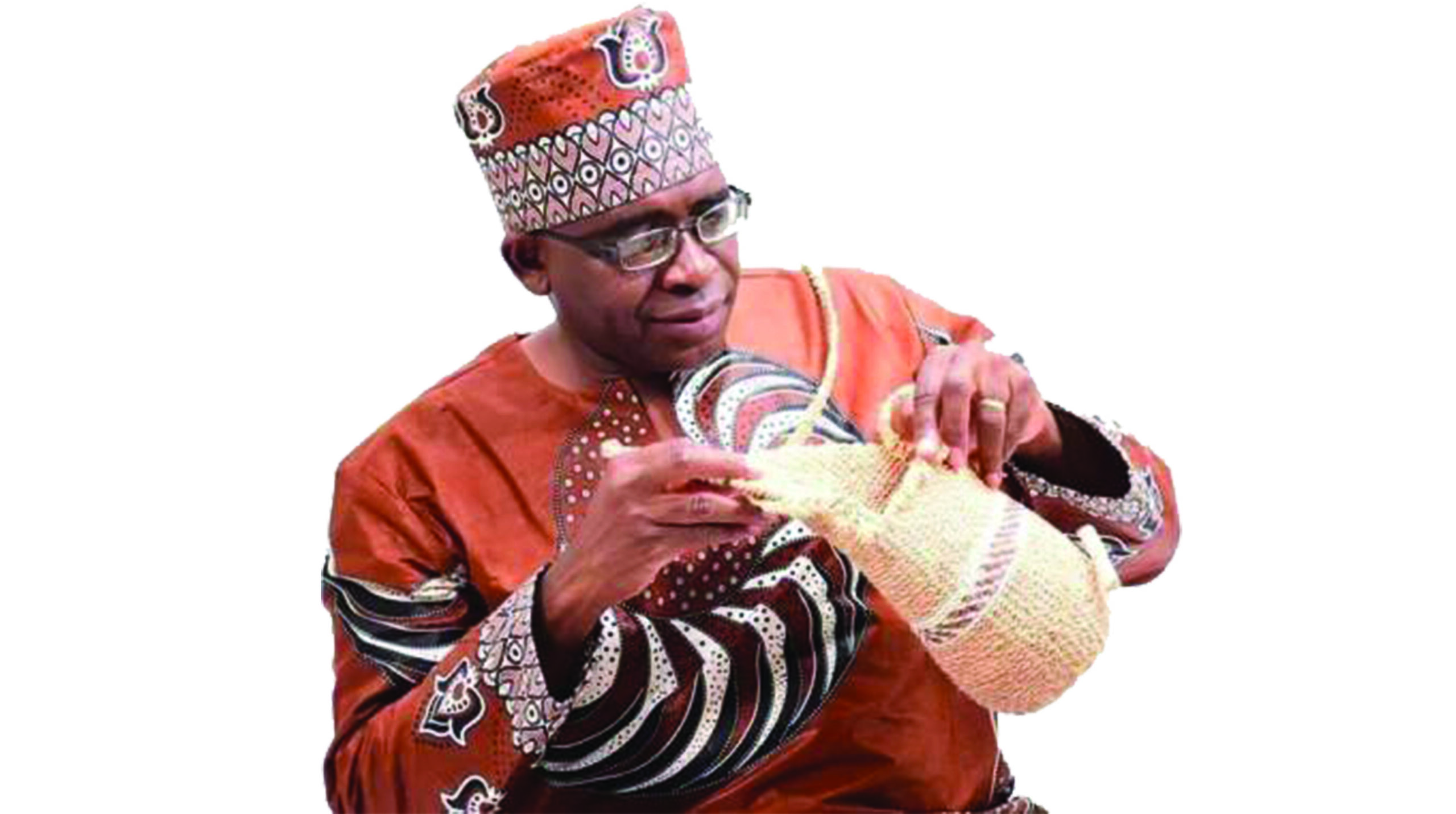 BY STYLE REPORTER SUNGURA musician Mukoma Panga is back, this time with another hilarious single, a forerunner to the yet-to-be-named album set for release this year.
Sadza Nemhiripiri is Mukoma Panga, born Panganayi Hare's latest single released on Friday and just like his previous productions, the talented artist employs satire, parody and a sense of humour in the lyrics and visuals.
His previous productions are comedic in nature and Mukoma Panga said Sadza Nemhiripiri is not a novelty song, but was inspired by a real life situation.
"Sadza Nemhiripiri is based on a true story," Mukoma Panga told Standard Style.
"One day l visited a close friend and I was offered food with cheeky chilli-spiced relish and it was so hot, but I had to soldier on and ate the food while shedding tears because I was a visitor.
"To make matters worse there was no water to cool the hot pepper! The rest is history… we have the song today."
With two albums – Mbuva Yehwiza and Pfimbi Yegudo – under his sleeve, Mukoma Panga has also had collaborations that produced hits.
"My debut album Mbuva Yehwiza produced jointly by Jabulani Ndlovu and Bothwell Nyamhondera was nominated for both Nama [National Arts and Merits Awards] and Zima [Zimbabwe Music Awards]," Mukoma Panga said.
"My second album Pfimbi Yegudo, which carried the hit song Uri Wangu, featuring gospel diva Agatha Murudzwa, was produced in 2021 by both Bothwell Nyamhondera and Jabulani Ndlovu.
"It was nominated in the category of Best Sungura at the Zimas."
Apart from Uri Wangu, Mukoma Panga produced a single titled Mai Mwana with Murudzwa which also did very well on the charts.
Another top-charting single titled Chibhakera was released in 2020.
He said he was looking forward to releasing a third album this year, which will carry the single Sadza Nemhiripiri.
Sadza Nemhiripiri was produced by Jabulani Ndlovu and the visuals are being directed by Naxo.
"I have engaged Naxo and we are working on a video and l promise that it will be the best of the lot," he said.
"We have invested heavily in the project and we don't compromise on quality."
Mukoma Panga said the Covid-19 was both a disaster and a blessing to the arts industry.
"Until recently musicians for example could not hold shows yet we all know that most Zimbabwean artists survive on live shows," he said.
"On the other hand, because of the then strict Covid-19 restrictions artists had ample time to compose and polish their work without pressure."
Mukoma Panga, a former music promoter, is a lawyer, farmer, business executive and a musician.
He said the song Sadza Nemhiripiri is available on various online music platforms, including YouTube.
Related Topics