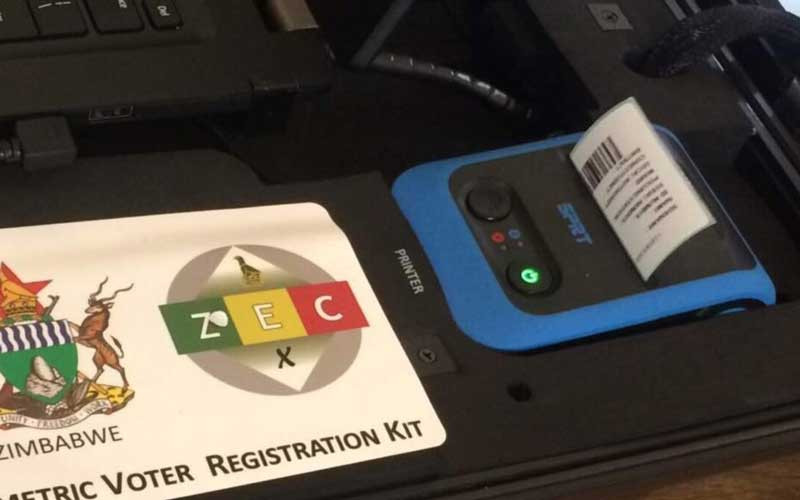 RESIDENTS of Mzilikazi high-density suburb in Bulawayo have given thumbs-up to the current voter registration blitz being carried out by the Zimbabwe Election Commission (Zec).
The residents noted that the process was flawless without any difficulties.
Mzilikazi resident Sibongumusa Mabhena said she was hopeful that a significant number of people were going to register.
"So far, it's smooth and this is unusual because there have always been complaints against Zec. It was my first time to register and I will be voting for the first time," she said.
Various political parties have expressed lack of confidence in Zec's capacity to run a credible election.
However, a former Bulawayo councillor who requested to be anonymous said the electorate will not leave things to chance.
"People are moving around keeping a close eye on everything. We didn't want a situation where some people campaign or vote by ambushing those coming to register and that has not happened in our constituency. It's smooth sailing for now," the ex-councillor said.
Mpopoma-Pelandaba MP Charles Moyo also gave a thumbs-up to the Zec blitz.
"I transported those who wanted to register. I saw all is well this morning. People are trickling in numbers to exercise their rights and that's a good thing," he said.
"The Zec staff is trying their best because their toolkits are working. I spoke to some people in the city encouraging them to register and 70% of them said they did. Some say they did it in 2018."
Moyo will be seeking re-election, with Mzilikazi suburb added to his constituency under new boundaries set by a recent delimitation exercise.
Related Topics