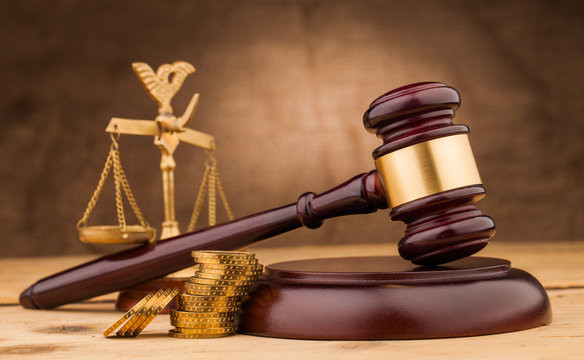 Woman assaults cop over lover
Ndlovu pleaded guilty to the charge and was slapped with a US$200 fine and will spend two months in jail if she fails to pay.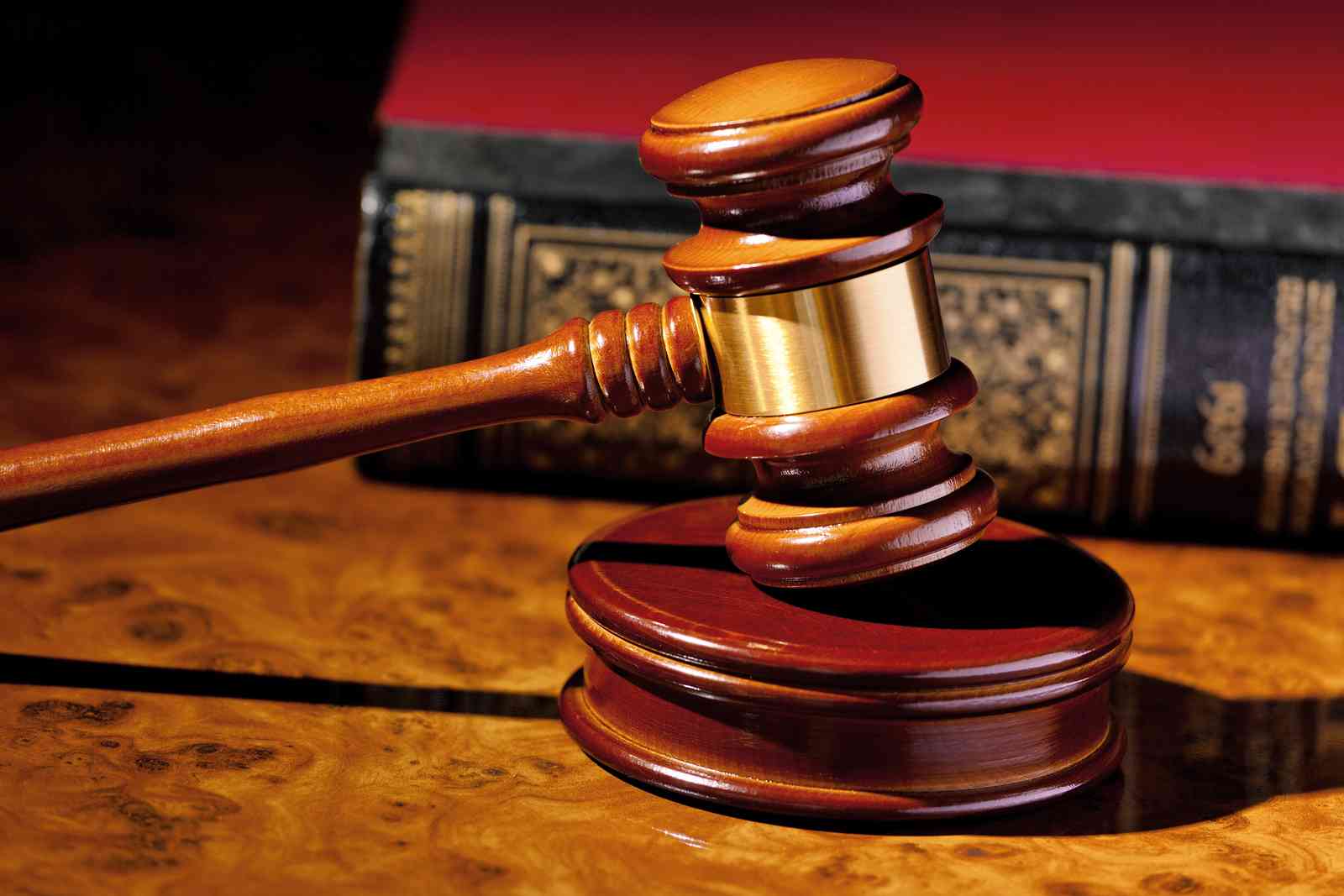 More than a clean-up campaign
The one-week clean-up campaign by Bulawayo is a noble initiative that can be replicated throughout the country as uncollected garbage has removed the glow from most cities and towns.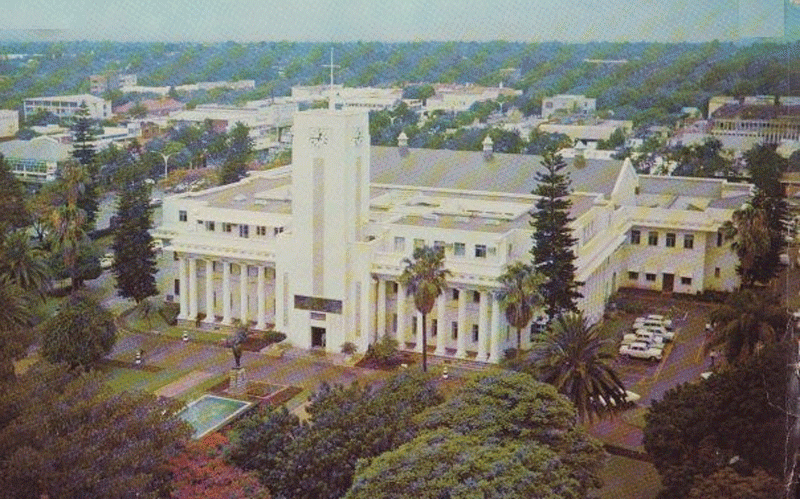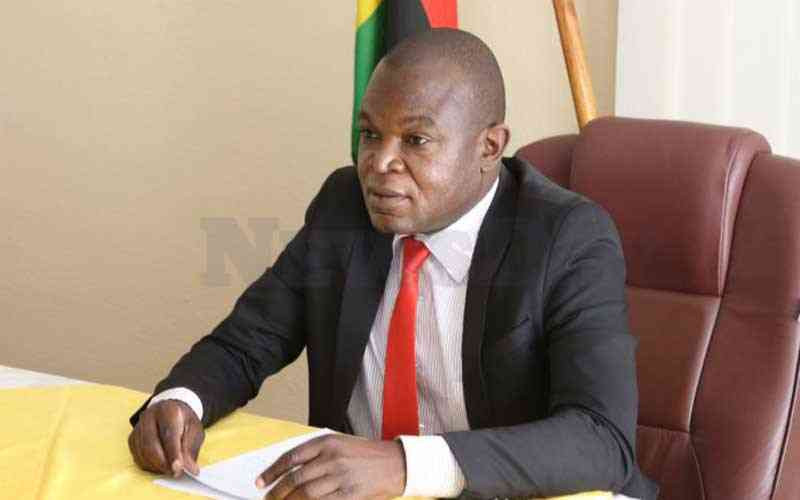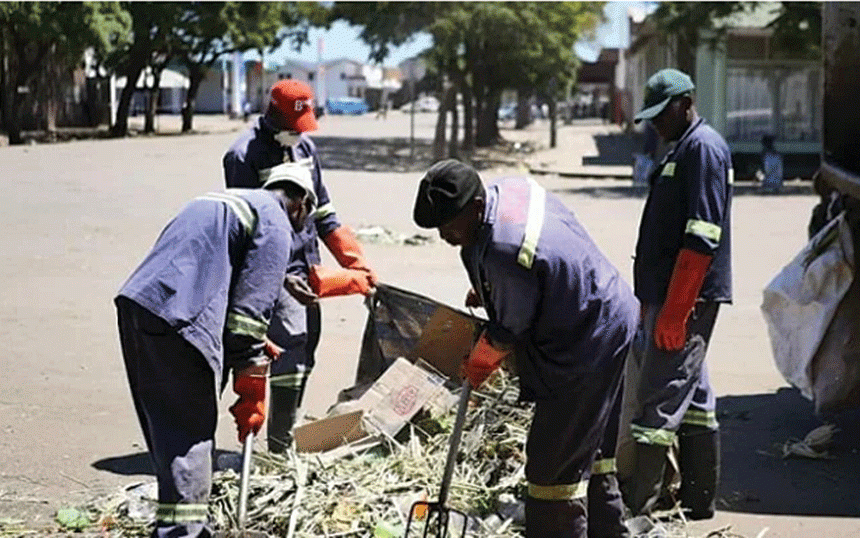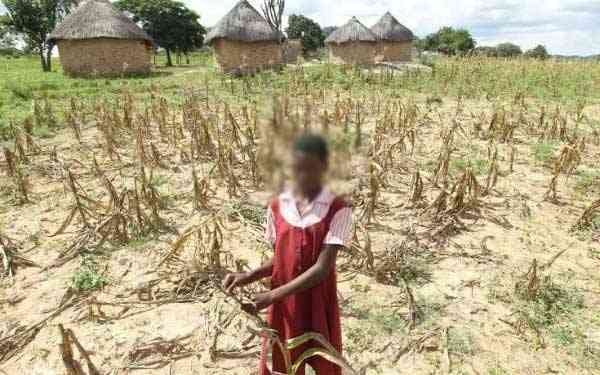 Nama relocates to Byo
He said they had created a documentary compiling events from the past four years which was set to premiere on YouTube, an American online video sharing and social media platform.