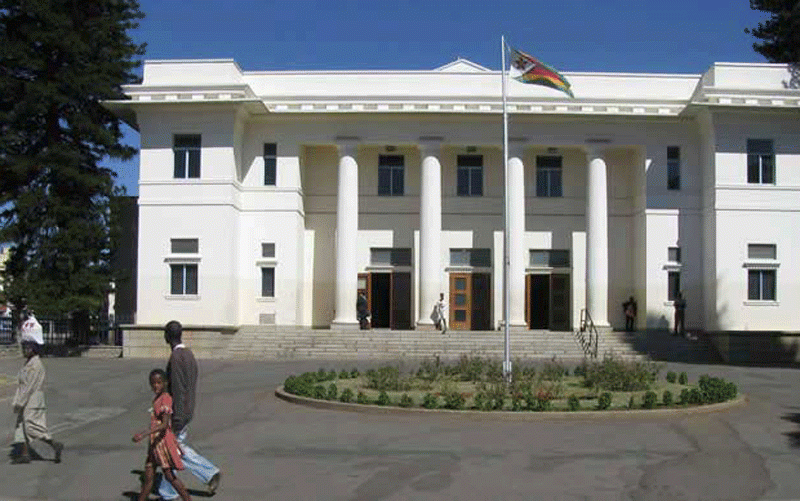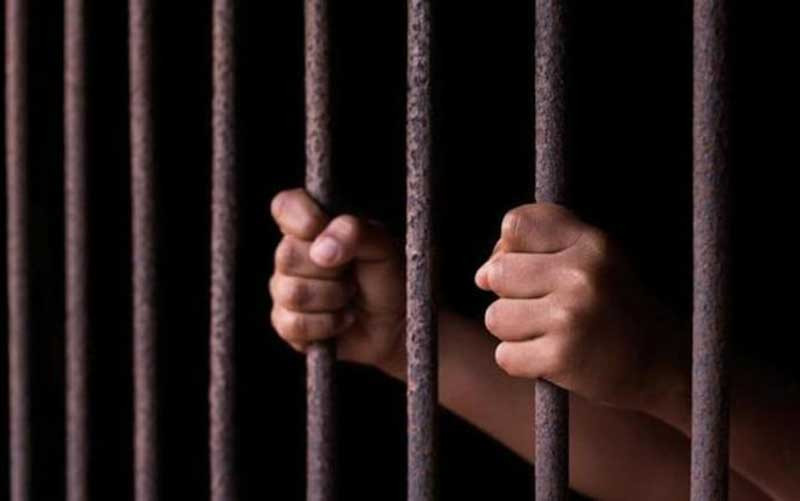 Bulawayo dam levels at 45,1%
Deputy mayor Mlandu Ncube said a committee was formed in 1992 to rationalise water use when the city experienced its worst water challenges.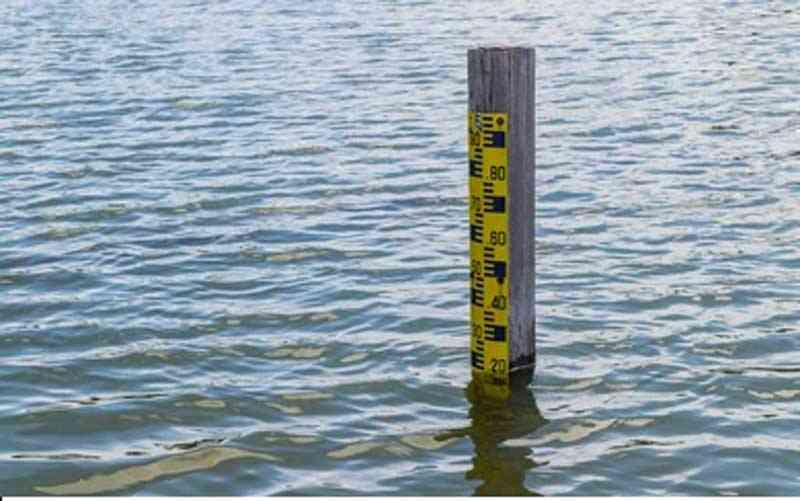 Zesa workers in bribes storm
One resident Mthulisi Bhebhe of Nkulumane described Zesa staff's alleged shenanigans as unprofessional and corrupt.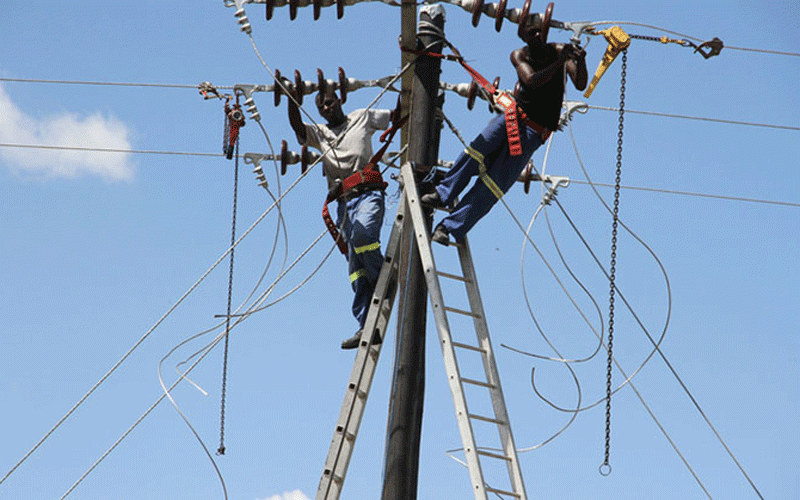 Bulawayo's drug hot spots named
According to reports on social media, the 17 youths had allegedly overdosed on crystal methamphetamine, which subsequently resulted in their admission to Ingutsheni.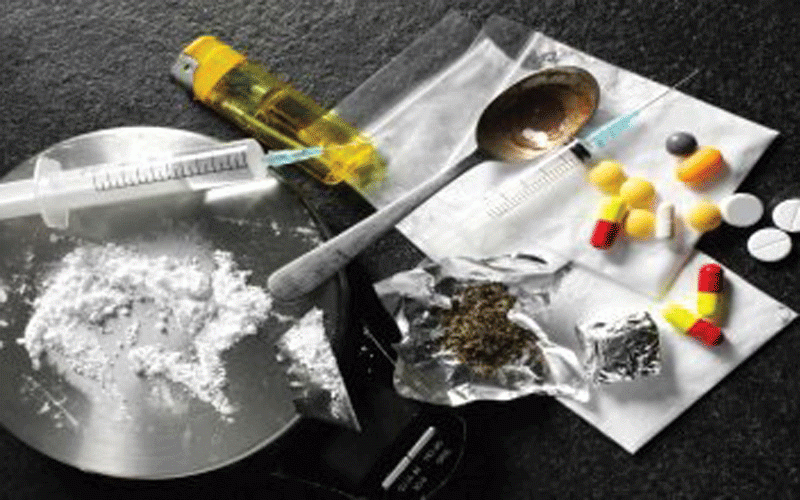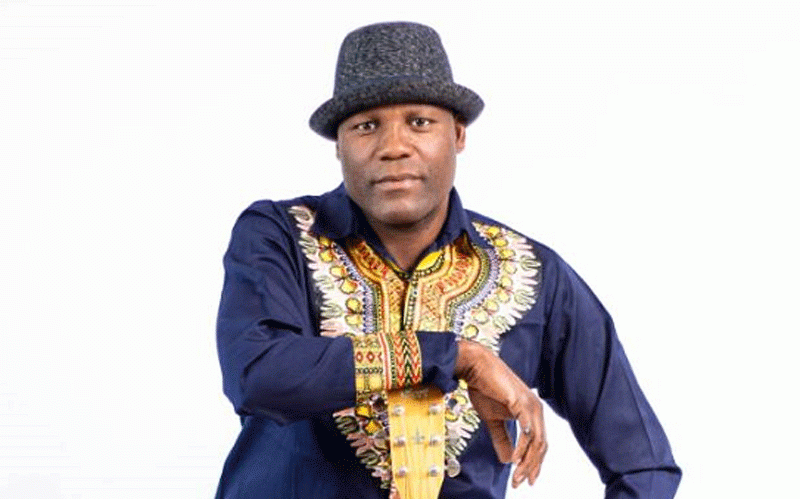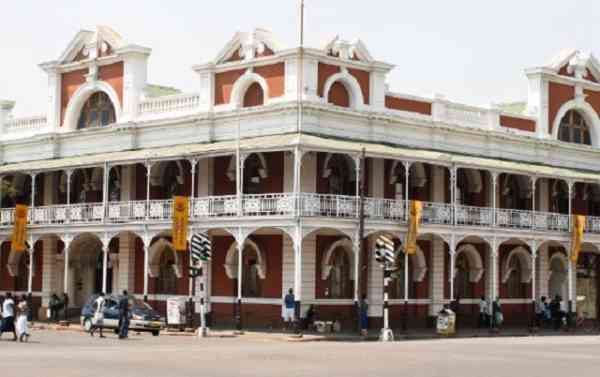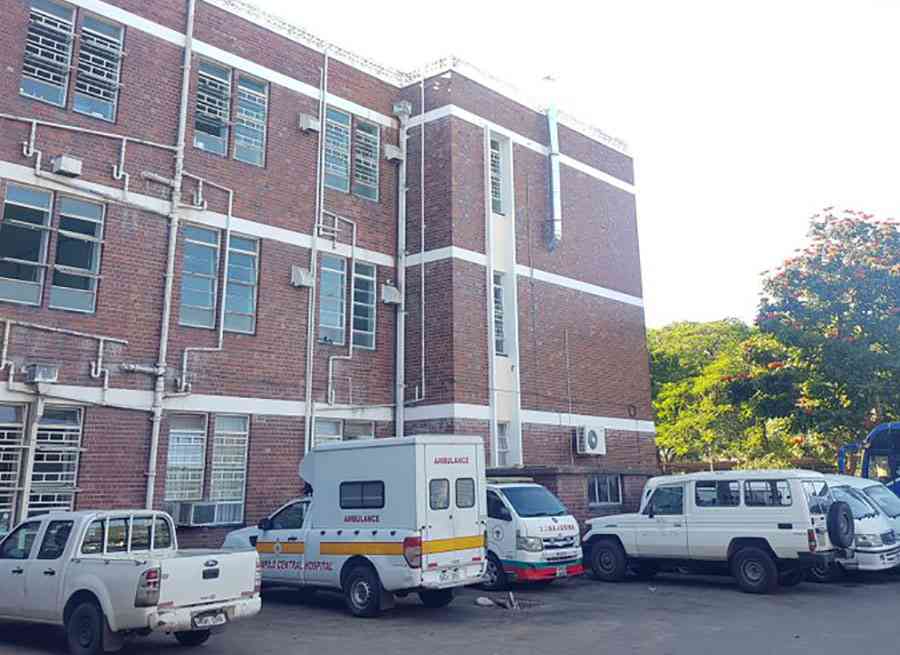 50% of BCC's fleet grounded
Council's latest minutes say out of BCC's 413 vehicles and plant and equipment, 232 (56%) are operational, while 181 (44%) are grounded.