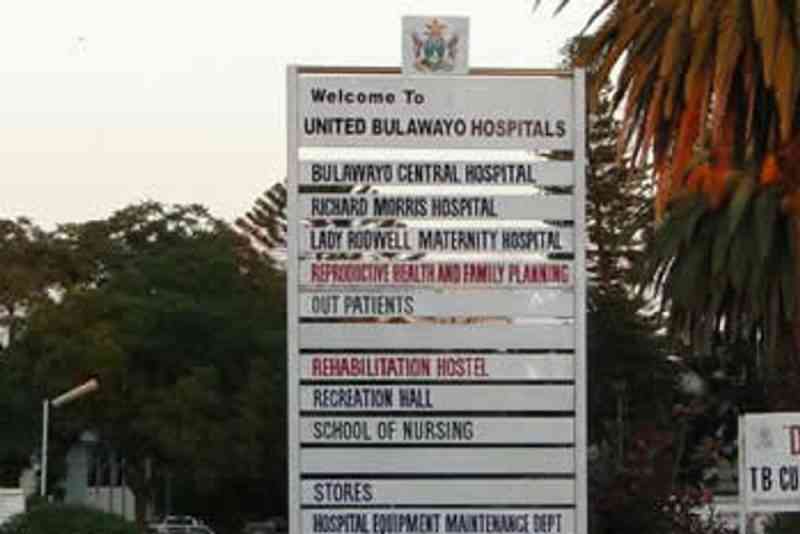 Facilities at the United Bulawayo Hospital (UBH) have deteriorated to alarming levels with pregnant women reportedly sleeping on cracked floors due to shortage of beds and overcrowding.
This was revealed in the National Assembly by Bulawayo East legislator Ilos Nyoni (CCC), who raised it as a matter of national interest and urged the Health and Child Care ministry to urgently intervene.
"My point of national interest is on the state of the maternity wings of most hospitals in Zimbabwe, and I will zero in on the United Bulawayo Hospitals," Nyoni said.
"I have had the opportunity to visit that part of the hospital and the state it is in now is very sad. The infrastructure has dilapidated; the floors have holes; and there is over-crowding. You find expecting women sleeping on the floor because the beds are full. They end up being asked to bring their own blankets from home."
The MP said it was not good to have pregnant women sleeping on the floor as in the process of labour and child birth, a lot of blood is lost.
"Most of the time the blood is not there. If the doctors prescribe two pints of blood, what will be available is what is given, and in most cases, they will end up getting less than half of the blood that will be needed," he said.
"It is my prayer, therefore, that the Health ministry looks at this issue with seriousness to ensure that there is improvement in this area. Perhaps also consider utilisation of Ekusileni Medical Centre which is currently under-utilised although it is said to be open."
Ekusileni was the brainchild of the late Vice-President Joshua Mqabuko Nkomo. It was supposed to operate as a specialised cancer centre but was closed 20 years ago after its equipment was declared obsolete.
In 2020, it was used as a COVID-19 referral centre. Its reopening has experienced a lot of false starts.
Last year, UBH suspended surgical operations due to lack of anaesthetics, which is an essential drug to induce sleep in patients before undergoing the procedure.
Related Topics