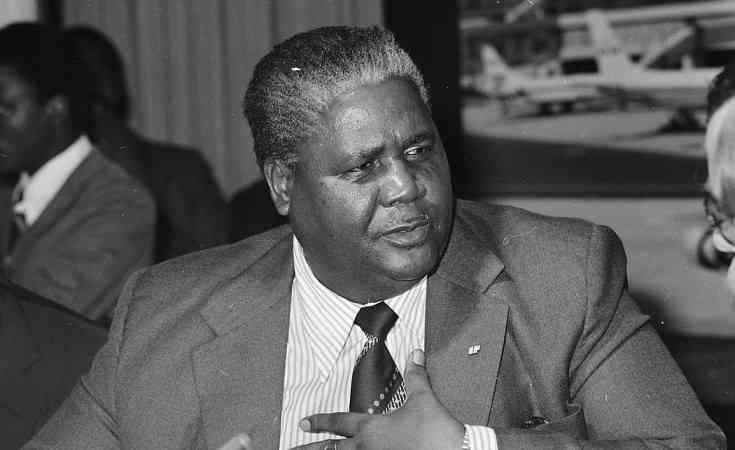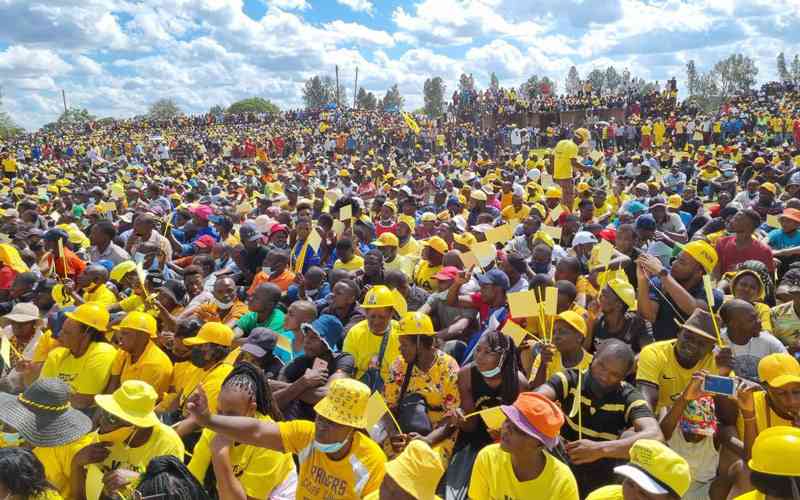 'UBH maternity wing in sorry state'
 "My point of national interest is on the state of the maternity wings of most hospitals in Zimbabwe, and I will zero in on the United Bulawayo Hospitals," Nyoni said.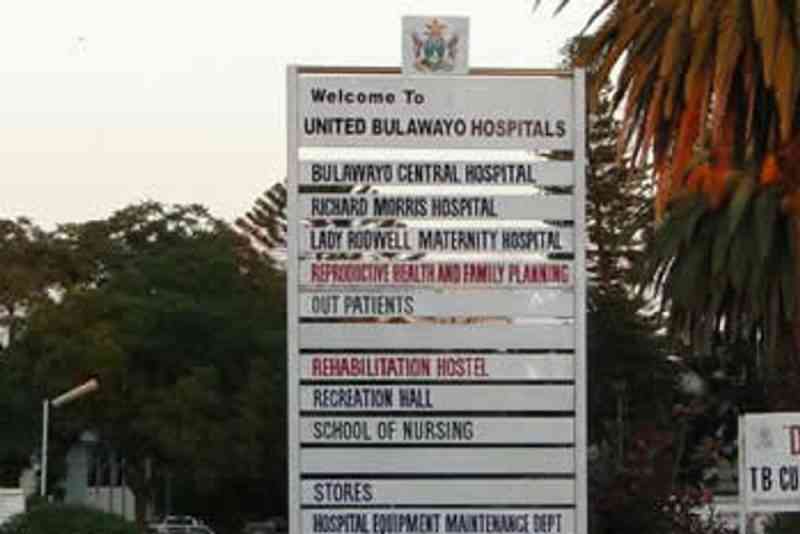 Govt consulting over airport shield
Mhona last year said the government had already gone to tender for the production of the new signage and assured stakeholders that their input would be considered.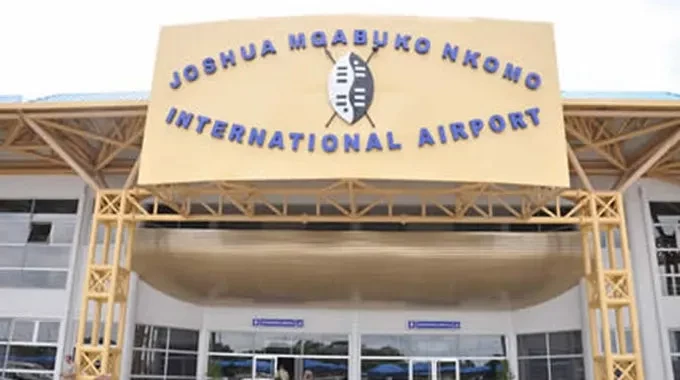 Divisions rock Zapu
Sibangilizwe is son to the late Zapu founder, Vice-President Joshua Mqabuko Nkomo.