Govt challenged over senior citizens
Citizens Coalition for Change (CCC) legislator, IIlos Nyoni, said senior citizens were not enjoying their right to free medical care at public hospitals.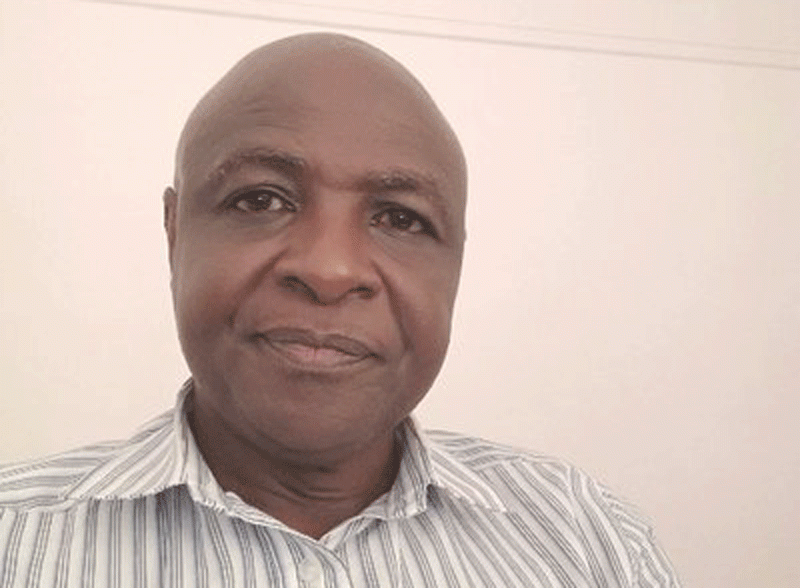 'UBH maternity wing in sorry state'
 "My point of national interest is on the state of the maternity wings of most hospitals in Zimbabwe, and I will zero in on the United Bulawayo Hospitals," Nyoni said.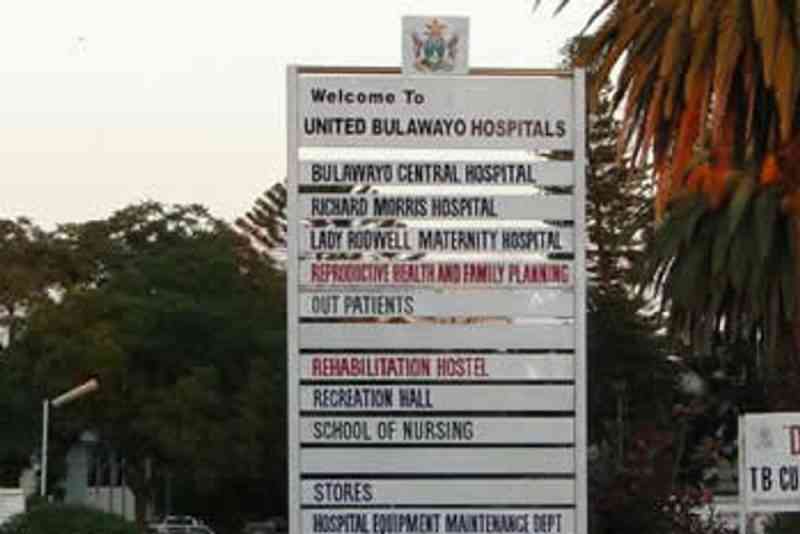 NBSZ appeals for more blood donations
THE National Blood Services of Zimbabwe (NBSZ) says it is failing to cope with demand during the festive season and is appealing for more donations.