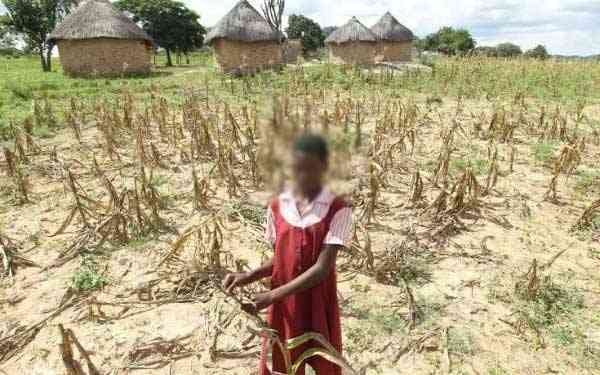 Government in collaboration with the UN in Zimbabwe this week hosted the 2023 edition of the Nationally Determined Contribution (NDC) youth engagement conference to enhance young people's skills in driving programmes against climate change.
The three-day meeting, which was held in Bulawayo was aimed at enhancing young people's knowledge about climate change.
Environment ministry deputy director for climate change mitigation Lovemore Dhoba, encouraged the youth to play an active roll in mitigating the effects of climate change.
"The NDC's main aim is to reduce the country's greenhouse gas emissions by 40% per capita relative to 2030 baseline across all sectors of the economy which of course is conditional upon receiving means of implementation (finance and technology) from the international community," he said.
The ministry's compliance officer Tirivanhu Muhwati said government had come up with regulations to ensure that such activities are undertaken.
"Some of the measures and regulations come via other sectors in order for us to achieve the target. For example, the light bulbs in our homes, we use the ones that need 0.6 Watts. That is a development and an adaptation towards climate change," Muhwati said.
Meanwhile, environmentalist Waste Mpofu highlighted the importance of youth participation in contributing to adaptation to climate change through indigenous processes.
"It is time for us to have people who know their contribution to climate change. Many presentations were noted from diverse categories all advocating the future of the country as far as climate change is concerned. These include agriculture, forestry and other land uses, waste and energy," she said.
Related Topics