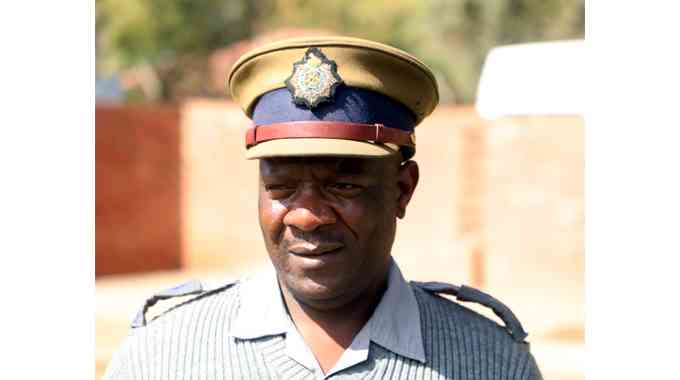 POLICE in Bulawayo have warned the public against using pirate taxis commonly known as mushikashika following a spate of robberies in the city.
Provincial police spokesperson Inspector Abednico Ncube told Southern Eye that they are currently seized with several cases of people who were robbed by unknown motorists, chief among them mushikashika drivers.
"We are seized with robbery reports, including those of people being robbed after boarding illegal taxis at Bellevue purporting to be going to Plumtree or Botswana. People are being robbed along Plumtree Road before reaching the tollgate. Whenever people want to use private vehicles, they should find out whose vehicle it is. It is advisable to only use a relative's vehicle because a lot of robberies are happening," Ncube said.
He said some of the robberies involved vehicles which pick up people at Bulawayo Chicken Inn.
"Usually the robberies involve three men and one woman who are always behind the acts, and they operate from different undesignated places," he said.
A resident, who declined to be named, told Southern Eye that they boarded a silver Nissan Noah at Bellevue shopping centre on May 25, which had three men and a woman inside. The woman said they were robbed before they reached the Plumtree tollgate.
"I boarded the suspect's vehicle with a few women and a man. Just before the tollgate, one of the suspects ordered us to surrender all our belongings to his accomplice. We were ordered to strip naked and were left with nothing. They led us to the bush after tying us with pieces of cloth over our eyes and ordered us to lie down and not move. They left us there. When the piece of cloth on my eyes loosened up, I got the courage to untie the others and we escaped," the woman said.
She said they walked until they reached a homestead where they were assisted.
Related Topics