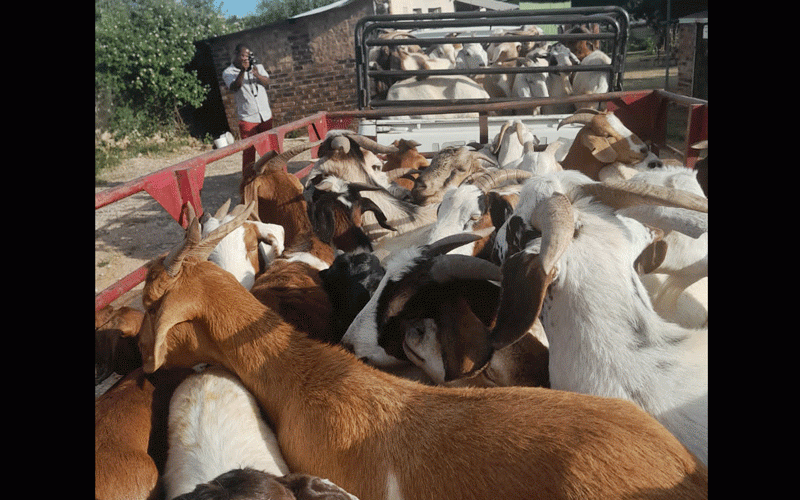 Zacc red flags detective's arrest
According to Zacc, Ndofa was investigating a case of fraud against Sivan who is the managing director of Adlecraft Investments (Pvt) Ltd.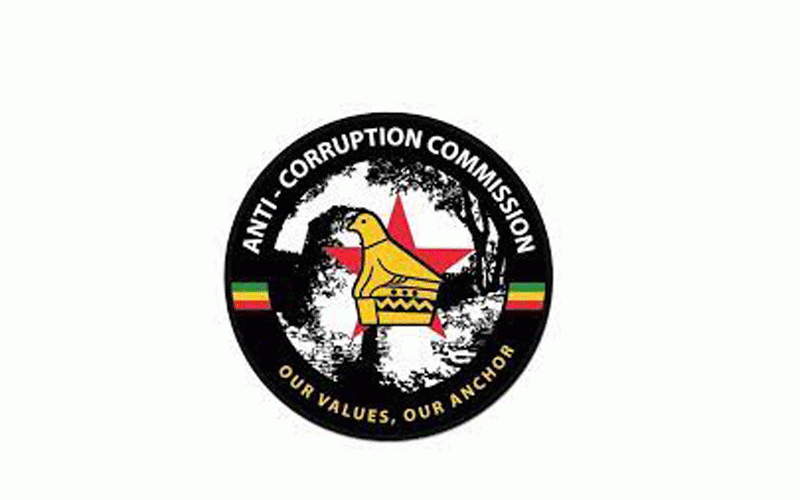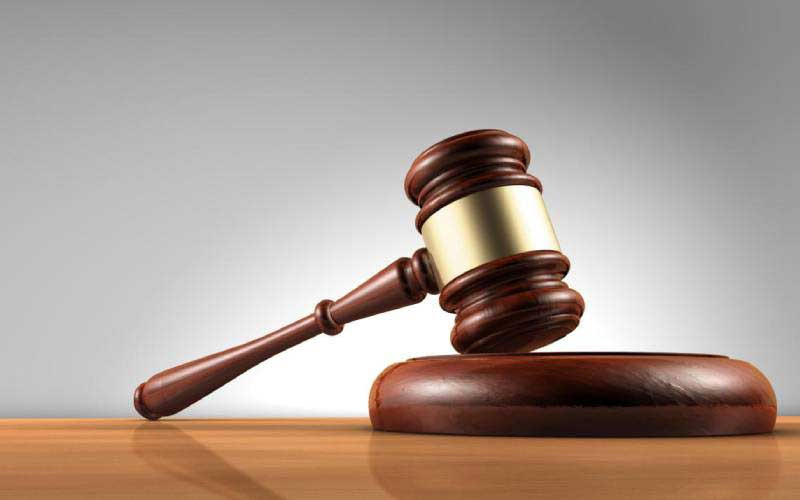 Premium
Army, police get 400% pay hike
Police officers also received a pay rise this month with the least-paid now earning US$250 and around $250 000.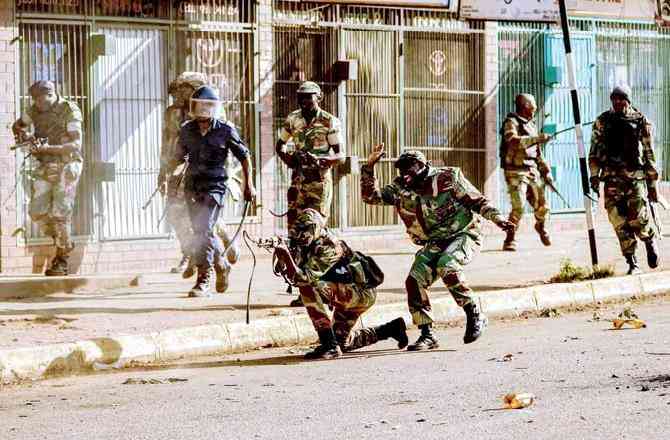 2 more die at ED ally's mine
The mine was closed in January by the Environmental Management Agency (EMA) over fatal accidents involving artisanal miners.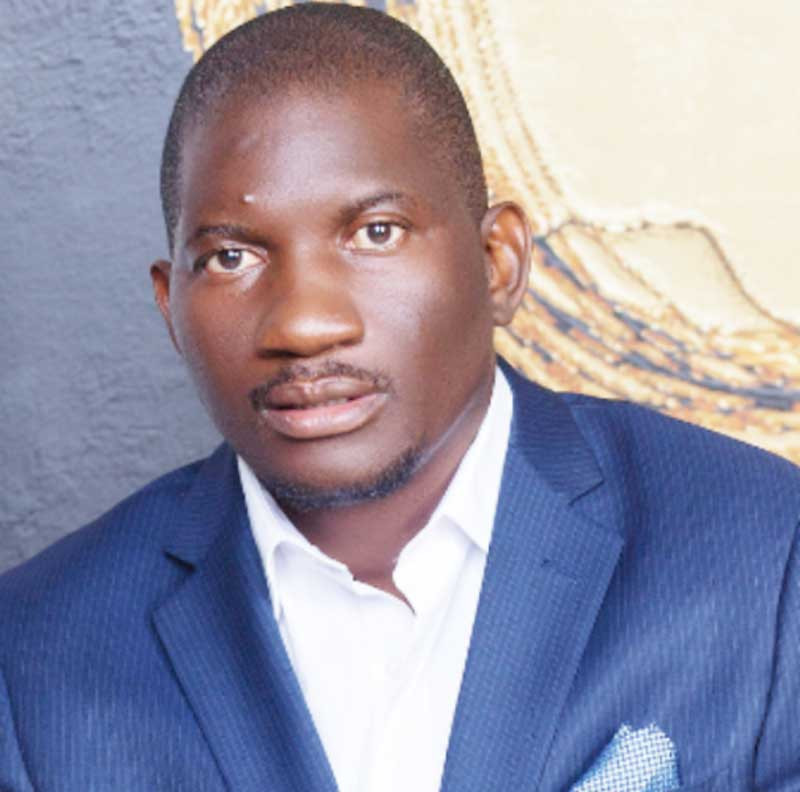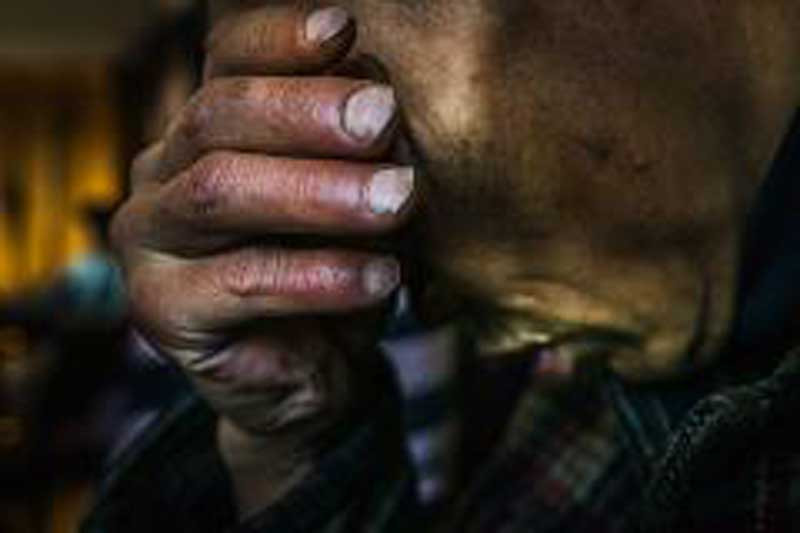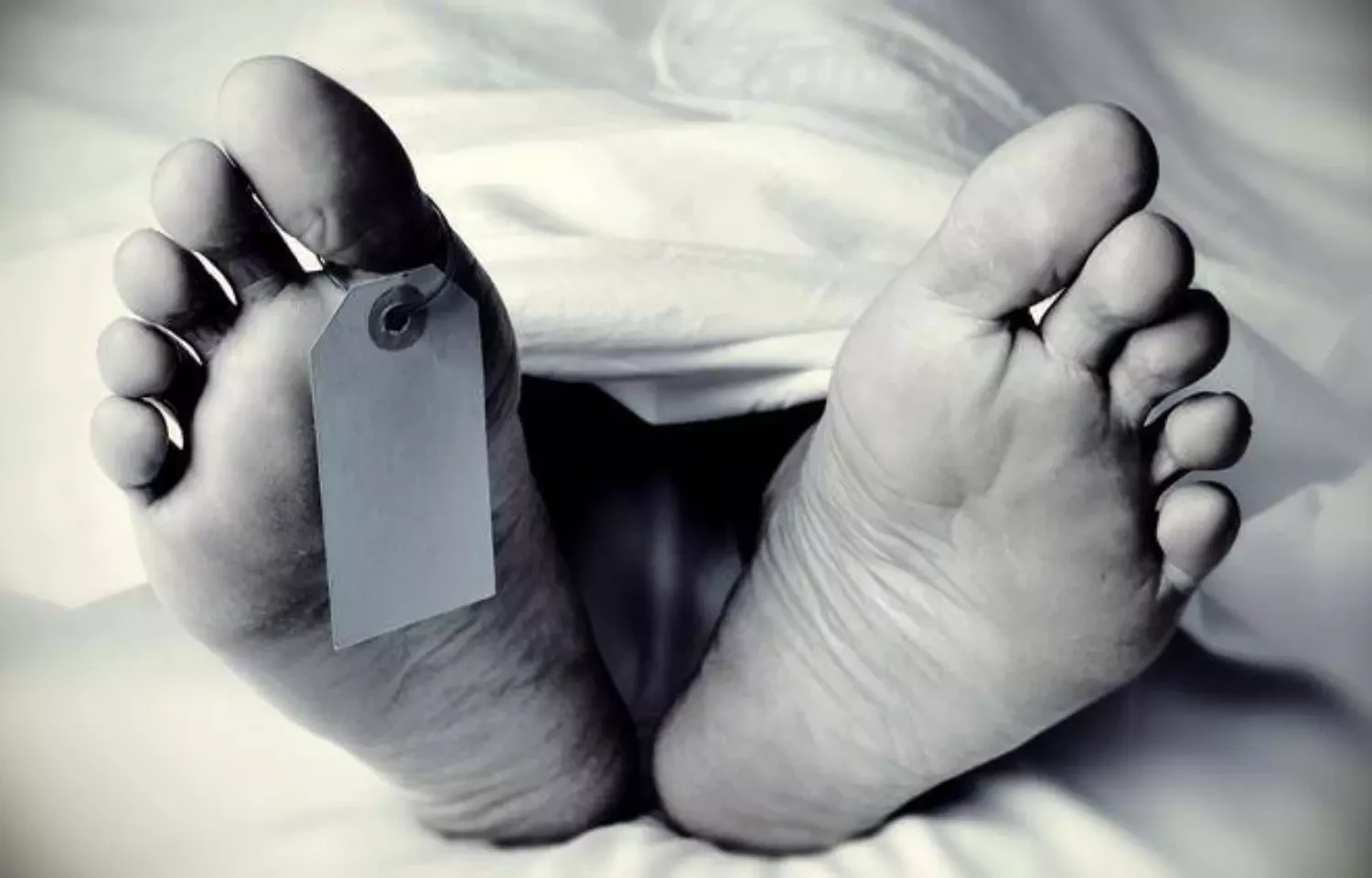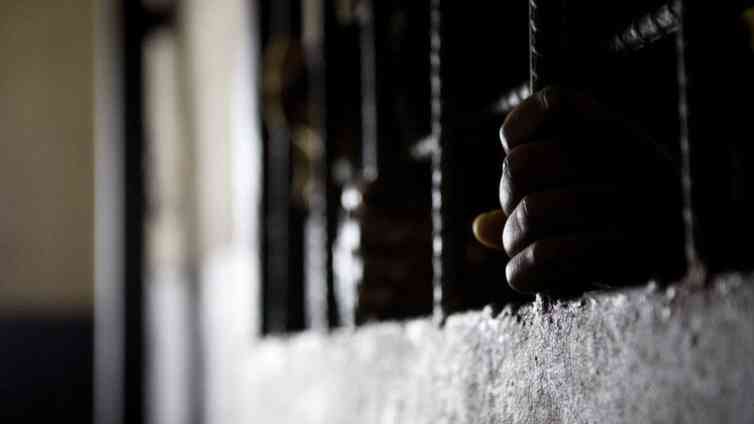 2 cops nabbed in foiled robbery
Allegations are that on February 26 this year at around 2:30pm, the accused persons, in the company of their two accomplices who are still at large, hatched a plan to rob one Vijay Balan.