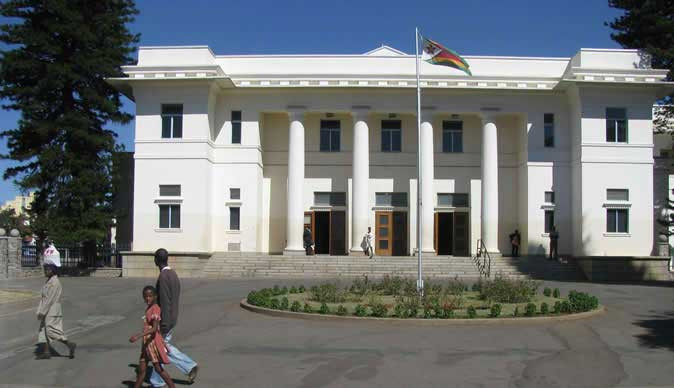 Bulawayo residents have called for the remodelling of the city's water billing system in the wake of confusion around the billing of rates in both local and foreign currency.
Bulawayo United Residents Association chairperson, Winos Dube told Sunday Southern Eye that it was a challenge for residents to know how much they owed in US dollars when their bills are indexed in local currency.
"We have received a lot of complaints from the residents concerning the water billing system," Dube said.
"They are saying they are getting confused over the fact that they have started to pay their rates in US dollars yet the local authority bills them in RTGs."
Dube said residents were no longer sure if they were being cheated or the correct rates were being applied.
Bulawayo City Council finance committee chairperson, Tawanda Ruzive was not reachable for comment.
Deputy mayor Mlandu Ncube declined to comment saying only Ruzive could speak on behalf of council on the matter.
Related Topics