BCC switches to US$ billing system
Council finance chairperson councillor Tawanda Ruzive told Southern Eye that they have also decided as a department to switch their accounts to foreign currency.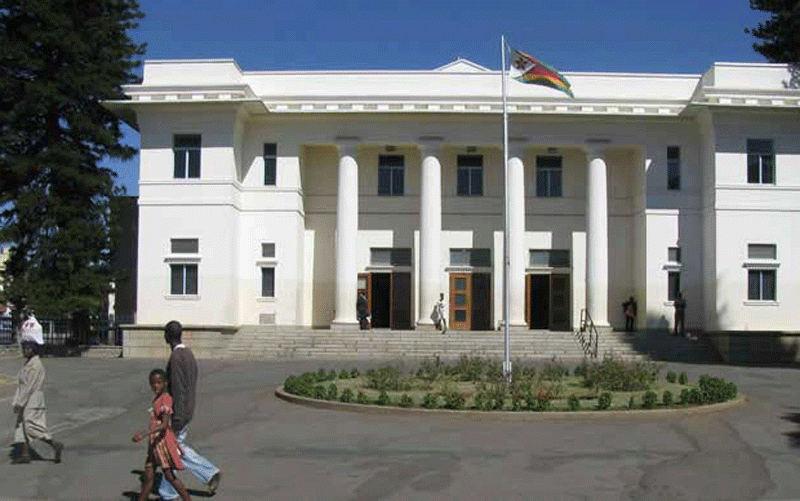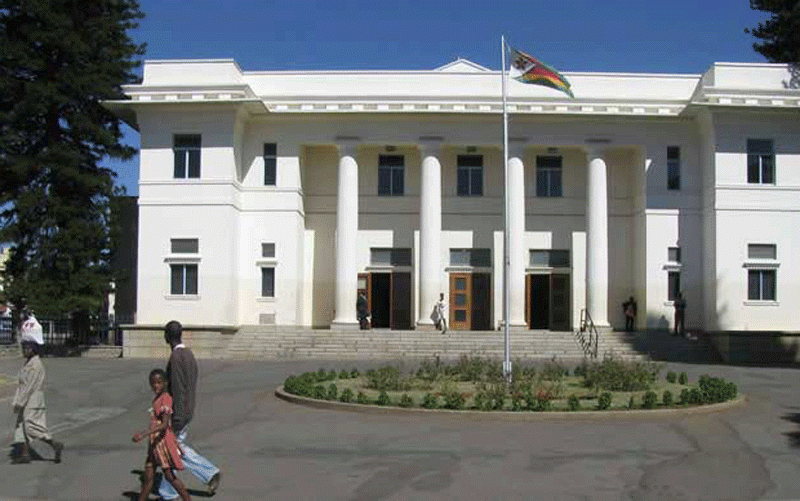 Uproar over council bills
"We have received a lot of complaints  from the residents concerning the  water billing  system," Dube said.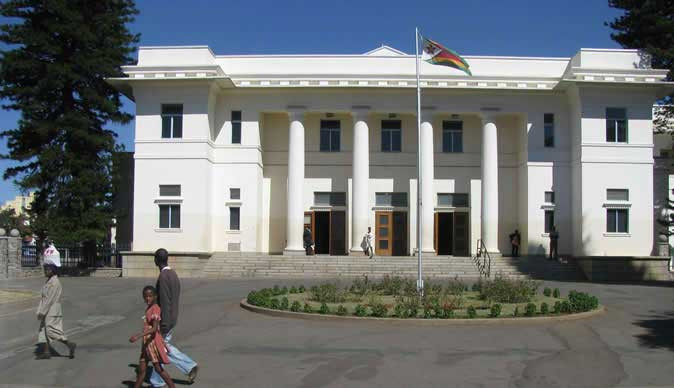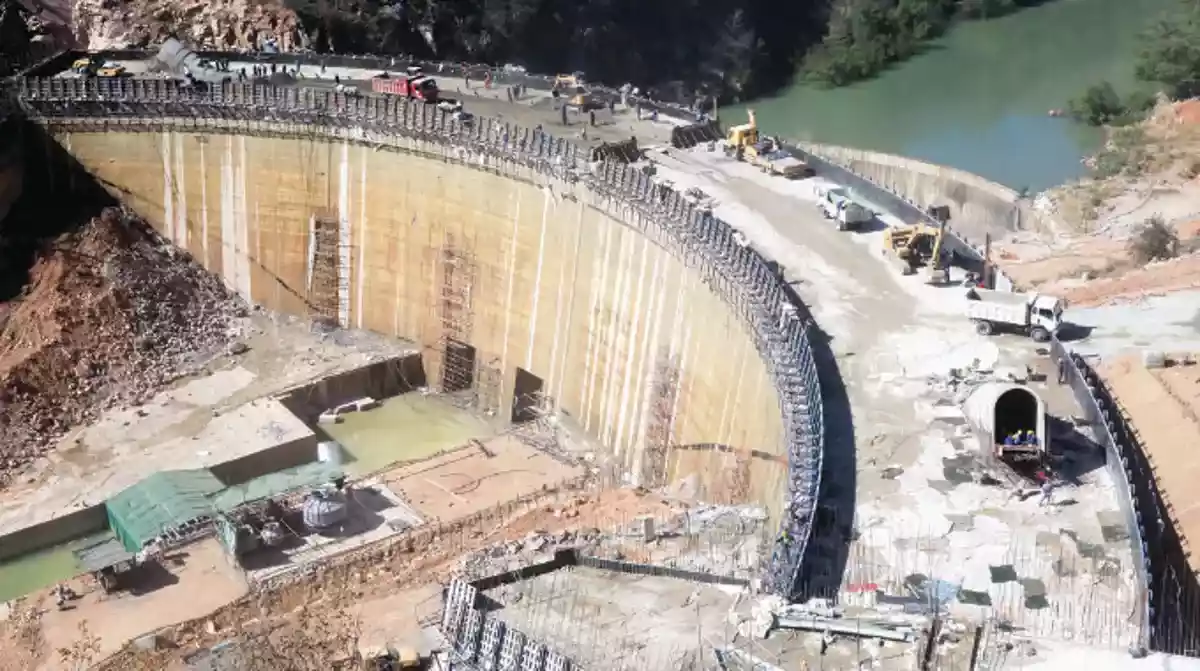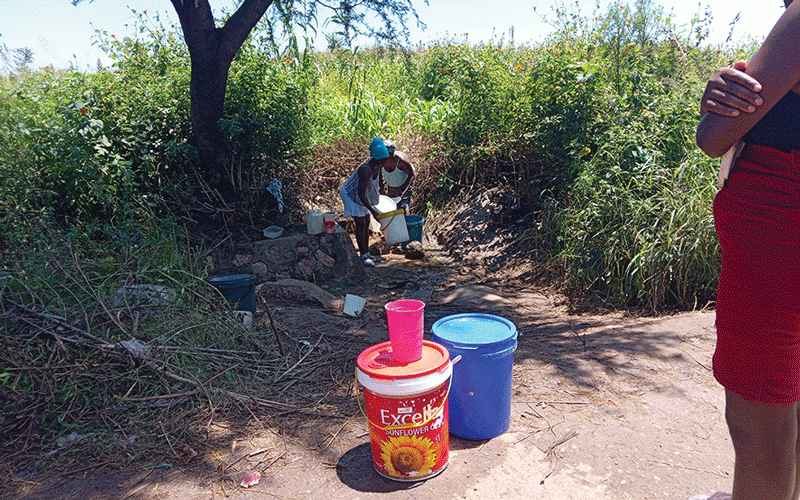 BCC gets tough on vending
The city council says it has designated informal trading sites in the central business district and suburban areas.