BCC owed US$5m in rates arrears
Ruzive said failure by its debtors to clear all their outstanding bill was affecting council's ability to provide services efficiently and clear its debt with various creditors.
BCC switches to US$ billing system
Council finance chairperson councillor Tawanda Ruzive told Southern Eye that they have also decided as a department to switch their accounts to foreign currency.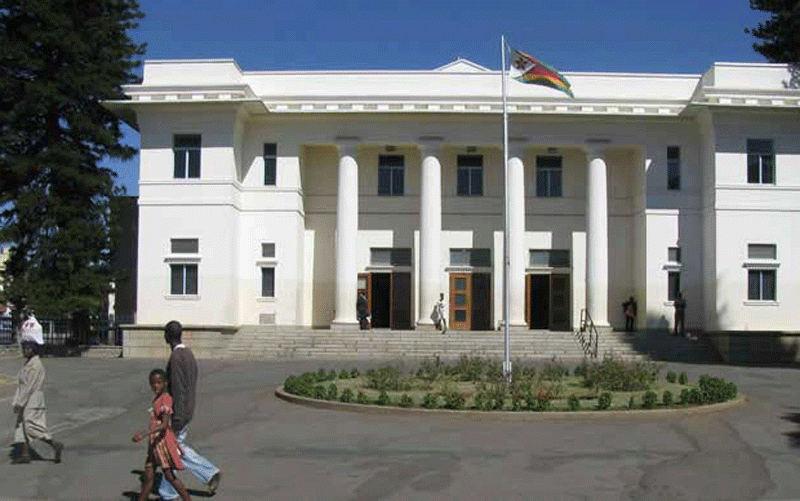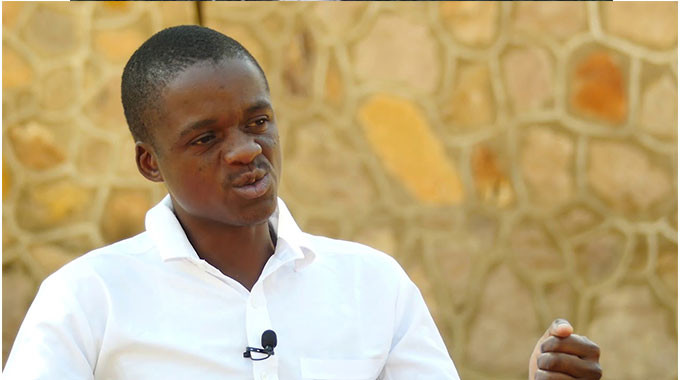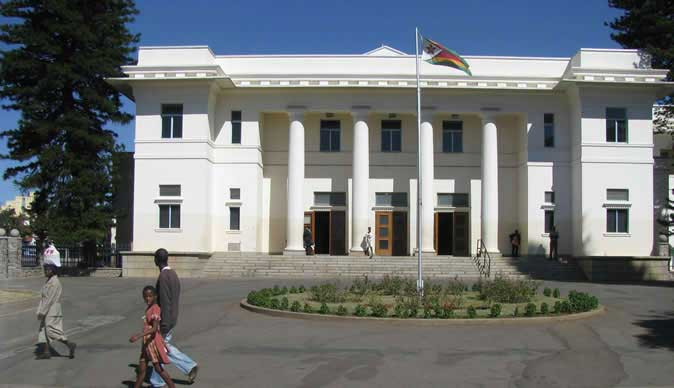 Uproar over council bills
"We have received a lot of complaints  from the residents concerning the  water billing  system," Dube said.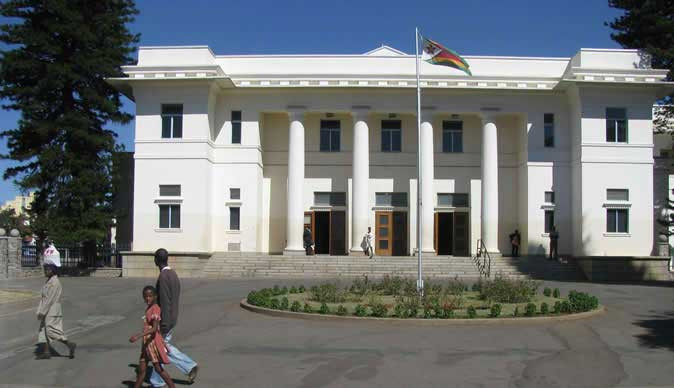 'Slash senior citizens' bills by 50%'
Council's finance and development committee chairperson, Tawanda Ruzive said allowing the elders to pay half bills would cripple council operations.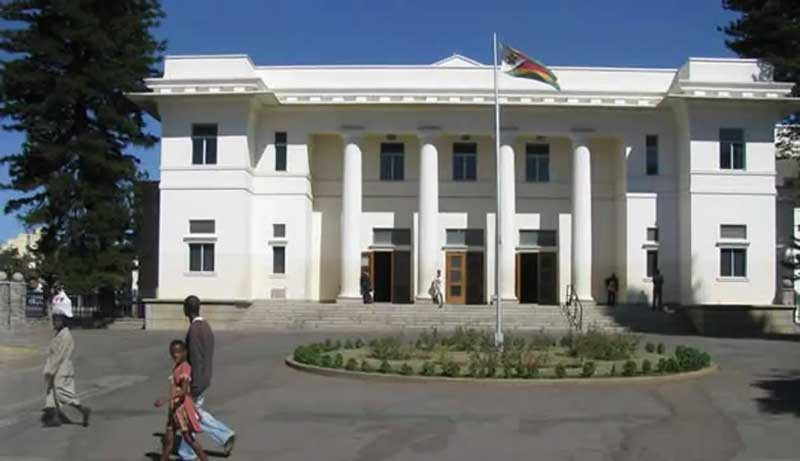 Shock as BCC dishes out $4m bills
Ruzive's remarks came after residents raised concerns over the high bills saying they never saw council staff at their homes reading meters to justify the charges.