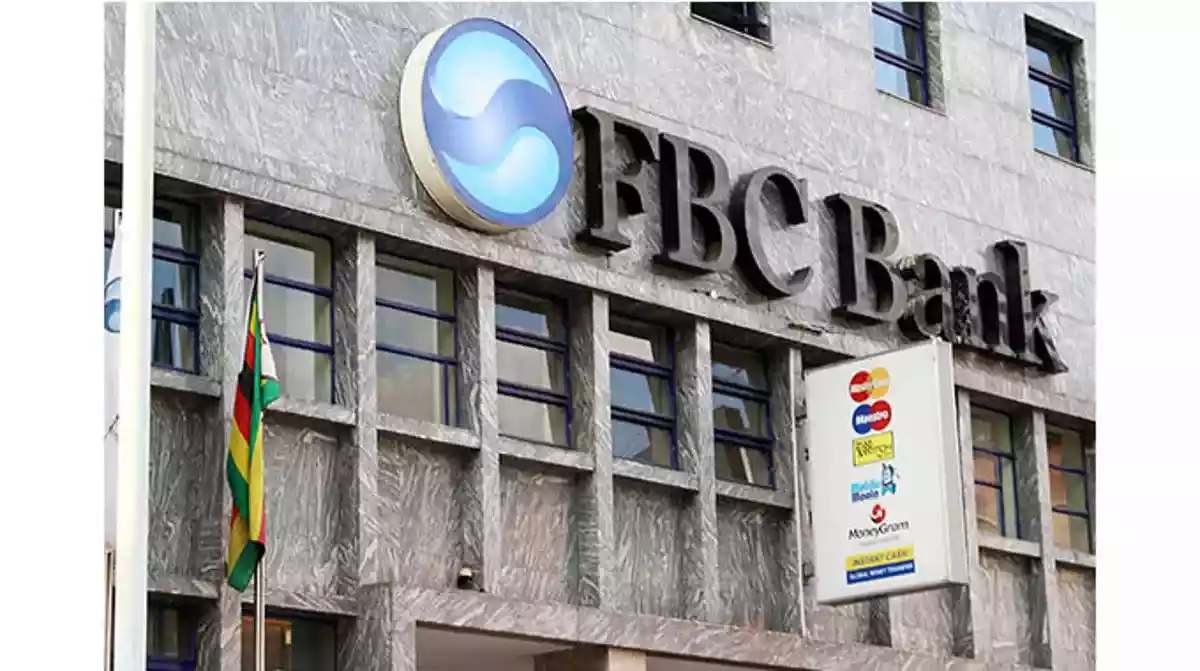 FBC Holdings Limited (FBCH) will purchase Standard Chartered Bank Zimbabwe (StanChart Zim) based on the net asset value of the latter's balance sheet and its fund, Africa Enterprise Network Trust (AENT), totalling around US$140 million, the group said yesterday..
In April 2022, StanChart Zim's British-based parent company, Standard Chartered PLC announced plans to fully divest from its Angola, Cameroon, Gambia, Jordan, Lebanon, Sierra Leone and Zimbabwe operations, owing to growing costs. In Zimbabwe, these costs were associated with a volatile currency, in an inflationary environment.
FBCH then emerged as the winning bidder.
AENT is a stand-alone fund created by the StanChart Zim shareholders to house any other local investments than the investment in the bank. AENT has a 20,7% shareholding in property development firm, Mashonaland Holdings Limited (Mashold).
"The proposed transaction consideration will be based on net asset value to be determined through a Completion Balance Sheet mechanism. The Consolidated Completion Balance Sheet, which will combine the StanChart Zim and the AENT balance sheet will be computed by Standard Chartered Holdings by no later than 45 business days following the successful fulfilment or waiver of the last condition precedent and delivered to FBCH," FBCH said, in a circular of the proposed transaction released yesterday.
"FBCH will be accorded an opportunity to dispute any item or items and propose adjustments in aggregate of at least US$350 000 within 20 business days. If adjustments are less than US$350 000 or if FBCH does not wish to dispute the completed balance sheet or if FBCH does not give notice to dispute within 20 business days then the net asset value in the completion balance sheet will be adopted as the proposed transaction consideration."
As of June, StanChart Zim balance sheet was ZWL724,53 billion (US$126,23 million) while AENT's shareholding in Mashold was valued at ZWL38,38 billion (US$6,68 million).
Apart from AENT's Mashold shareholding, it has legacy debt receivable with a face value of US$8 million from the Finance and Economic Development ministry according to FBCH. Thus, when added together, in US$ terms, the combined balance sheets were about US$140 million.
"To demonstrate FBCH's capacity to execute the proposed transaction, an escrow account was set up in which FBCH, through FBC Bank Limited deposited a sum of US$34 000 000 with Standard Chartered Bank UK," FBCH said.
FBCH said it had entered into an agreement with Standard Chartered Holdings (Africa) BV for the purchase of all the issued ordinary shares of StanChart Zim and the entire beneficial interest in AENT.
StanChart Zim owns 100% of Standard Chartered Nominees Zimbabwe Private Limited. On completion of the proposed acquisition, StanChart Zim will become a wholly owned subsidiary of FBCH.
Related Topics