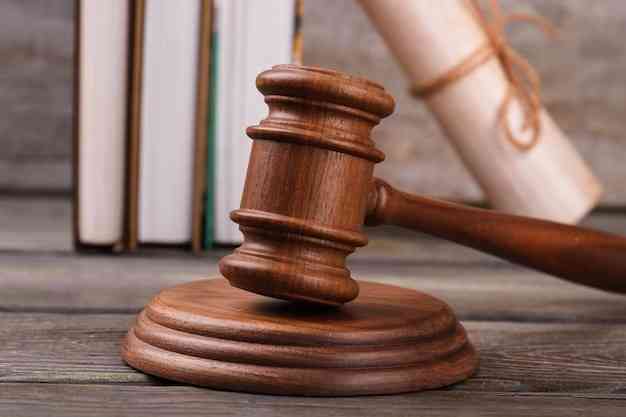 THE recent Supreme Court ruling reinstating 12 Citizens Coalition for Change (CCC) aspiring Members of Parliament for Bulawayo is a wake-up call for the ruling Zanu PF party, the Zimbabwe Democracy Institute (ZDI) has said.
ZDI said the court ruling had stalled Zanu PF's strategy of using the law to weaken the opposition.
"ZDI argues that the Supreme Court decision was a setback for Zanu PF's strategy of using lawfare to weaken its rivals and a boost for CCC's chances of performing well in the 2023 elections," said the organisation in its latest report.
The ruling party has often been accused of capturing the Judiciary and using the law to silence dissenting voices and the opposition.
The Supreme Court ruling recently overturned a Bulawayo High Court judgment which had disqualified 12 CCC parliamentary candidates from contesting on August 23, citing late submission of nomination papers.
ZDI also said the ruling exposed Zanu PF's abuse of power and lack of respect for democracy.
"It boosts CCC's chances of winning more seats in Bulawayo and other urban areas where it has strong support. It enhances CCC's image as a victim of injustice and a defender of democracy and human rights and increases its appeal to moderate voters who are dissatisfied with Zanu PF's performance and policies," the report said.
ZDI argued that the Supreme Court ruling also undermines Zanu PF's image as a strong and stable party able to freely and fairly win a contest.
"The decision increases the electoral prospects of CCC, which can gain more seats in Parliament and more votes in the presidential election, especially in Bulawayo and other urban areas where it has strong support," the research organisation said.
"It damages the legitimacy of Zanu PF, which is seen as a corrupt and oppressive party that does not respect the law or the will of the people while enhancing the legitimacy of CCC, which is seen as a victim of injustice and a defender of democracy and human rights."
Related Topics