Premium
Zambia trained 'CCC insurgents': Masarira
University of Zimbabwe lecturer Pedzisai Ruhanya who was facilitating the meeting attempted to restore order by encouraging a return to meaningful dialogue, but failed.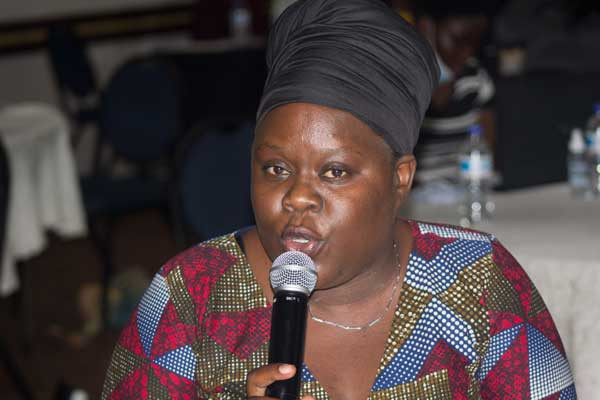 Kariba gets new mayor
Maoneyi of the opposition Citizens Coalition for Change (CCC) party garnered seven votes against his closest rival George Masendu's five votes in elections held on Tuesday.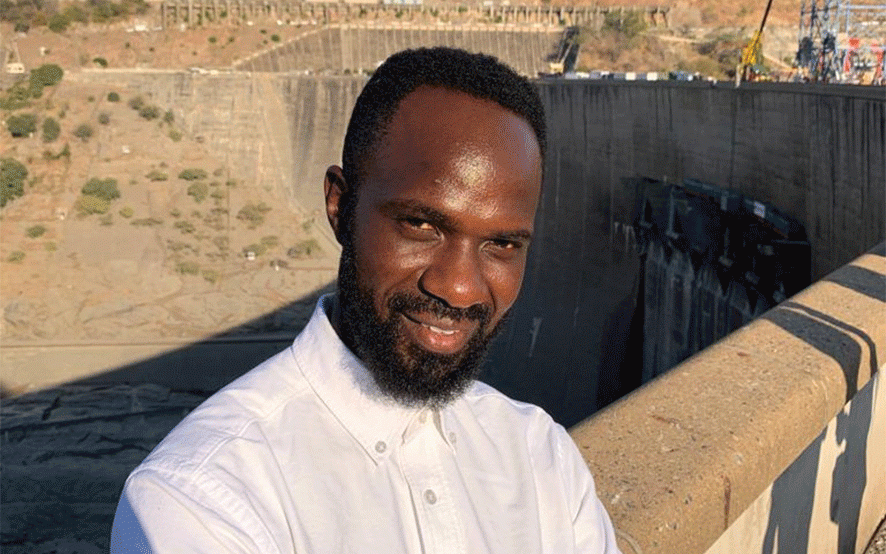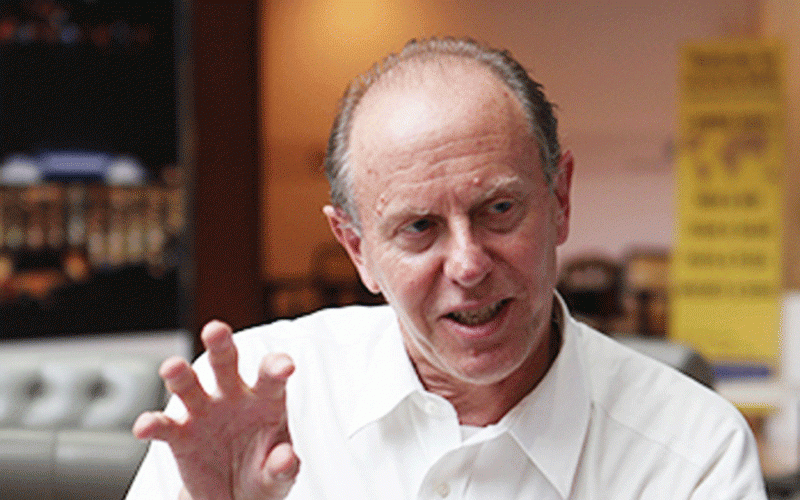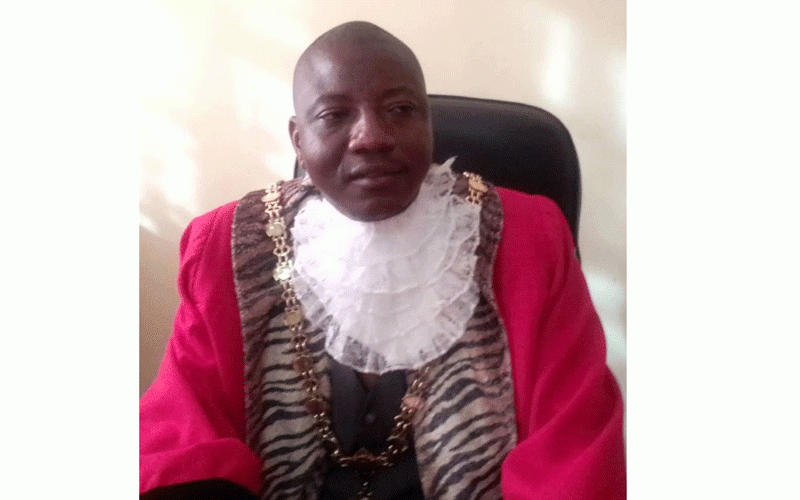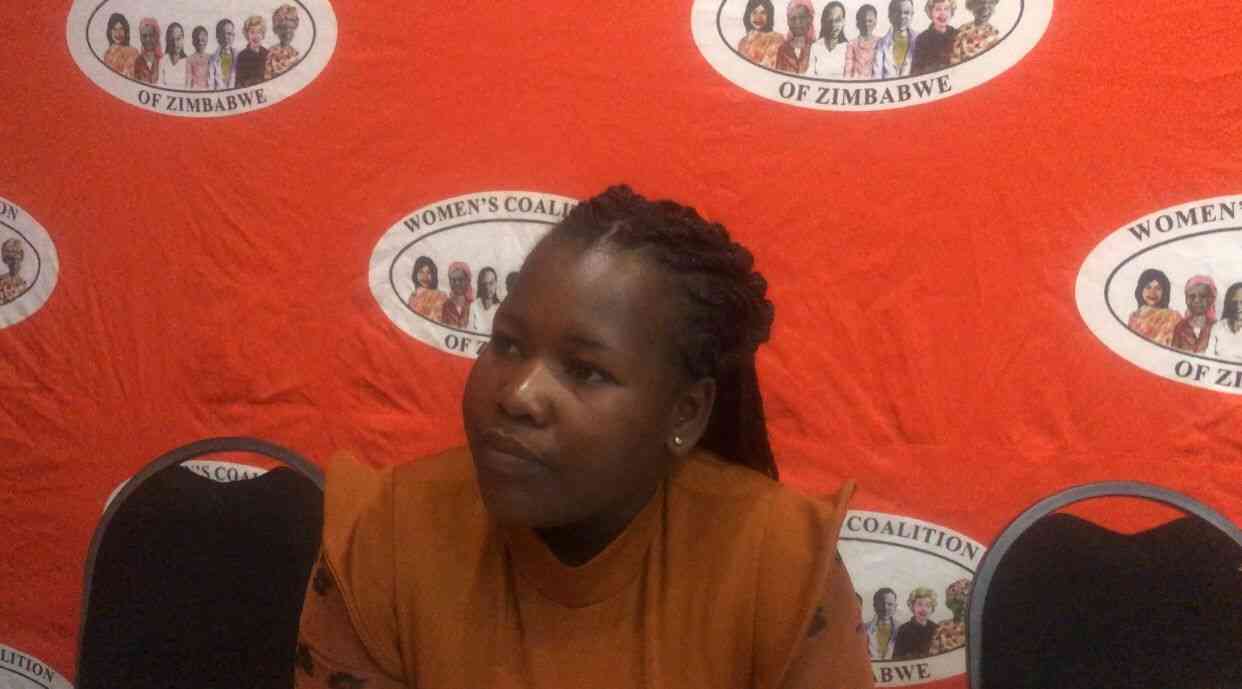 Premium
From vendor to council chambers
Mazango said there was a need to work on bettering the welfare of council employees, although improving service delivery was the major key issue for any councillor.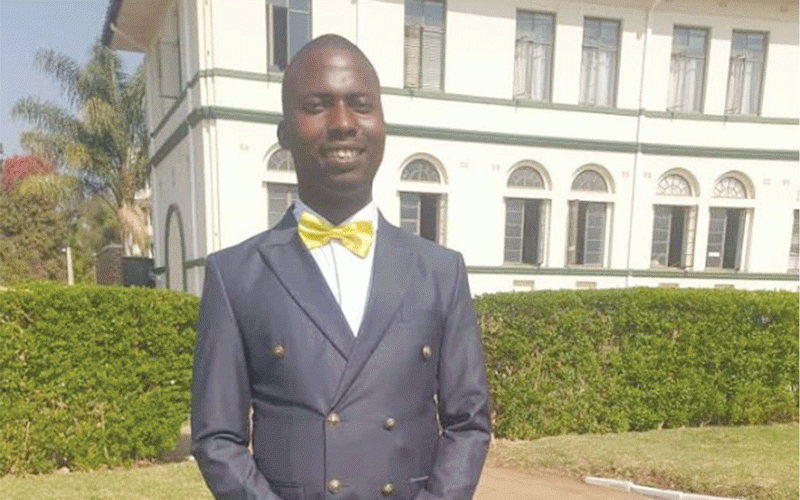 Premium
Industries reject Zimdollar 'return'
Upheavals on the currency front have given impetus to industries' view that exclusive trade in the Zimbabwe dollar must not begin as planned in 2025.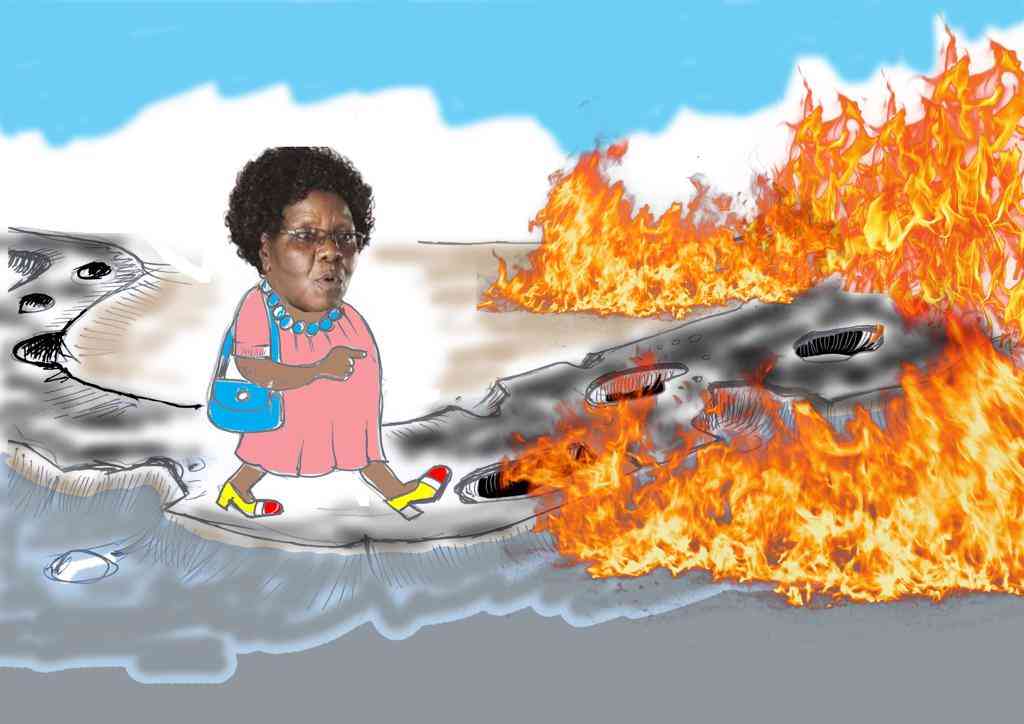 Whither Zimbabwe?
Now it is clear why Zanu PF did not have an election manifesto as family and clan considerations took precedence over the national purpose for Cabinet ministers.