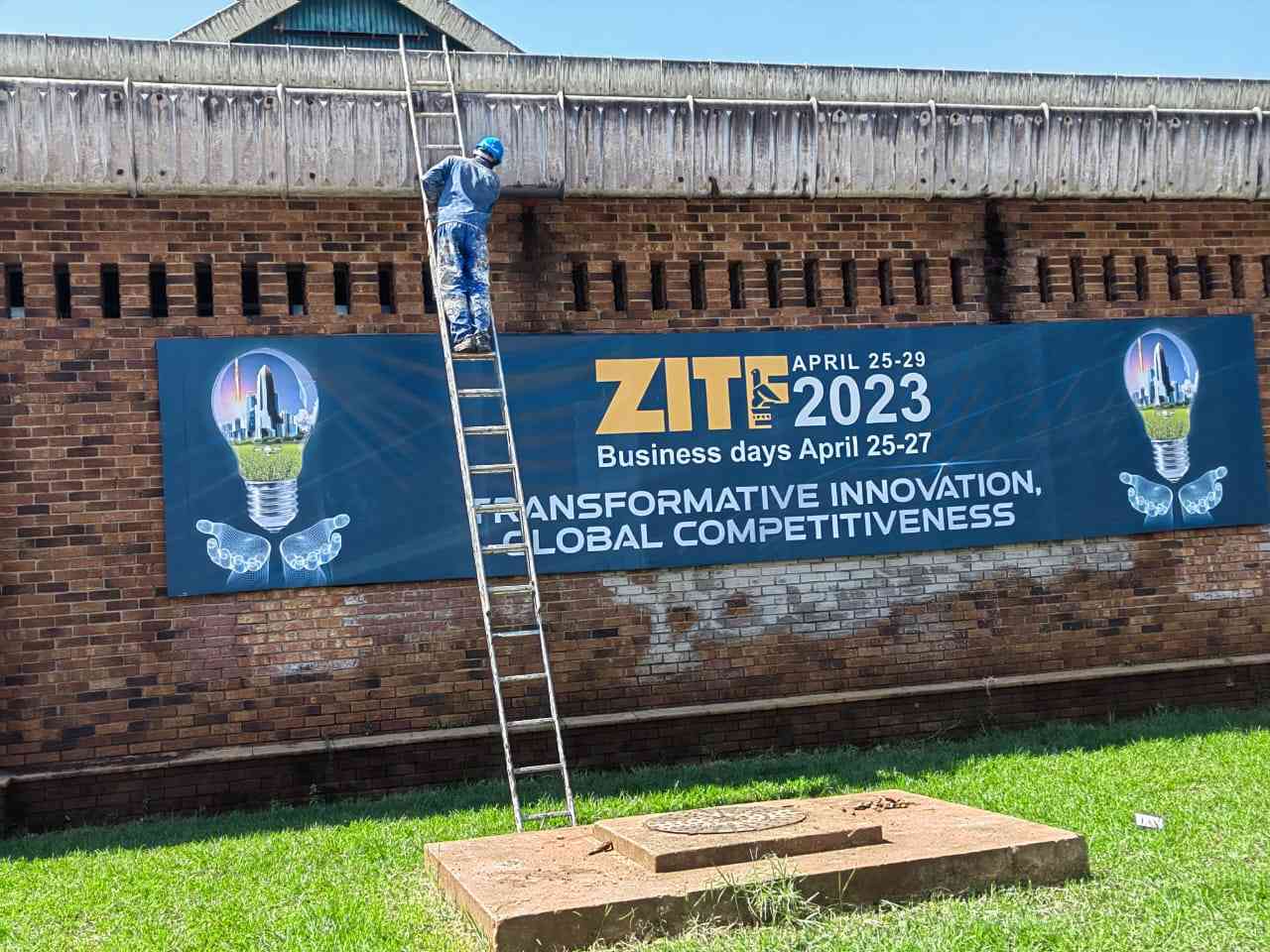 THE Zimbabwe International Trade Fair (ZITF) ended on Saturday with many Bulawayo residents and businesses happy that the five-day once-a-year showcase brought good business.
This year's edition of ZITF attracted dozens of old and new international and local exhibitors.
Bulawayo Progressive Residents Association chairperson Ambrose Sibindi told Southern Eye that ZITF brought a lot of business to the city as some businesses were clocking late hours during the week.
"Hotels were fully-booked. Transporters were kept very busy, vendors also made brisk business, even those in the business of wood carving near City Hall. Shops were closing very late trying to capitalise on the situation. Business was better this year as compared to last year. We hope it will continue to improve for purposes of economic growth," Sibindi said.
He said Bulawayo also had an improved supply of electricity, but called on council to up the game in the area of water delivery after some suburbs spent a greater part of the trade fair without water.
"We should be focused when we are faced with such big events, minimising both water rationing and Zesa load shedding so that we convince the world that Bulawayo is an investment destination," he said.
Stakeholders in the hospitality industry were also happy that they managed to get the traffic that they hoped for.
Newly-launched Sterling Hotel's sales and marketing manager Sibusisiwe Zhou said business was tough during the first days.
She, however, said they managed to get their fair share in the last three days of the trade fair.
"It was good, we are a new hotel, business was low during the first days, but there was an improvement in the last three days. We managed to get the traffic that we needed," she said.
This year's ZITF was officially opened on Friday by Eswatini's King Mswati.
Various business forums were held during the week-long extravaganza.
Related Topics