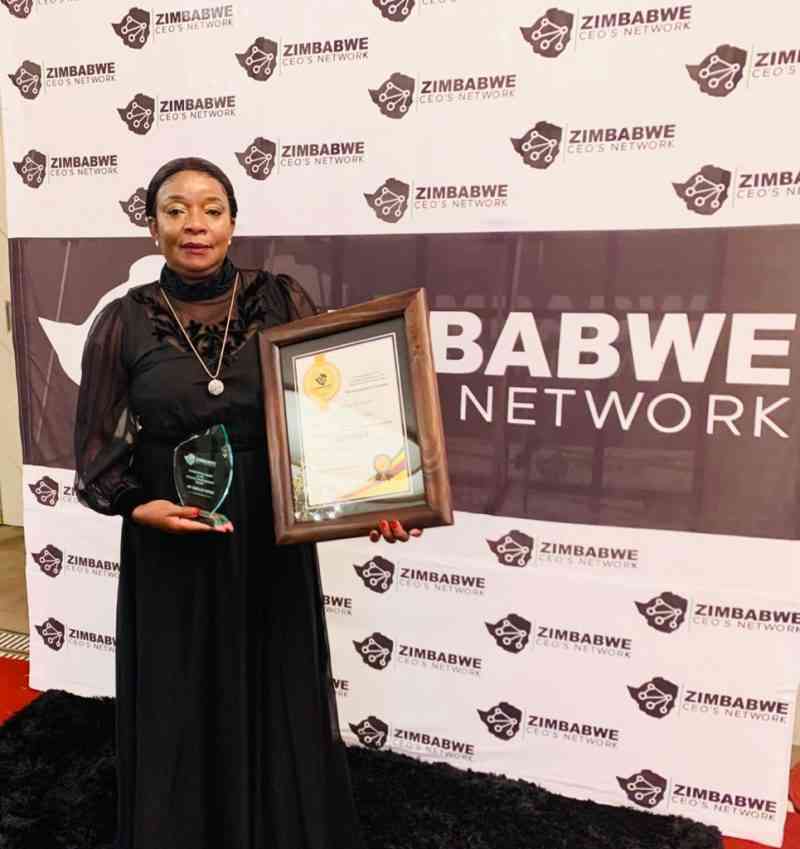 A popular quote by an unknown author that says: "a strong woman stands up for herself.
"A stronger woman stands up for everybody else", sums up Gweru businesswoman Smelly Dube's life.
From very humble beginnings, the River Valley Property proprietor's selfless sacrifice to uplift the lives of the poor in and around Gweru has continued to inspire her hard work.
Throughout her life, she has been a hard worker, defying all odds in a male-dominated property development industry, but has unselfishly enjoyed the sweat of her hard labour with the underprivileged.
As her star continues to rise and with the usual dexterity, Dube is writing her own history in mining, another male-dominated industry.
She is the proud owner of Tebekwe Mine, a gold mine in Shurugwi which employs over 160 workers.
Her hard work and philanthropy have earned her recognition at home and beyond. But she is humble about her achievements.
"It is all the work of God.
"I am a beneficiary of God's Grace," the multi-award winner said last week after scoping an International Book Prize by the Zimbabwe Business Awards Council for her philanthropic work.
She was handed over the book prize, which tells her story and works titled, "A True Story of God" by the Palestinian ambassador to Zimbabwe, Tamer Almassri who was the guest of honour at the award ceremony in Harare organised by Enrico Sibanda
"I cannot say I have achieved all these," Dube said.
"God has achieved it for me. I am simply his vehicle. God gives me so that I can assist others."
Dube's philanthropic work has benefited over 100 orphans who get a monthly supply of food and school fees and 30 elderly-headed households who have received food hampers every month for the past decade.
She has also been donating food hampers to 300 widows of fallen heroes every Independence Day.
For her sterling humanitarian work and business acumen, Dube has bagged over 35 awards.
Among them are the African Achievers Award 2022 ceremony held in the United Kingdom and Lifetime Achievement Award, African Achievers Awards International Lectures and Honours in Newington, United Kingdom.
She also scooped an Award in Excellence, Leadership and Enterprise at the House of Commons in July 2019 an Order of the Noble; Hand of Honour Award at the 2019 Child Summit held in Accra, Ghana before landing the Peace Builder's Award at the 8th Peace Achievers International Awards 2019 Ceremony held in Abuja, Nigeria, among others as profiled by the Dubai-based Ladies in Business Magazine Global.
The saying that "charity begins at home" is also true for Dube.
She has also come up with projects to empower her workers from the mine and property development company.
Most of them are proud owners of houses and vehicles under her employee empowerment scheme.
Related Topics