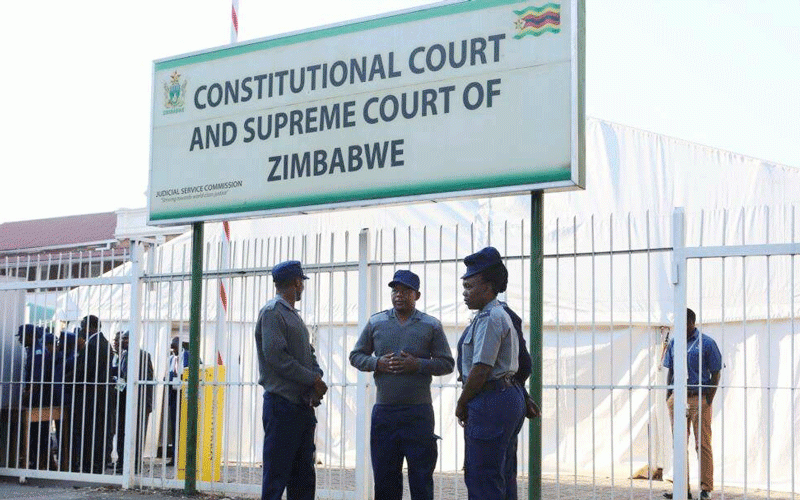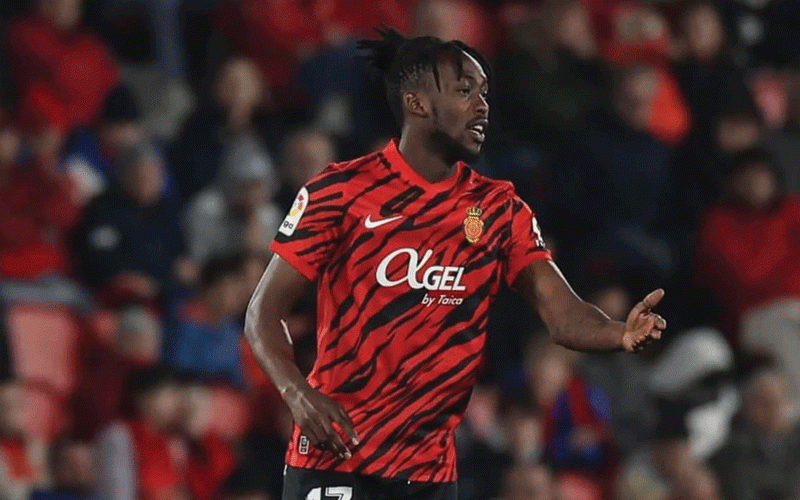 Feature: Diaries of a retired nurse
As she retires after 43 years of service in nursing, she says now she can concentrate on taking care of her eight grandchildren and one great grandchild from her four children.
Zinara, HCC fight sign of disrespect
Citizens are not being respected yet they toil under the current economic hardships to meet their statutory obligations. But in return they have been getting a raw deal.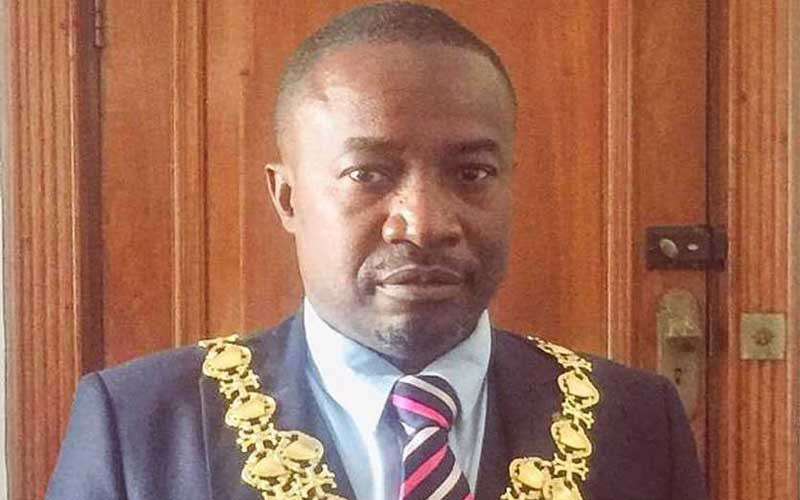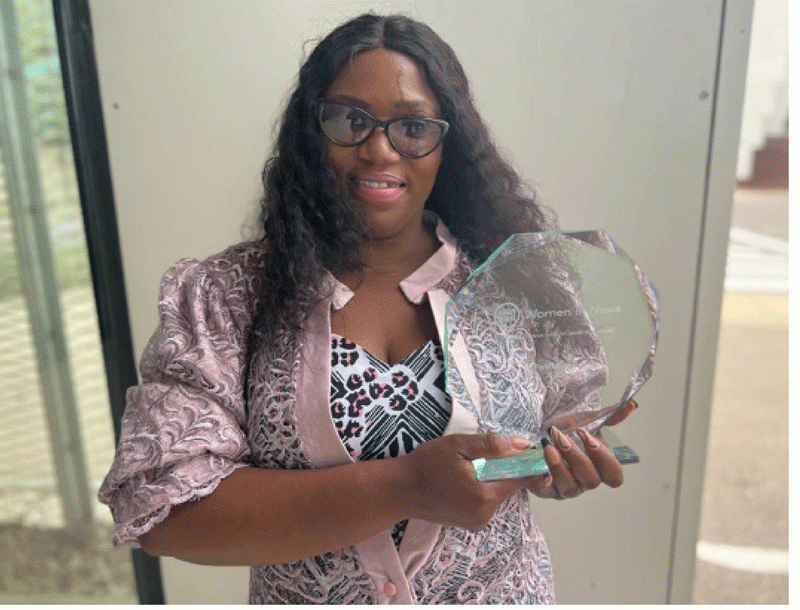 Bon Marche walkarobics event on cards
"Fitness is deliberate, it is also a conscious indulgence that helps to keep the mind and generally the body alert," said Bon Marche in a statement.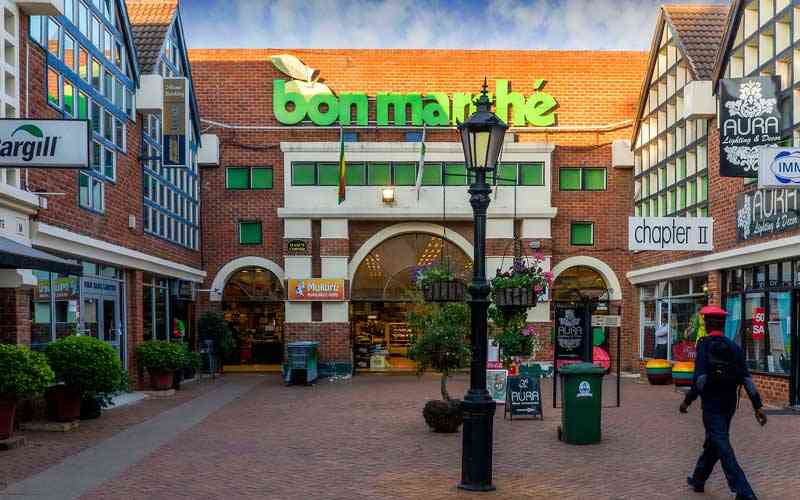 Road funding model begs relook
Zinara has, however, shot back at HCC accusing it of failing to account for the funds the roads authority has been disbursing to the local authority.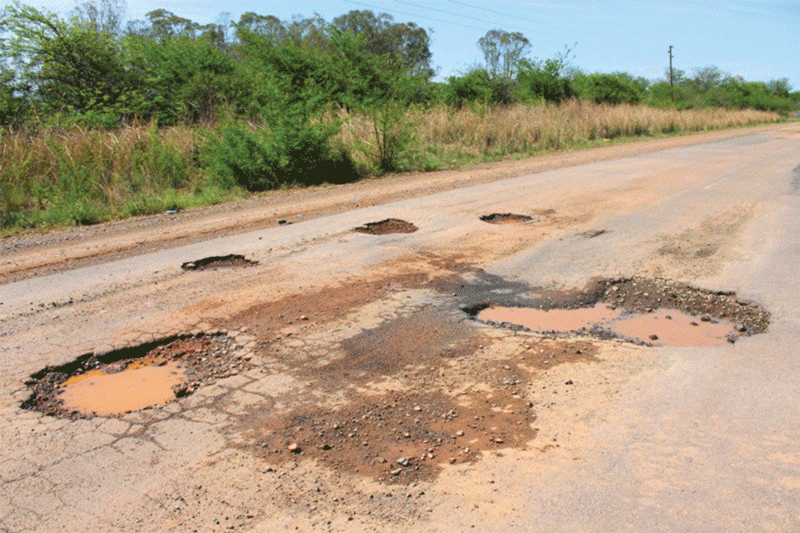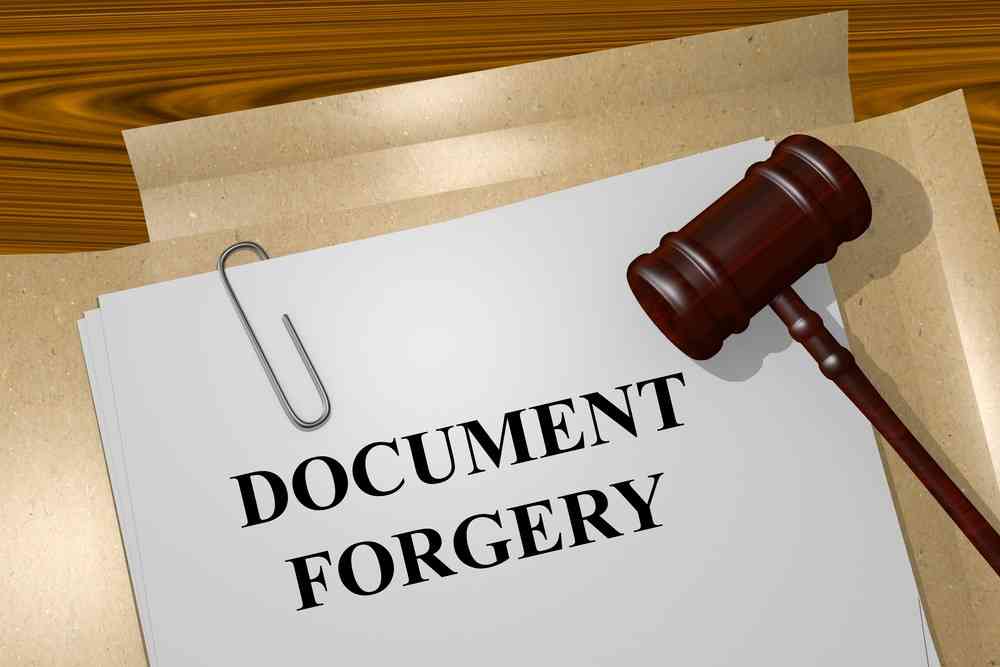 Harare council, Zinara trade barbs
Addressing journalists at Town House, Mafume said the Harare City Council (HCC) has been struggling to repair dilapidated roads in the capital.