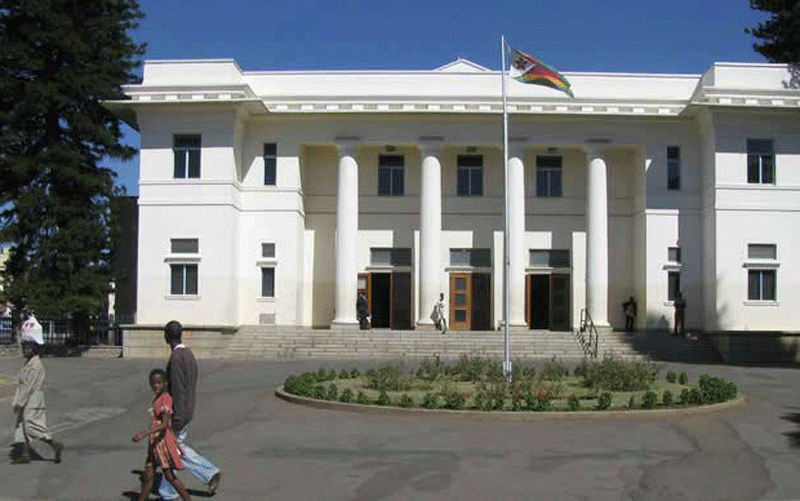 SOME residents of Bulawayo have received jaw-dropping bills, amounting to as much as $4 million, but council has blamed technical glitches for the anomaly.
Council's finance and development committee chairperson Tawanda Ruzive told Southern Eye that they sometimes face problems of defective water meters, hence they are forced to rely on alternative means to come up with bills.
Ruzive's remarks came after residents raised concerns over the high bills saying they never saw council staff at their homes reading meters to justify the charges.
"Our billing system itself does not have a problem at all. When people lose their meters, we rely on estimations. So there can be variations because of estimates, but generally the system is very perfect and it's working very well," Ruzive said.
A Pumula resident complained this week that he received a bill of $4 million.
Ruzive said when meter readings are wrongly entered; they can give a huge figure, which can be a mistake.
"We have got another validation system that we do before the bills are out. Our officers just check 60% to 70% of them, and at times they skip other bills. That is a very big problem because they are supposed to check everything," Ruzive said, while admitting that there was something wrong with bills of $1million to $4 million and advised those affected to approach council.
"That is very important because we cannot charge for something that is not budgeted for.
"If you are in the western suburbs, you should not be charged over $15 000 monthly."
Ruzive said the ever-changing inter-bank rate distorted charges since the rate keeps increasing every month.
l Follow us on Twitter @NewsDayZimbabwe
Related Topics