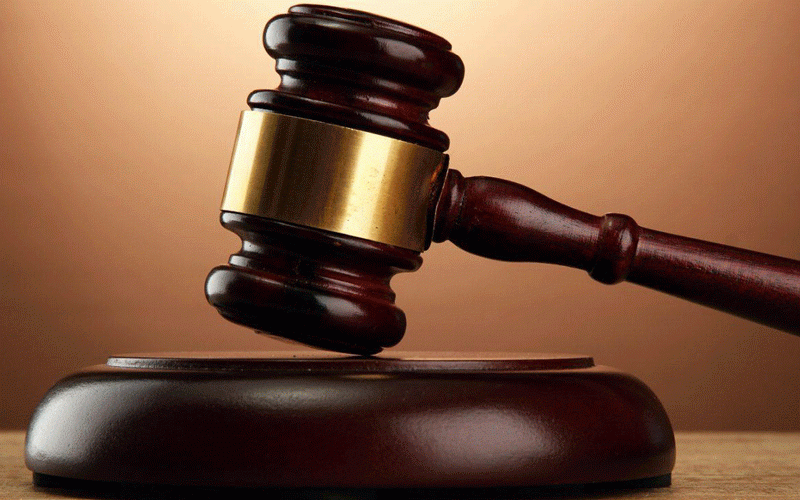 FIVE police officers in Bulawayo have been arrested after they allegedly connived to release a consignment of 250 tonnes of lithium ore that was being smuggled into South Africa.
The consignment was linked to one Bernard Mnangagwa.
Milton Ronald Mathe (27), Nkatazo Siambisi Mudenda (34), Sendra Zenda (29), Chiedza Mutakiwa (29) all of ZRP Mzilikazi and Detective Assistant Inspector Tawanda Shonhiwa (39) face charges of releasing the consignment.
Mathe, Mudenda, Zenda and Mutekiwa appeared in court last week and were granted $40 000 bail each.
They are expected back in court on January 31.
Shonhiwa, who was arrested on January 3, is currently detained at the Bulawayo Central Police station.
The consignment was then put under police guard at the Steeldale premises while investigations continued. – CITE
Related Topics