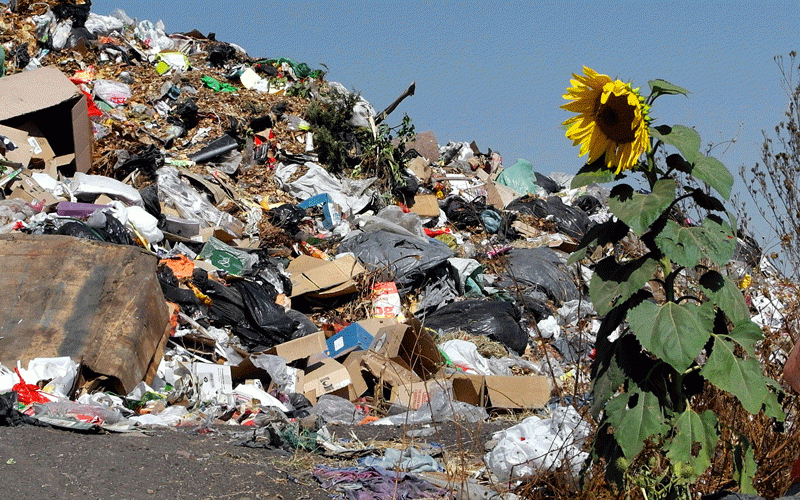 A LOCAL civic group, Sisonke Working Together Trust Bulawayo-Zimbabwe (SWTTBZ), yesterday partnered with the Environmental Management Agency (Ema) in a pilot project aimed at creating 'smart towns.'
SWTTBZ director Themba Phiri told Southern Eye during a clean-up campaign in Mzilikazi high-density suburb that they had drawn up a plan of action over illegal dumping of waste.
"Sisonke and Ema have drawn a plan of action against the illegal dumping of waste which releases emissions such as methane, carbon dioxide and ammonium. The communities are the problem and are the solutions to the issues of the environment as well,'' Phiri said.
SWTTBZ programmes manager Mbongeni Sibanda said their target is to create smart towns starting from local communities.
"Illegal dumping is causing sewer bursts. We are appealing to industries to join the fight against illegal dumping in order to create a friendly environment," Sibanda said.
Ward 8 councillor Edwin Ndlovu said: "Let's start to work together and stop pointing fingers at each other whether it is the residents or Bulawayo City Council.
"Our places are too dirty, as residents we have started monthly clean-up campaigns of our communities and the unblocking of blockages."
Bulawayo used to be previously touted as the cleanest city in the country, but this has changed with the mushrooming of illegal vendors.
City fathers have called for stiffer penalties against litter bugs.
Council does not have a particular by-law on littering but is relying on borrowed by-laws derived from the Public Health Act as well as the Environment Management Act (Ema) Act.
Council once considered installing closed-circuit television (CCTV) cameras in the central business district to nab street litters for prosecution.
City fathers have also suggested the employment of personnel to record houses of people accused of illegal dumping for prosecution.
Residents blame council for the increase in the number of illegal dumpsites by failing to collect refuse regularly.
Related Topics