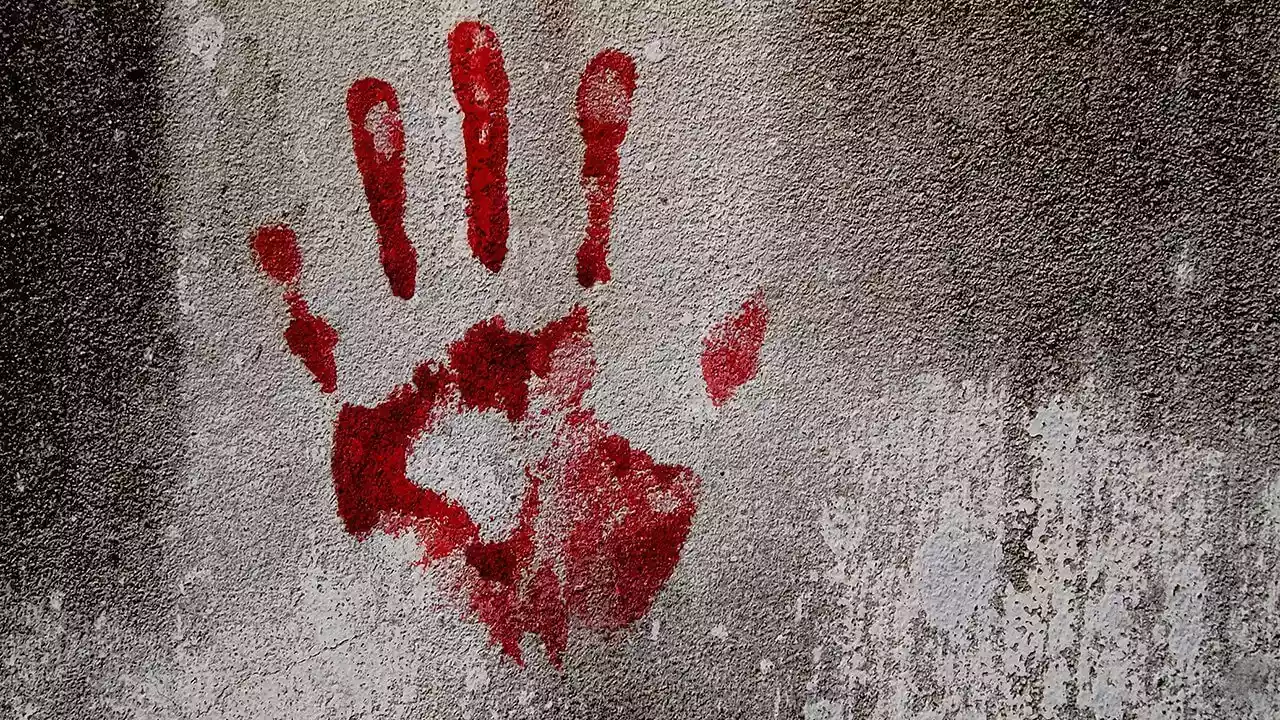 POLICE in the Midlands province are investigating the suspected murder of a 27-year-old man who died in a fistfight with a fellow imbiber at a bar in Shurugwi.
Midlands provincial police spokesperson Inspector Emmanuel Mahoko confirmed the incident yesterday.
"The Zimbabwe Republic Police confirms investigating a case of murder which occurred in Shurugwi on Tuesday, September 27, at around 8pm," Mahoko said, noting that the man identified as Njabulo Ncube of Sebanga area in Shurugwi was drinking beer with the suspect, Talent Nhema at Pachipamwe Bar.
He said the two had a misunderstanding over an undisclosed issue, resulting in the fight.
"It is alleged that a fistfight ensued between the two and after exchanging blows, Ncube fell down and became unconscious. He sustained multiple injuries," Mahoko said.
Ncube was rushed to Shurugwi District Hospital where he was pronounced dead. The suspect fled the scene and is still at large.
Follow Stephen on Twitter @jagganox78
Related Topics