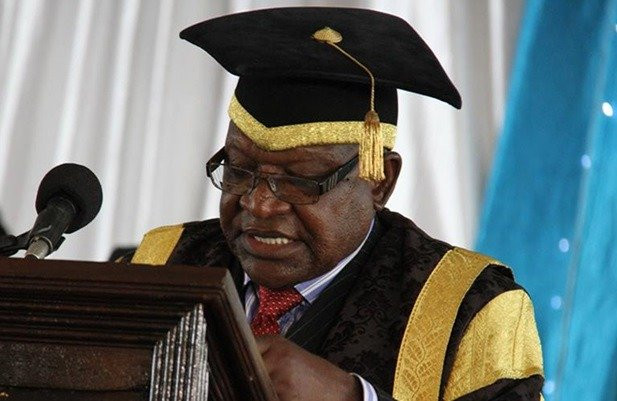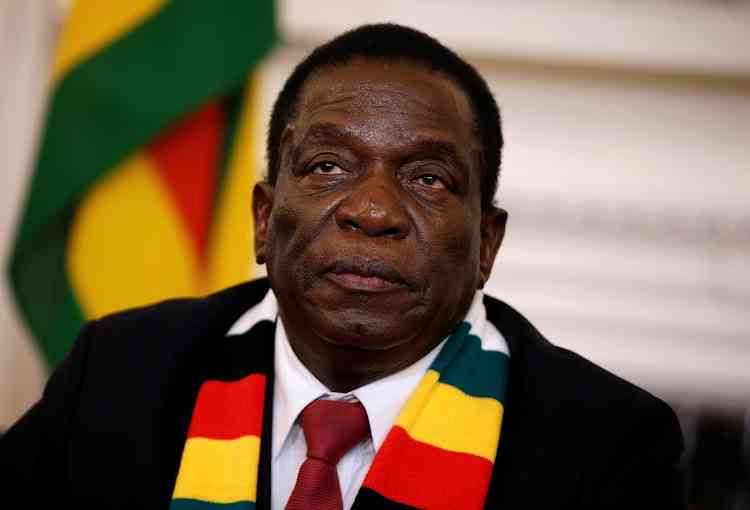 CUT break police shackles
UZ Wolves raced to a 2-0 lead, NABA pulled one back with the intention of forcing the match into the decider but they eventually surrendered in the fourth set where they lost 25-14.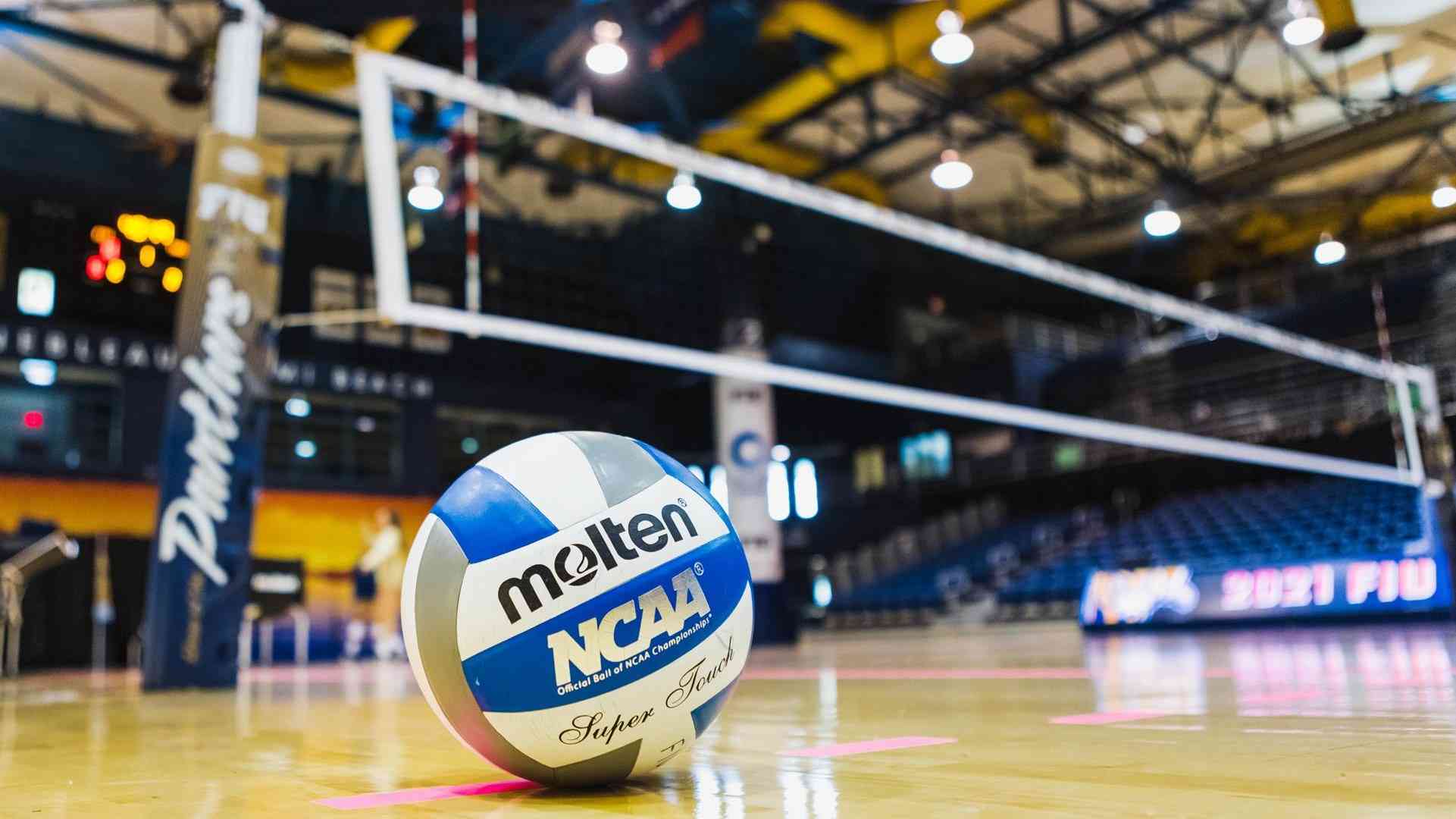 Machete gangs terrorise Midlands miners
Provincial police spokesperson Inspector Emmanuel Mahoko yesterday said murder cases, especially at gold mines across the province, were getting out of hand.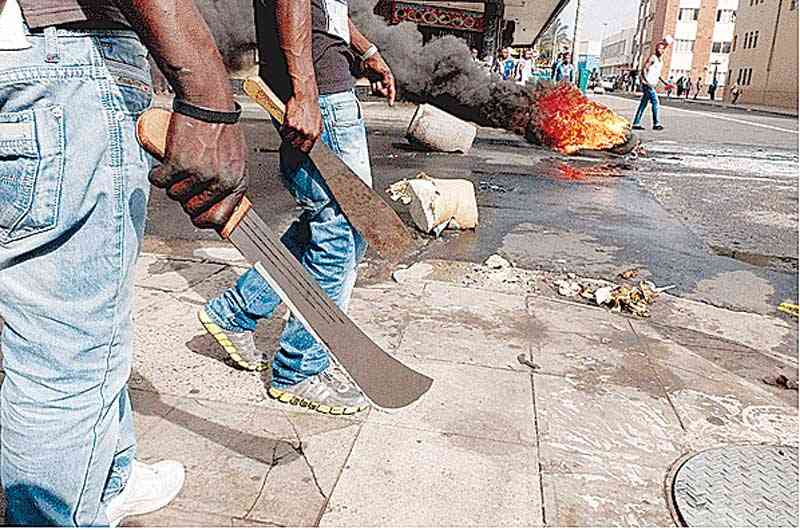 Alleged cop drug mule acquitted
The court also heard that Muzarawetu gave his passport to Chikwena who helped him process the Indian visa which was valid from March 15, 2019 to April 14, 2019.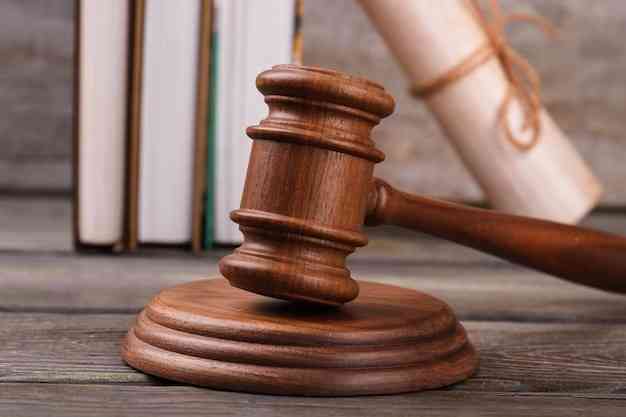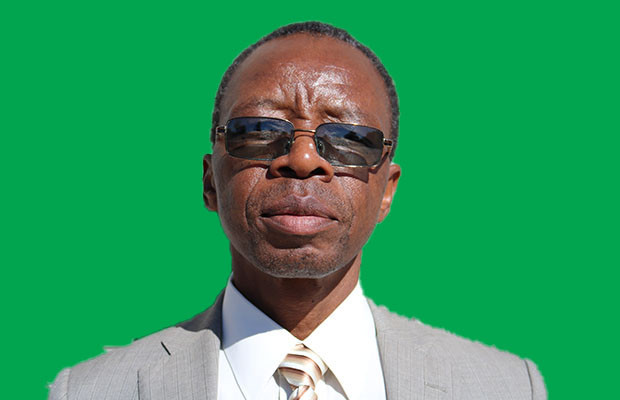 Midlands police issue guns ultimatum
In a statement yesterday, provincial police spokesperson Inspector Emmanuel Mahoko said the firearms amnesty period is running from October 13 to 25.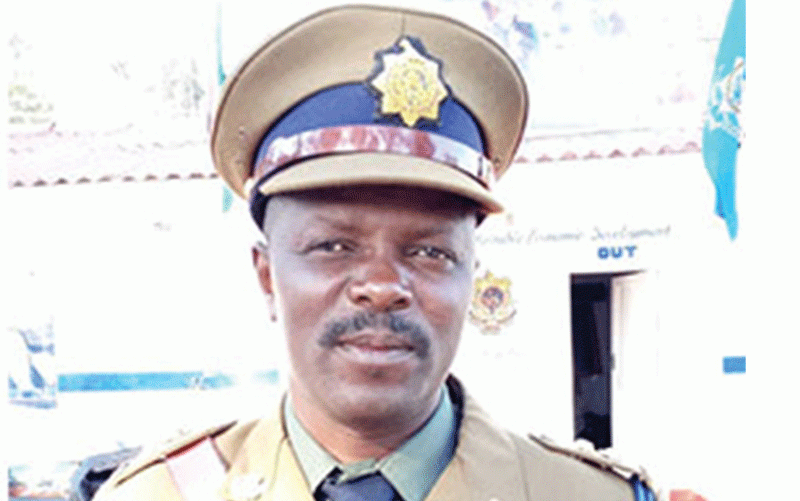 MSU wins safety award
The tertiary institution said it would continue implementing new ideas and strategies to improve its safety record and a safe and healthy working environment.