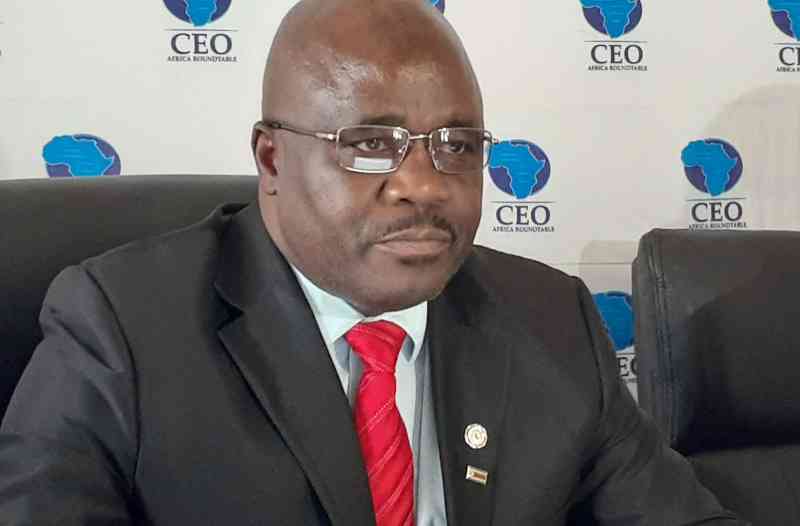 A 23-member delegation of the CEO Africa Roundtable is in the United States for business roundtables and engagement, according to a statement released this week.
The delegation, consisting of business executives from the financial services sector, the tobacco industry, the motoring and real estate sector among others, will visit cities that include Dallas, New York, Washington DC and Baltimore, holding talks with investors and other stakeholders, the statement added.
The delegation is led by CEO Africa Roundtable chairperson Oswell Binha and chief executive Kipson Gundani.
"They will attend a three-day trade and investment conference where they will be joined by other executives from the United States and East Africa," CEO Africa Roundtable said.
During the three day conference, the delegation will also get to visit companies like tractor producer John Deere, CM Motors in Arlington, Tetra Park and Tesla before they move on to New York for roundtables with members of the Harlem Area Chamber of Commerce.
Tesla, the electric vehicles maker, has a business model that has attracted worldwide attention. Business leaders globally are keen to understand the driving force behind its acclaim.
"This is being done in order to achieve goals which include facilitating a link between Zimbabwean and US businesses and also Diaspora engagements and business roundtables," the statement reads in part.
"It is also designed to open up the possibility of getting potential partners as well as learning about potential challenges and solutions."
CEO Africa Roundtable said other sectors that also needed to be promoted at the conference in terms of investments and trade include energy, agriculture and agro processing, financial services, construction, manufacturing, mining, automotive ICT, transportation, real estate and tourism.
Other institutions that will be involved in these roundtables include Prosper Africa in Baltimore and the World Trade Centre to mention a few.
The main focus of the business mission, according to the CEO Africa Roundtable, is to provide networking opportunities to all those who want to "elevate their business and also for the expansion of business operations in both Zimbabwe and the United States of America."
Zimbabwe, facing a protracted economic crisis spanning over two decades, has been undertaking worldwide investment roadshows to attract investment into its faltering industries.
Along with publicly funded road shows, the private sector has been increasingly holding its own programme as part of the drive.
Related Topics