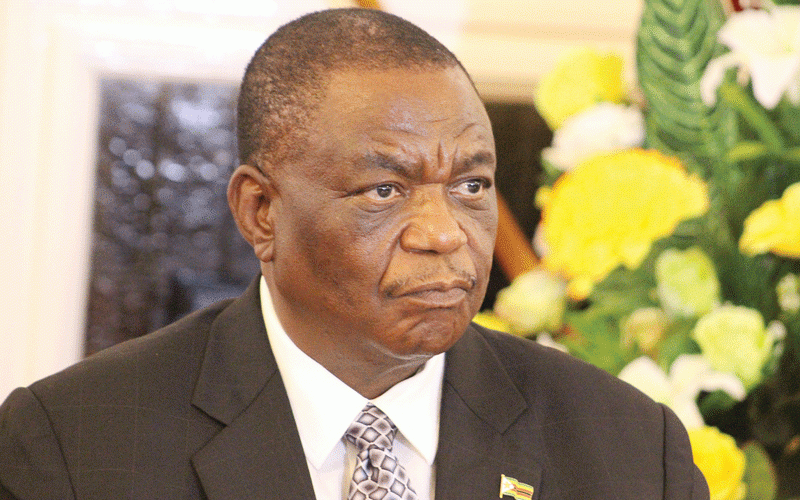 THOUSANDS of healthcare workers who paid US$300 for verification letters needed to secure jobs outside the country have still not received the documentation as government tries to stem a damaging brain drain.
Critics say this is a deliberate move by the Health and Child Care ministry to frustrate health workers trying to leave the country for better-paying jobs elsewhere.
The letters are essential for work applications outside of Zimbabwe, and confirm that the holder of a nursing certificate has qualified as a nurse.
The Nurses Council of Zimbabwe (NCZ) is responsible for registering the nurses.
A Parliamentary Portfolio Committee on Health recently heard that approximately US$3,4 million may have been defrauded from thousands of registered nurses who applied for Certificate of Good Standing and confirmation letters from the NCZ.
Lucas Sharara, the chairperson of Zimbabwe Nurses Association Harare, told the committee at a recent hearing that nurses who paid for verification fees in 2020 were yet to receive the documents.
The responsibility for issuing the verifications was shifted from the NCZ to the Health ministry's head office.
Sharara estimated that between 11 000 and 11 600 nurses had paid for verifications over the past two years.
This is amid claims that government continued to accept payments for verifications despite being aware that the Health ministry was not issuing the documents.
Sharara requested a parliamentary investigation into why government was accepting payments without providing a service.
Health Committee chairperson Ruth Labode encouraged the nurses to formally write to Parliament expressing concerns over the matter.
Health ministry spokesperson Donald Mujiri declined to comment, referring questions to NCZ registrar Mercy Chaka, whose phone continually rang unanswered.
According to the Health Services Commission, as of the end of December 2022, more than 1 700 public hospital healthcare workers had left the service last year.
In 2021, more than 2 600 health professionals left public health service, with the majority seeking greener pastures in the United Kingdom, the United States, Australia and Canada, among other destinations.
In 2018, Vice-President and Health minister Constantino Chiwenga fired 16 000 nurses who had gone on strike for almost a week over poor remuneration, accusing them of a "politically-motivated" walkout and vowing to replace them with newly-trained and retired nurses.
The fired nurses responded by filing a court application to force government to reverse its decision.
Chiwenga reversed the decision a few days later.
In 2019, at least 448 doctors were dismissed for not reporting to work during a strike, but they were later admitted back into service.
Recently, Chiwenga hinted at introducing a law to make it illegal for foreign nations to hire the country's healthcare workers.
In January, government, through an amendment to the Health Service Act, banned public healthcare workers from striking for more than 72 hours.
Strikers face disciplinary action, while organisers of such strikes can face imprisonment of up to six months, or both.
The amended laws have classified healthcare workers as essential service providers like the police, military and prison services. Essential service workers are not permitted to go on industrial action.
Related Topics