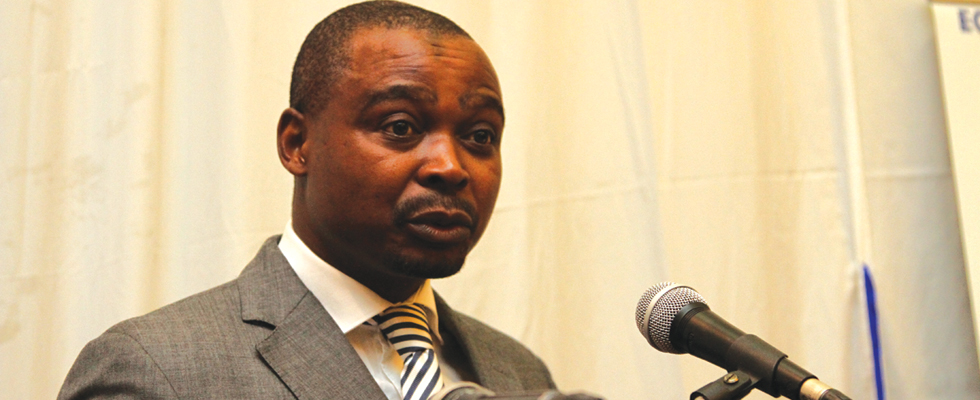 ECONET Wireless has launched a vehicle tracking system capitalising on its massive investment in the infrastructure backbone. BUSINESS REPORTER
The system, Econet Connected Car, has fleet management services, management reports, points of interest, roaming, vehicle recovery, and on-board diagnostic ports, among many others.
Speaking at the launch event, Econet Services International chief executive officer Darlington Mandivenga said after spending years connecting people, the company was now shifting attention to connecting all aspects of people's lifestyles, starting with their cars.
"This is the first from a very wide range of products that will offer our customers what we call connected lifestyles by ensuring that everything is connected," Mandivenga said.
"This is going to be big, very big," he said. Through the range of connected lifestyles products, Mandivenga said Econet Services was offering customers an unparalleled, personal, intuitive, effortless, and instant ability to remote control, monitor, manage, protect and maintain their various assets.
He said Zimbabwe has reached over 100% in mobile penetration, meaning currently there were more SIM cards than the people. He, however, said the penetration of financial services had grown by 40%.
Speaking at the same event, Econet Connected Car chief operating officer Dorothy Zimuto said the company would ensure that most of the over 1,2 million cars in Zimbabwe are connected within a few months.
"We have invested in the necessary infrastructure to deliver this service efficiently with over 100 installers specifically trained for the Econet Connected Car, ready to offer unparalleled installation turnaround time," Zimuto said.
The service costs $100 per car as installation fees and monthly service fee of $20.
Promoters of the service believe it would disrupt the vehicle management solutions industry in the same way that EcoCash did to financial services.