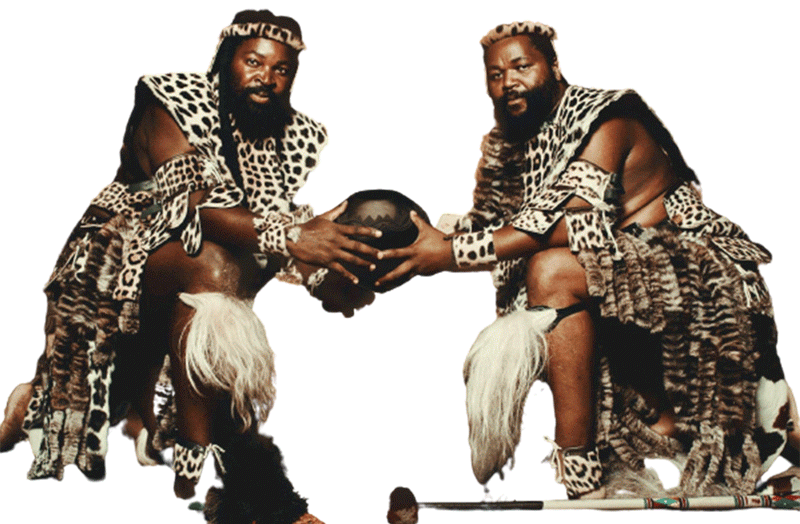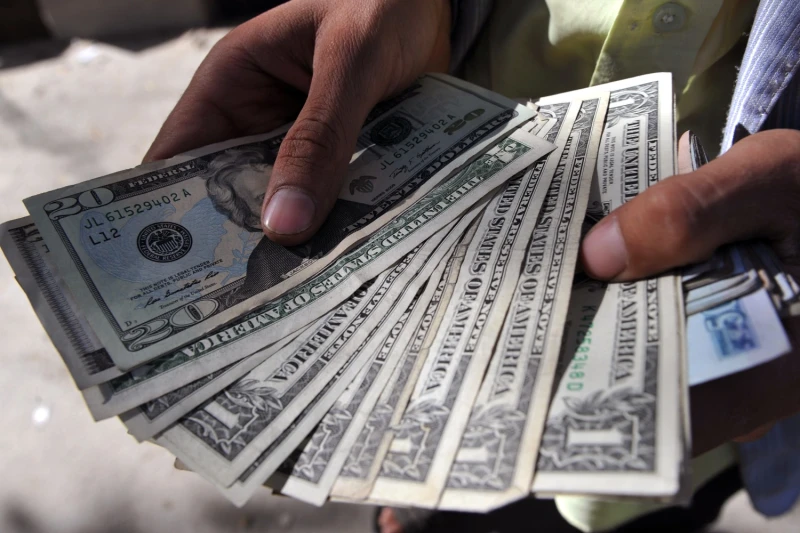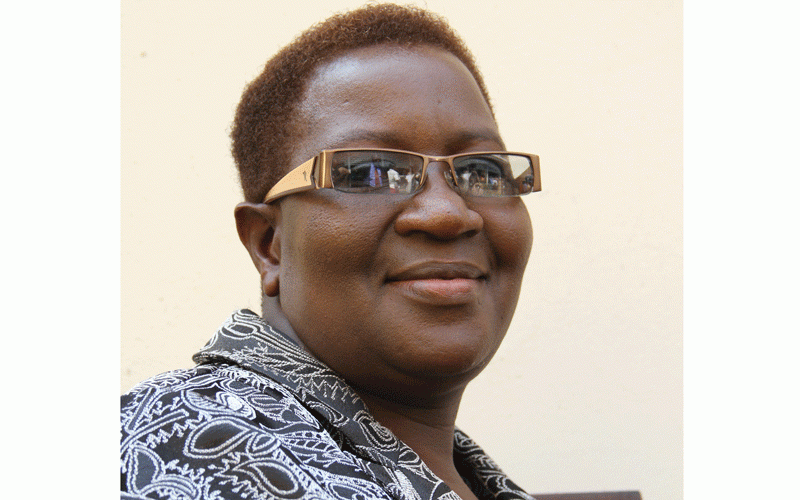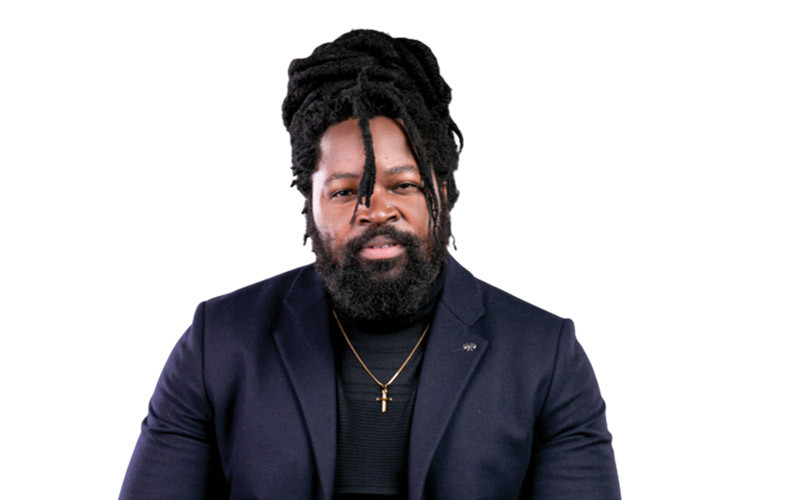 Premier African starts lithium production
The pricey lithium facility was supposed to start producing a few days ago, but put everything on hold as it had not yet received final approval from a Zimbabwean authority.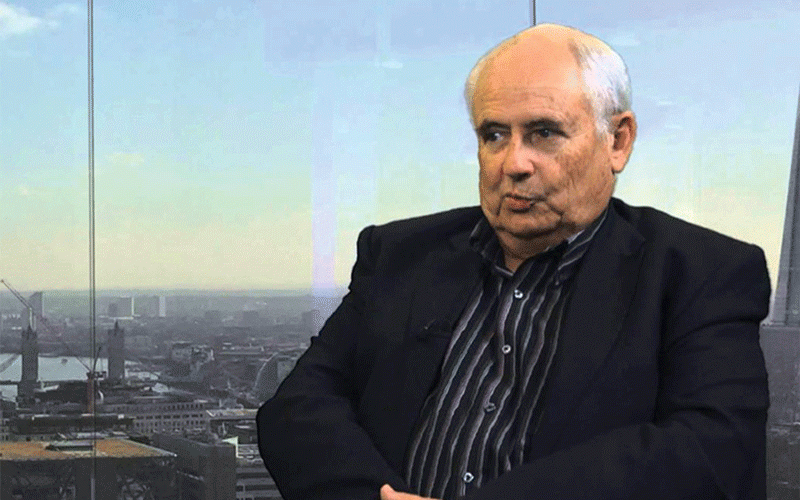 Kota Fest excites Mlue Jay
The rapper performed before thousands of fans last week at the festival in Johannesburg alongside Big Zulu and Blaq Diamond.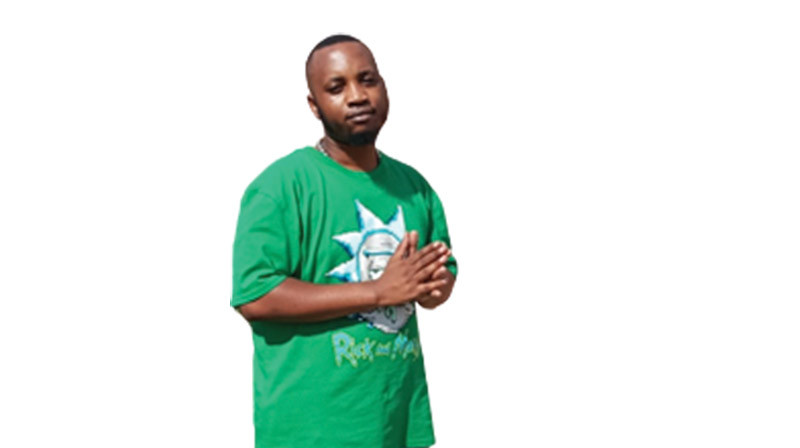 Investors flock to Premier for Zulu offtake
The mining firms that have contacted the company are already well-established in Zimbabwe, according to Premier chief executive George Roach, who recently provided an update to shareholders.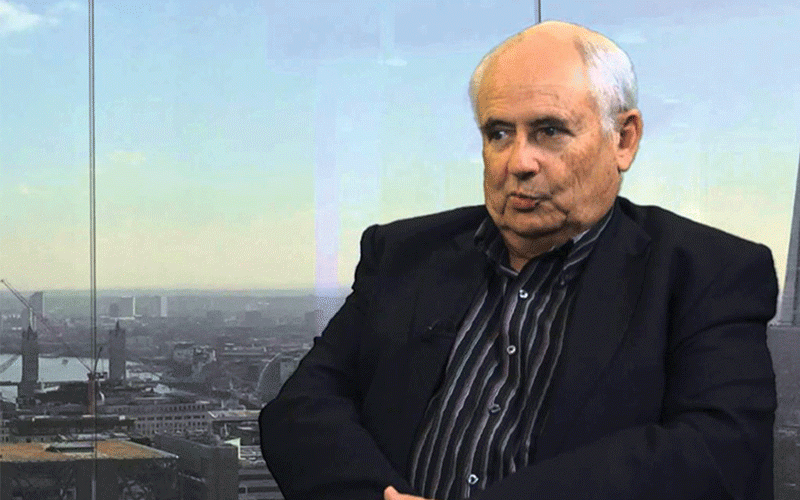 Black Umfolosi rebrands
Black Umfolosi's founding member, Sotja Moyo told Standard Style that they rebranded to promote gender equality.