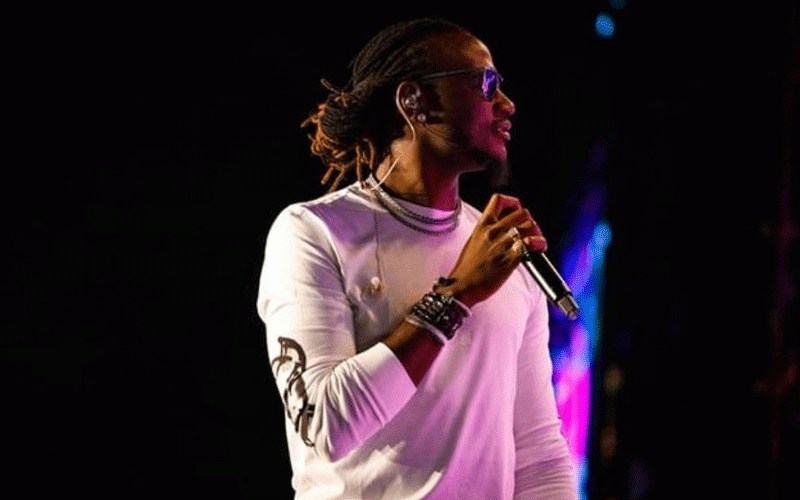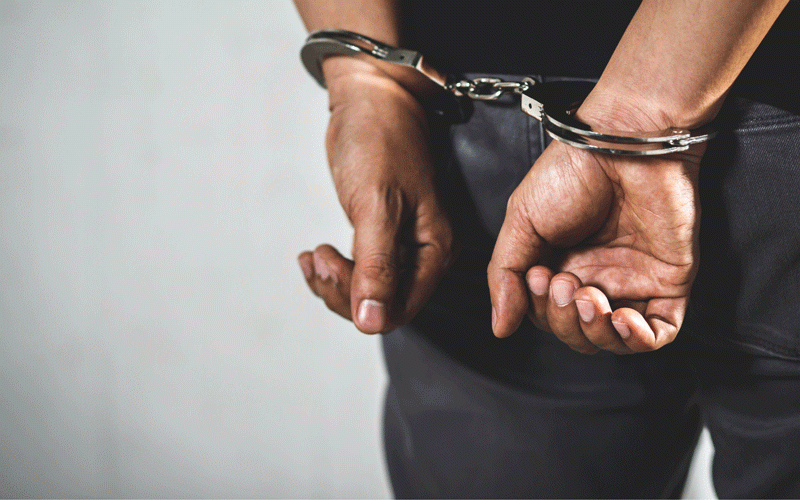 Daring burglar targets top cops
This is the question Beitbridge residents are asking themselves after a cheeky burglar hit the gated ZRP New Camp in a series of thefts that left police with egg on their face.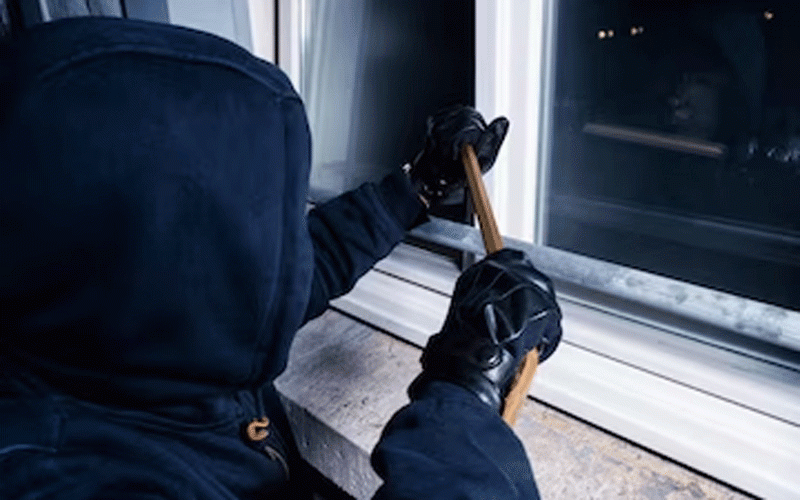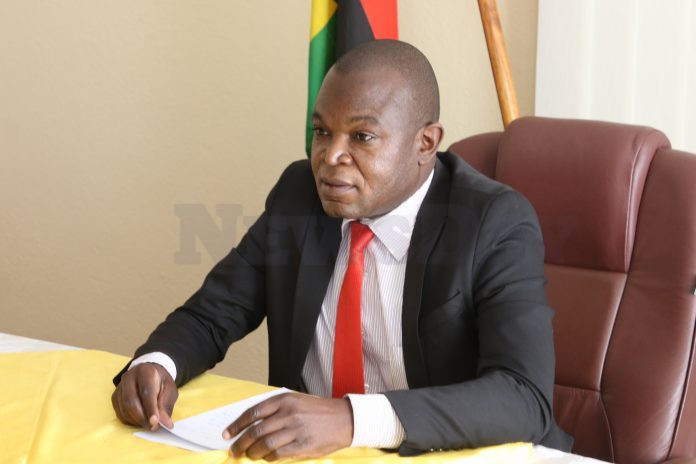 12 die in fatal bus accident
In a statement on its Twitter page yesterday, the Zimbabwe Republic Police (ZRP) confirmed the accident adding that investigations were still underway.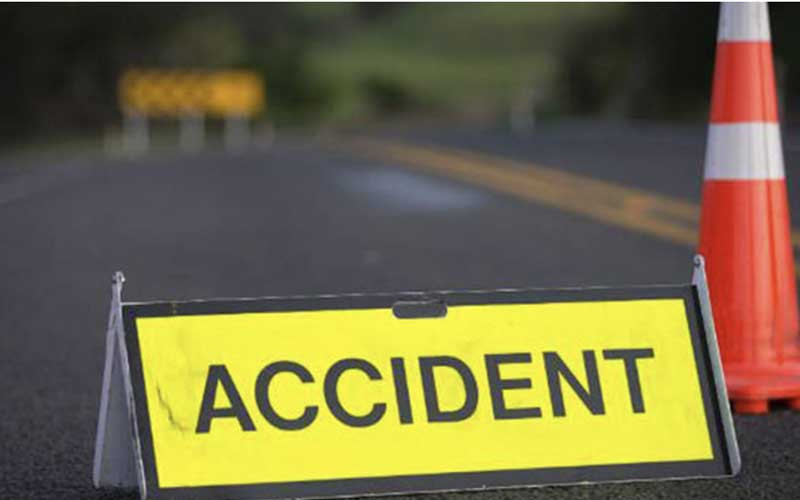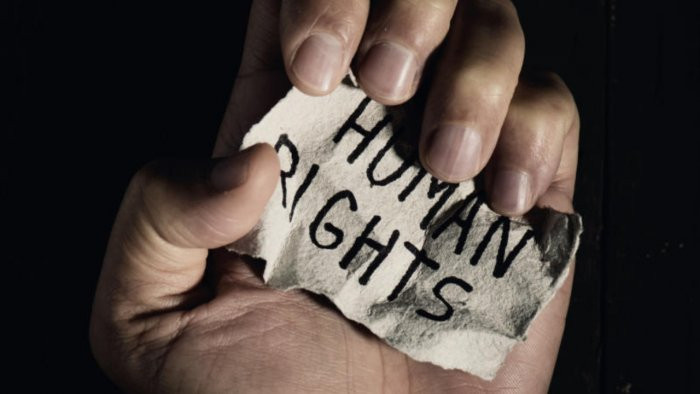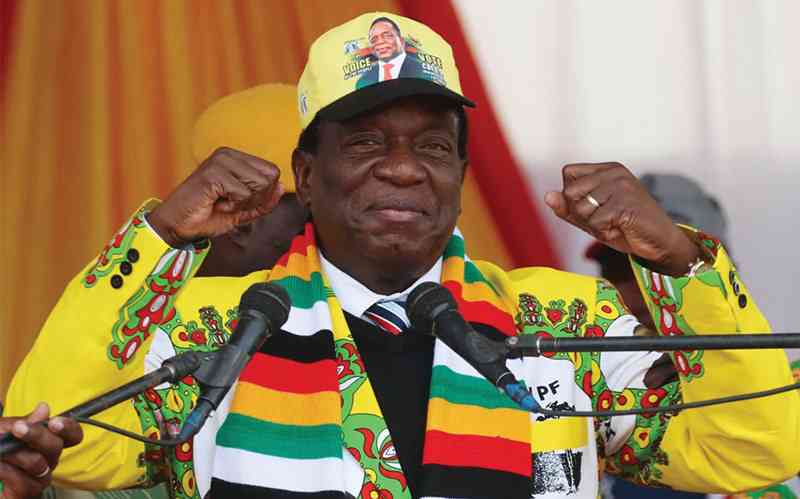 Man nabbed over $297m drugs
Allegations are that on Monday, police received information that Gomo had presented a suspicious parcel for shipment to Manila, Phillipines, prompting detectives to investigate..