25 Zim companies at IATF2023
The participation of the local companies at the fair also comes amid a growing appetite for Zimbabwean products across the continent.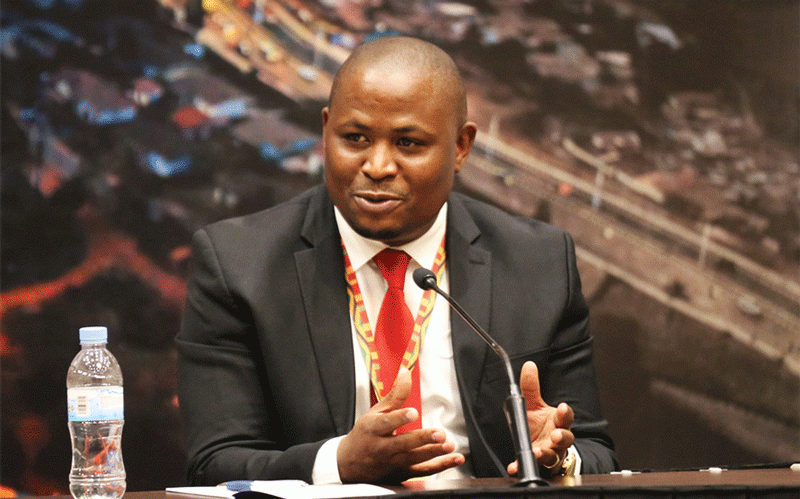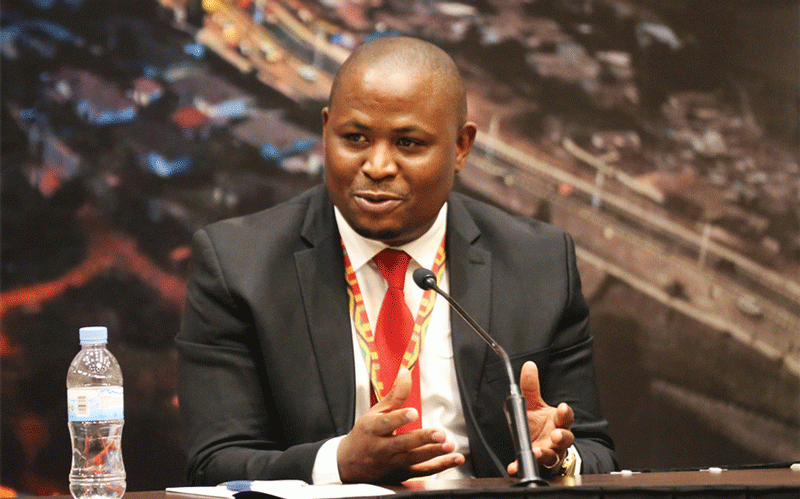 30 firms to attend IATF 2023
"We have been facilitating increased participation of our companies at regional and international trade fairs," he said.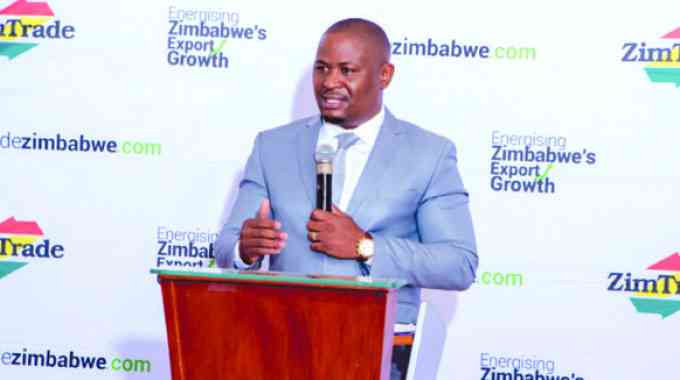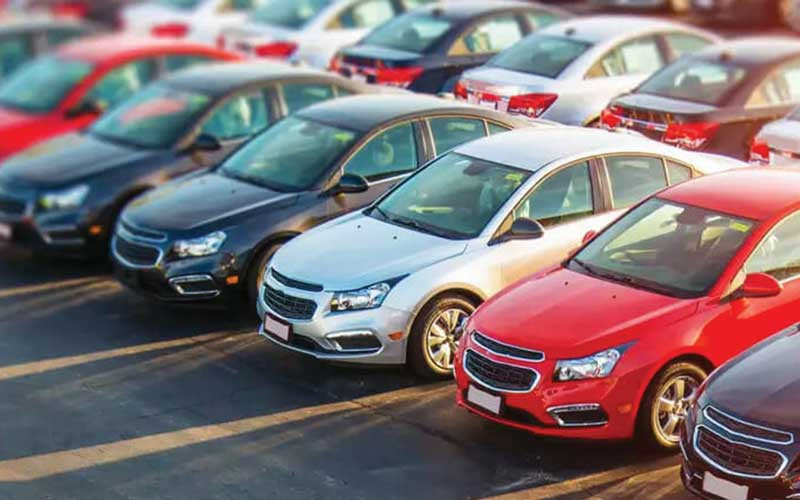 Premium
ED speaks on succession
Speaking on relations between the ruling Zanu PF and the business sector, Mnangagwa said he wants to pave the way so that when he leaves power, there will be a legacy.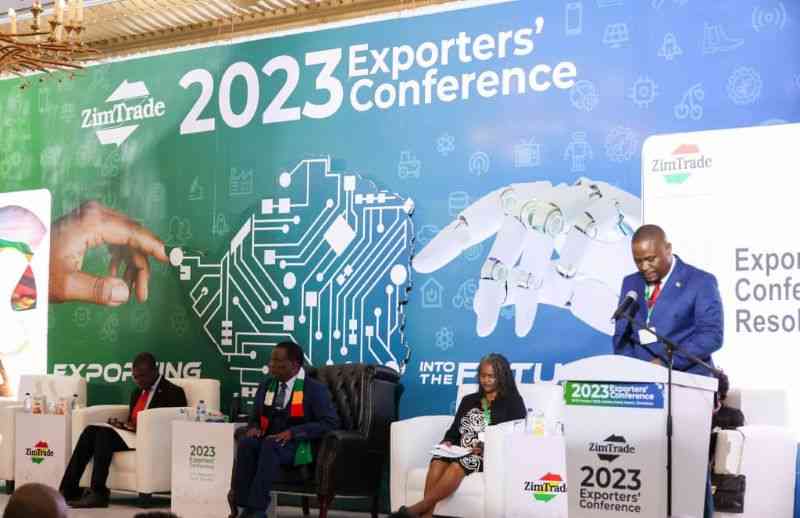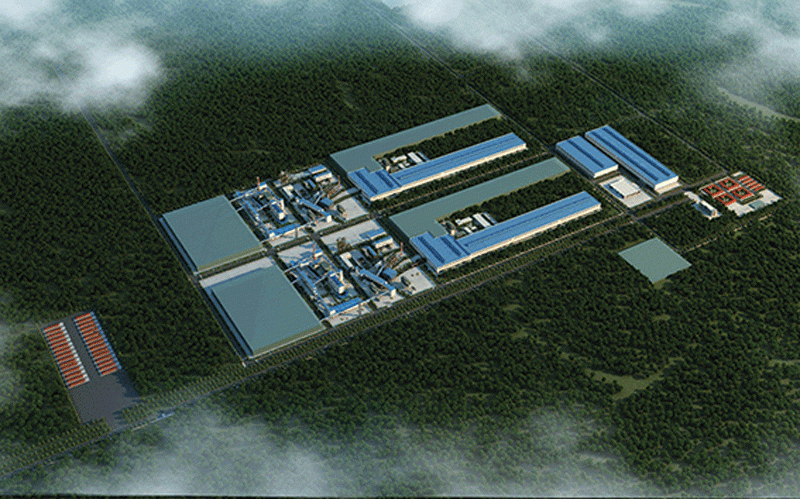 Govt critic axed from ZimTrade
In 2020, Mugano stepped down as Zisco acting board chairperson saying he was being accused of being too critical of the government.