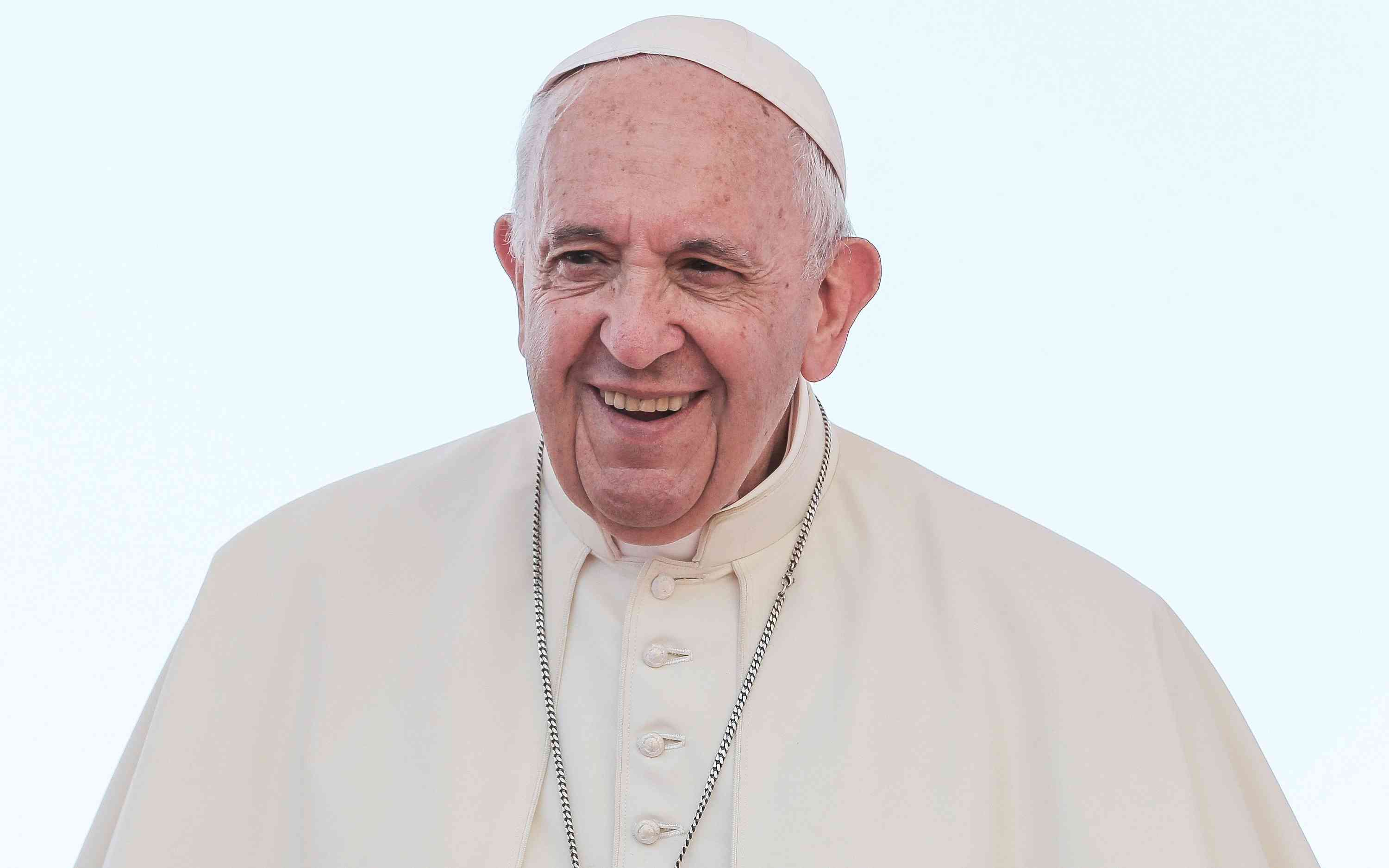 Nakamba lauded for Luton move
Zimbabweans have expressed different views over Nakamba's latest move, with many saying the transfer to Luton represented a huge downgrade for the star.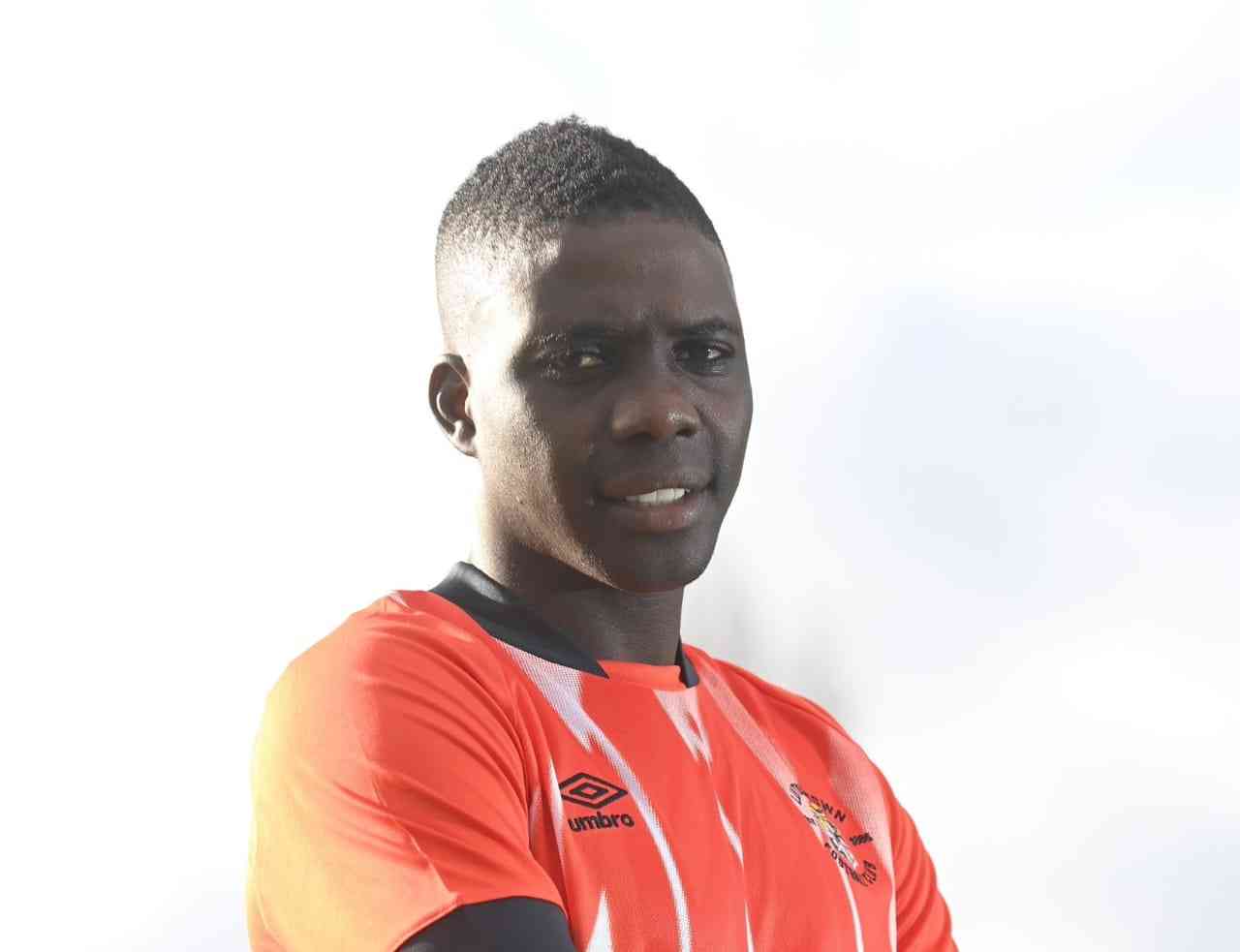 Charity begins at home
If this does not promote inequality and drive into poverty all those who do not support the ruling party's way of doing things, then God help us.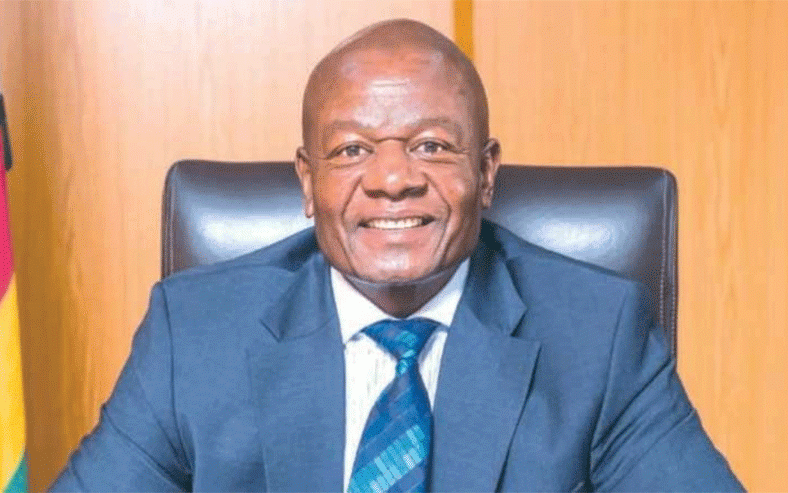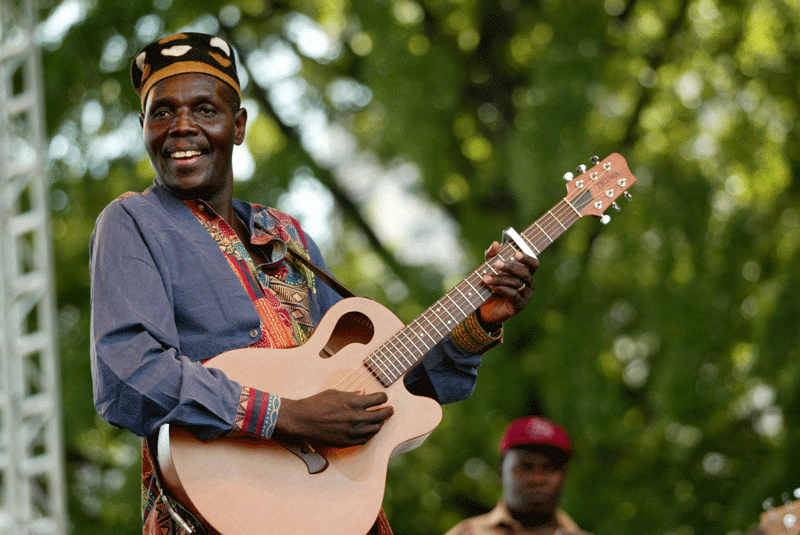 High time our politics matured
The Church has impassionedly joined the chatter appealing to Zimbabweans to respect the sanctity of life and treat each other as family.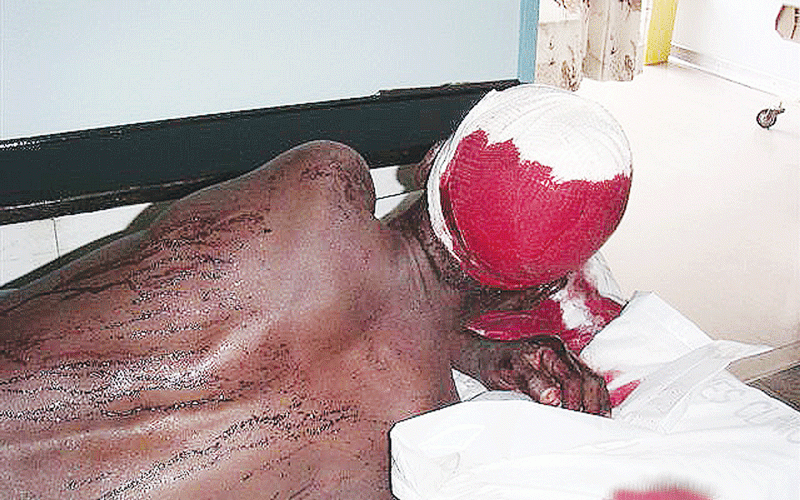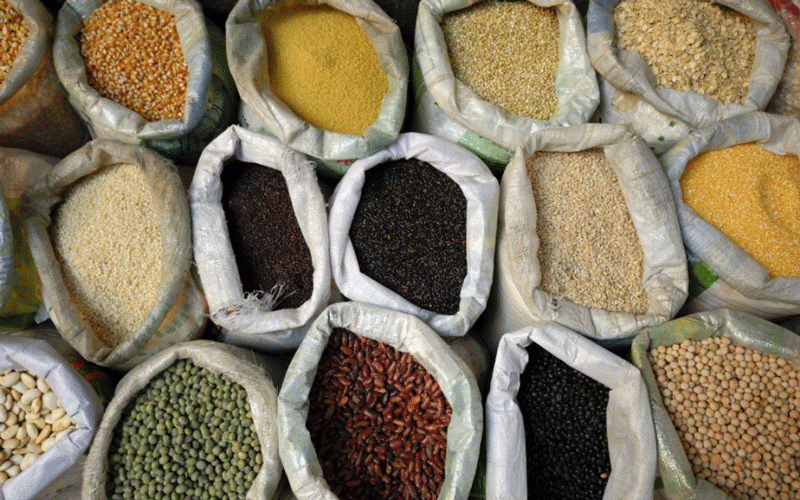 Citizens must brace for a tough 2023
Prices of basic commodities are going up in response to the falling local currency, pushing many Zimbabweans earning in local currency into poverty.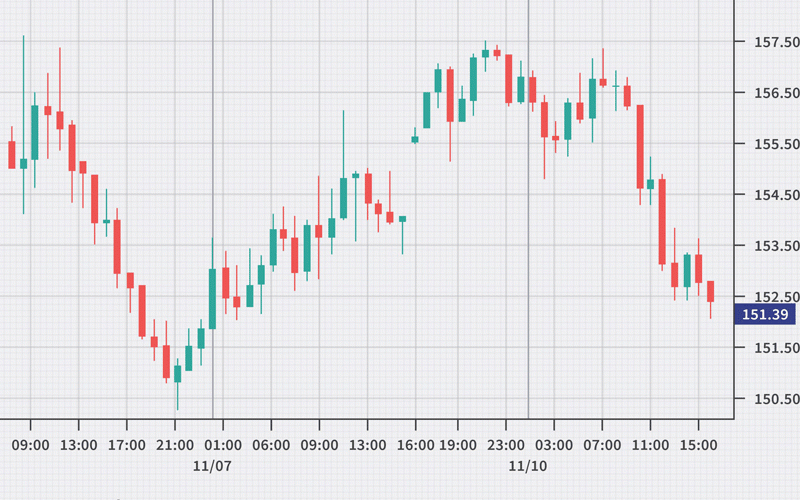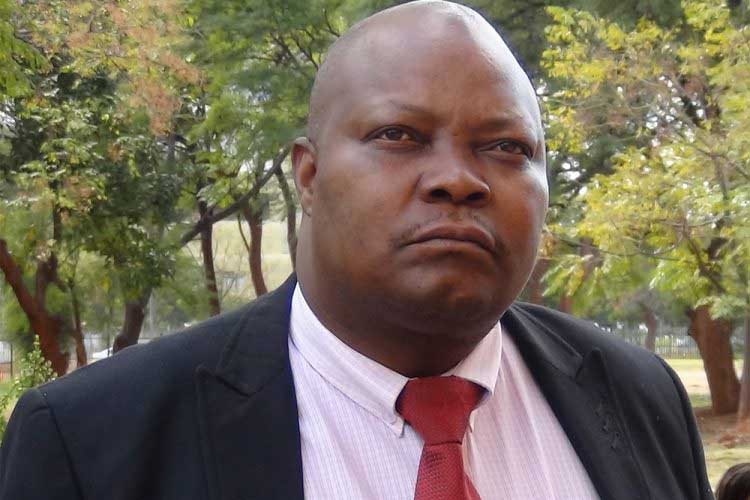 Christmas, without the cheer
Some Zimbabweans say they will not be enjoying the festive season with government playing the main role of "The Grinch that stole Christmas".