Inside Zimra's revenues
We note similarities with South Africa whose personal income tax, VAT, and corporate income tax account for 37%, 27% and 17%, respectively.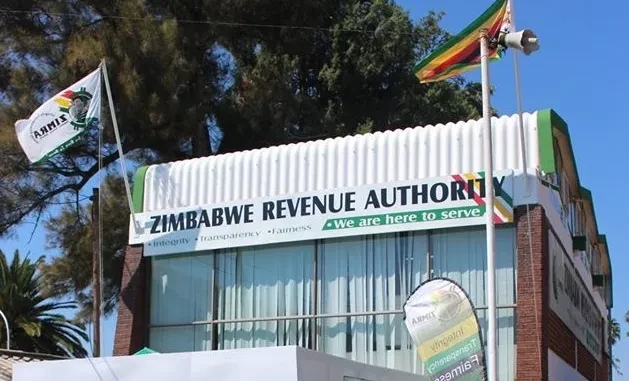 'Revisit corporate tax levels'
At the start of the COVID-19 pandemic, government reduced the value-added tax (VAT) rate to 14,5%, from 15%, while the corporate tax rate was lowered to 24%, from 25%, to allow for economic recovery.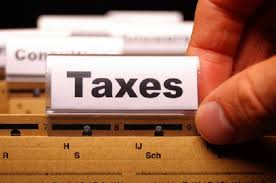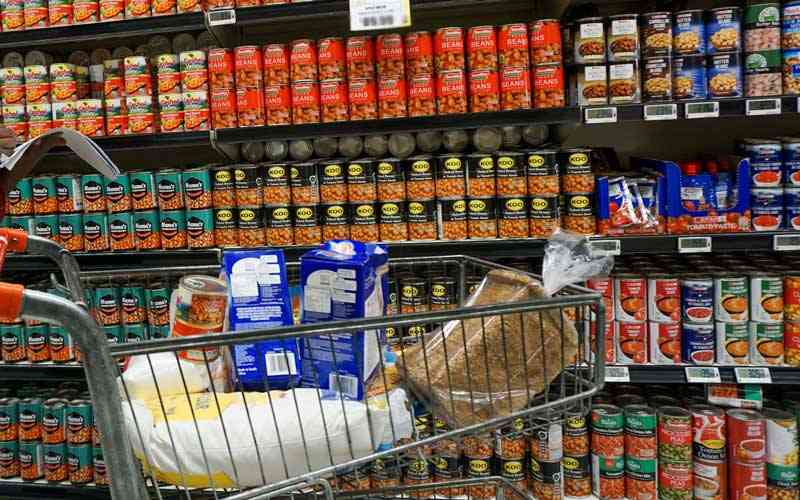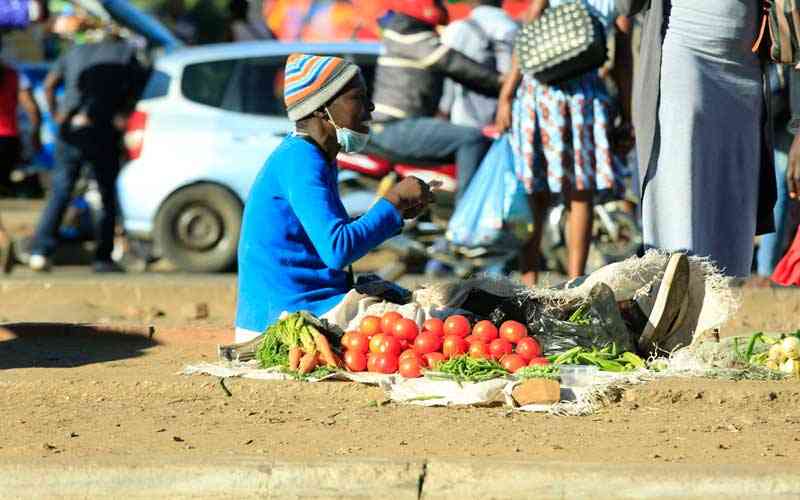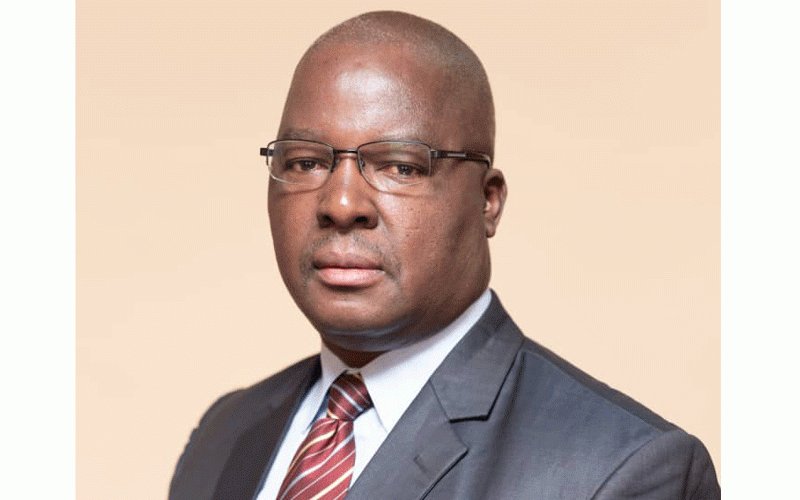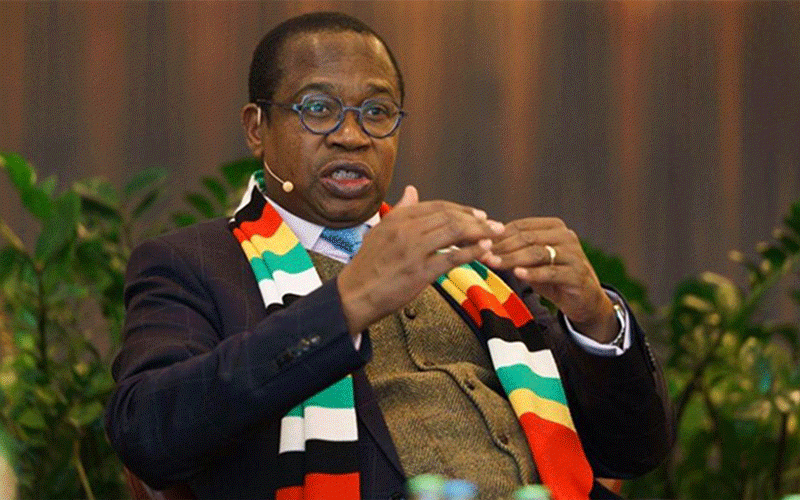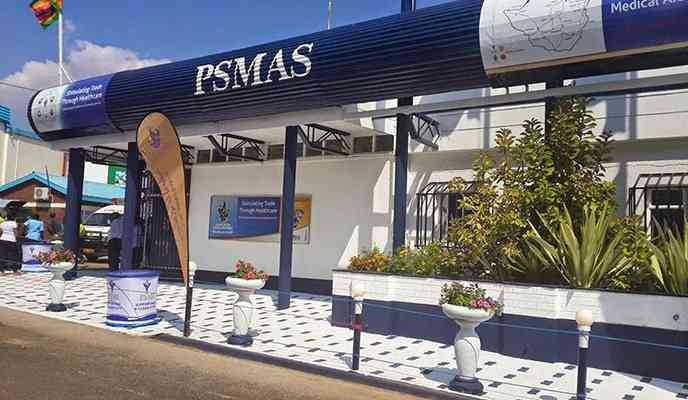 Rusape company loses eviction case
In heads of argument submitted on October 25, Lelix Enterprise disclosed that Awture benefited from rentals paid by sub-tenants and thus it could not benefit two-fold from the same property.