Premium
Ginimbi's 'Dreams' shatter
After selling champagne glasses yesterday, NewsDay Weekender is reliably informed that the remaining family members will auction his vehicles and other properties soon.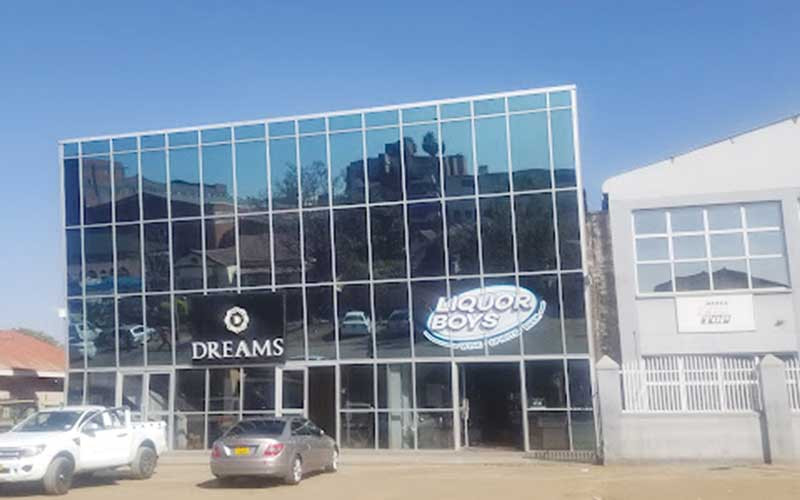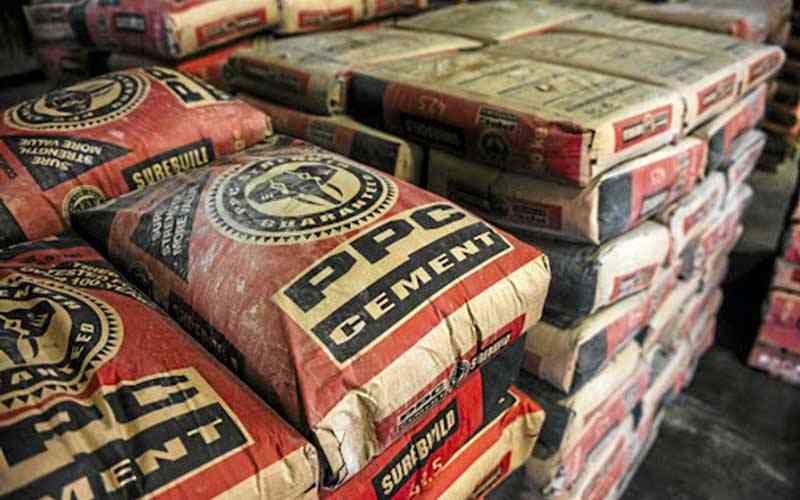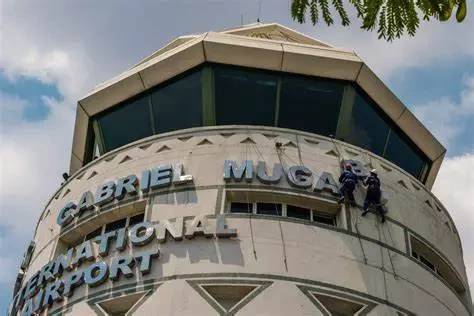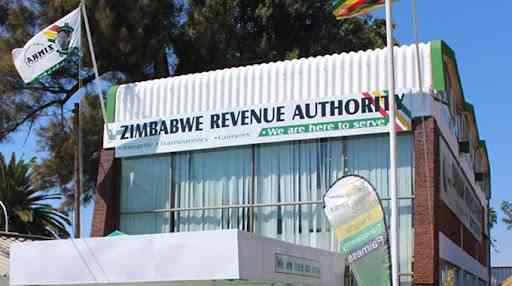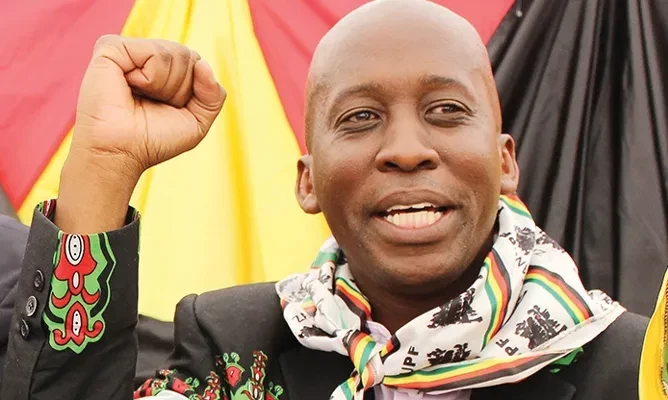 Tuckshops eat into Zimra revenues
On Monday, Industry and Commerce minister Sithembiso Nyoni accused informal retailers of creating a shadow economy and not paying taxes.
Long queues form at Forbes Border Post
Port of Beira is nearer to Durban Port, reducing transport costs and turnaround times for transporters and businesses. This has resulted in a surge in traffic to Beira via Forbes.