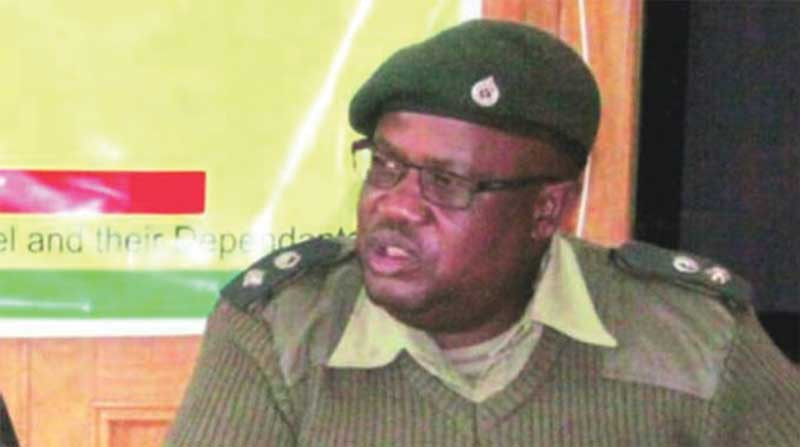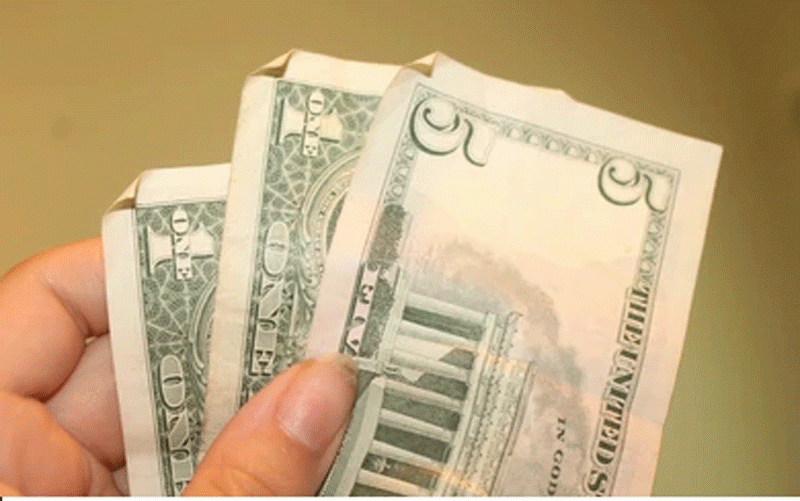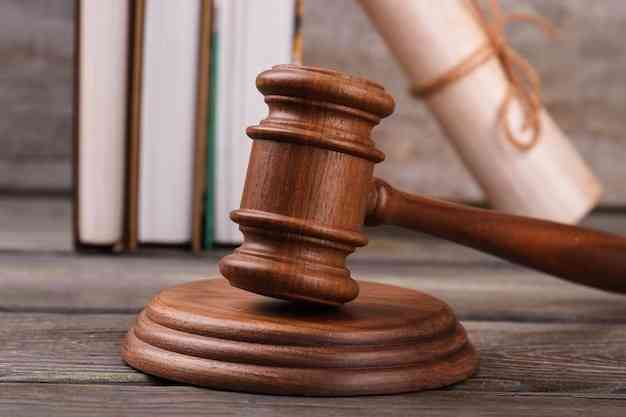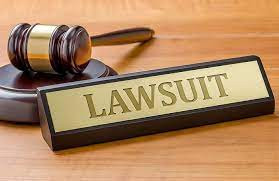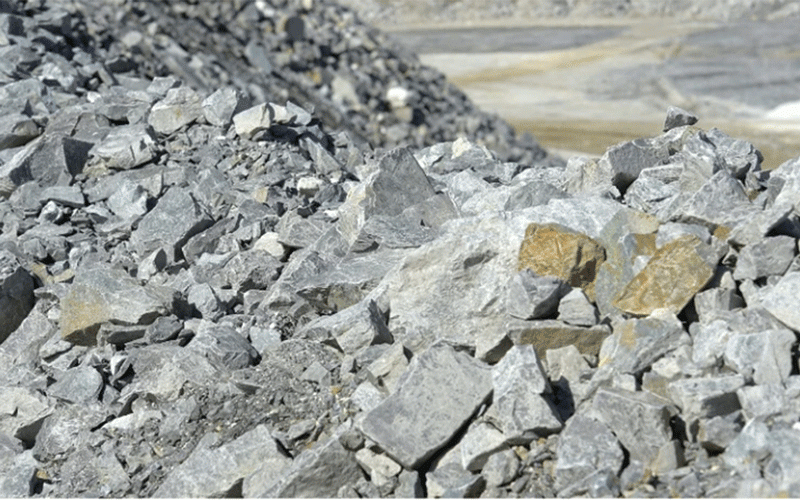 Premium
Zanu PF dangles army jobs as bait
NewsDay in  possession of an internal party memo directing officials to ensure those seeking army jobs are registered voters.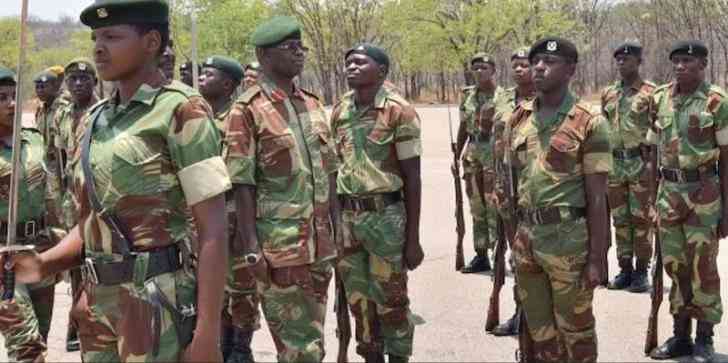 Ex-Zipra commander bares soul
He said the government should take stock of all surviving former ex-combatants, particularly those who are no longer able to fend for themselves.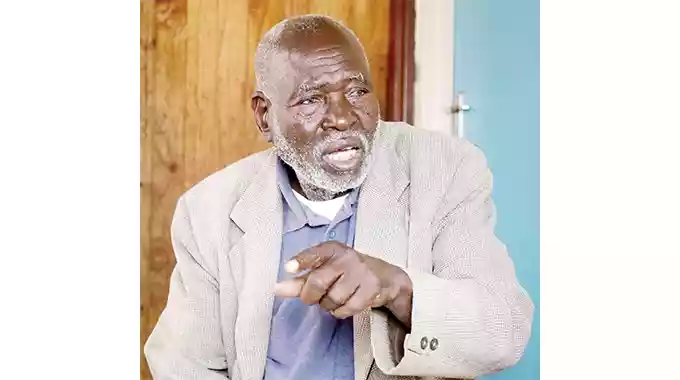 Soldier accused of faking payslips
Sydwell Mutuda appeared before Harare magistrate Sharon Mashavira on Wednesday and claimed he could not afford what his ex-wife, Chido Chiwakata, was demanding.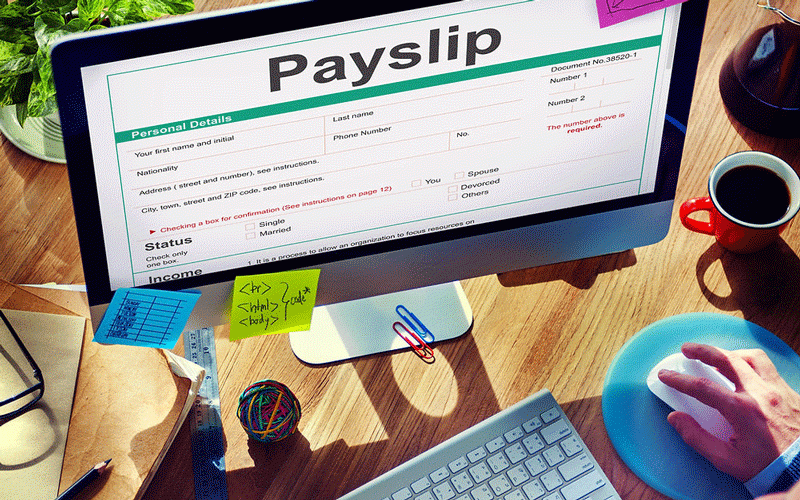 Govt appoints substantive Chief Goledema
According to Moyo, Goledema is believed to have been a spirit medium and was the only one among the San people who could perform traditional rituals at the Njelele shrine.