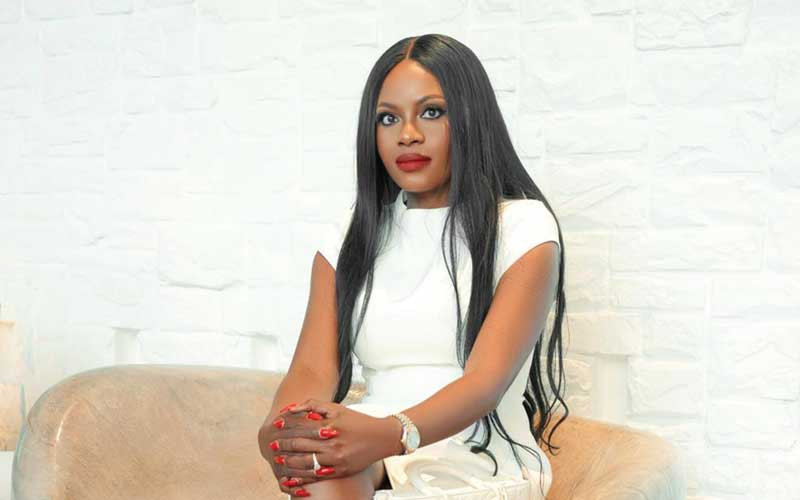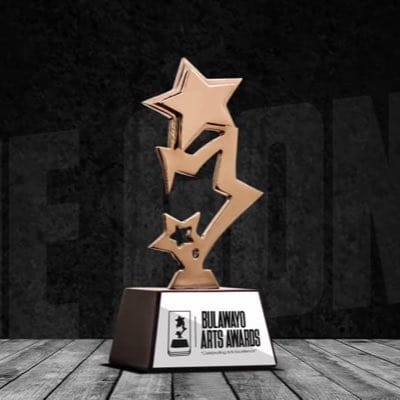 Mine Entra a success: ZITF
Moyo said the event was structured to promote on-site connections through several networking and knowledge-sharing platforms.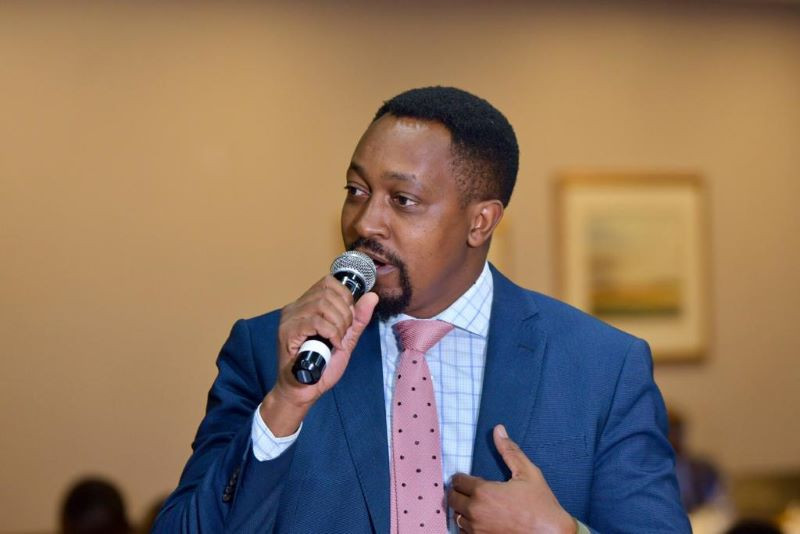 Mine-Entra dates set
President Emmerson Mnangagwa is expected to headline the conference and officially open Mine-Entra 2023.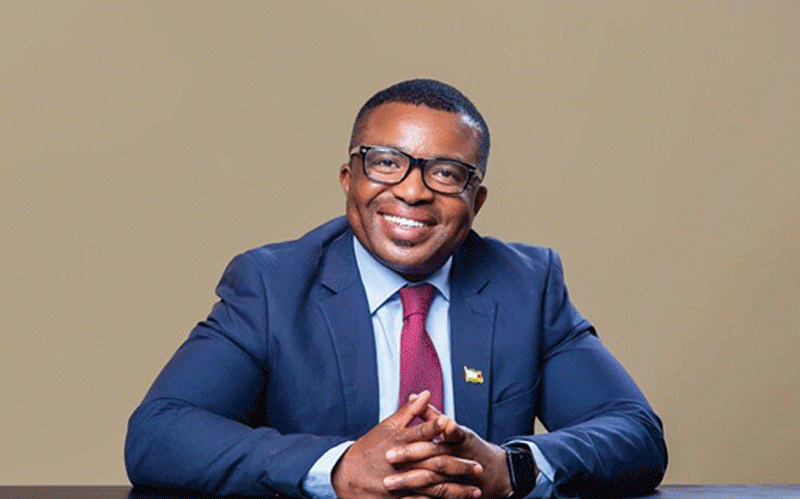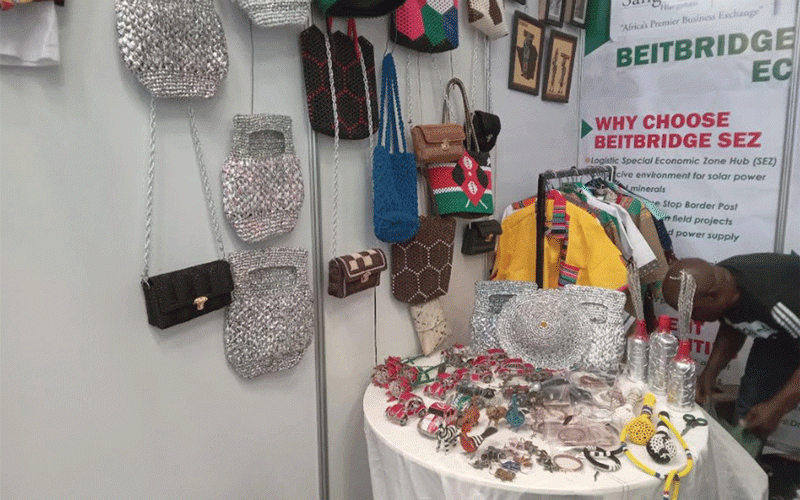 Roil Byo Arts Awards set for November
The categories also include visual artist (2D), visual artist (3D), arts journalist (all media) fashion designer/house, model, arts ambassador (worldwide).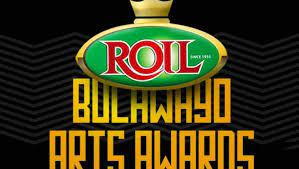 New dates set for Mine Entra
The expo, which is held annually in July, was postponed due to election preparations. Zimbabwe held its polls on August 23 and 24.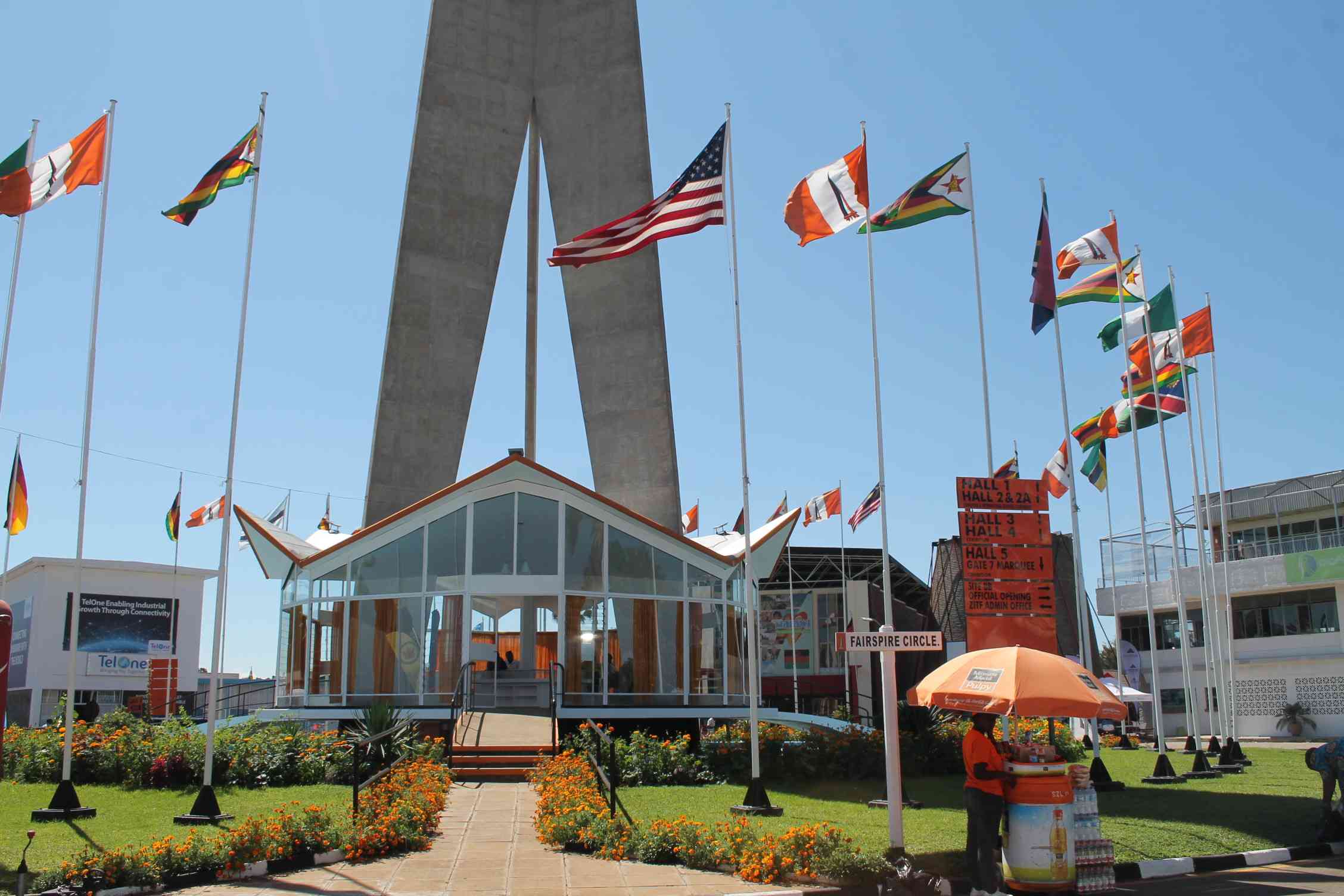 ZITF seeks refuge from currency crisis
According to the latest council minutes, the ZITF Company wrote to the local authority saying this is the reason why it was proposing to pay its bills in advance.