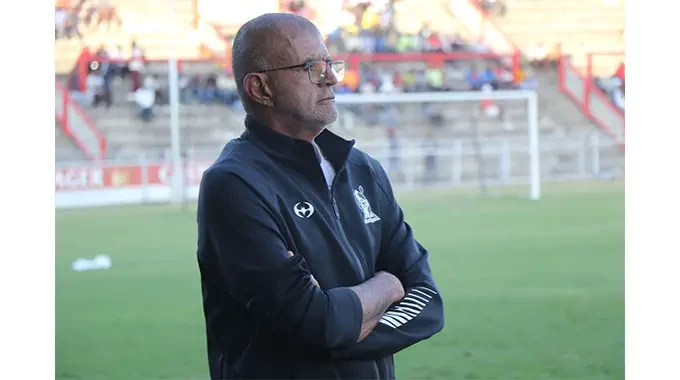 It's high time for VAR system at PSL matches
Past consequences of fans causing violence at football matches have seen teams being forced to play in empty stadiums, which we believe is the worst thing our game requires at the moment.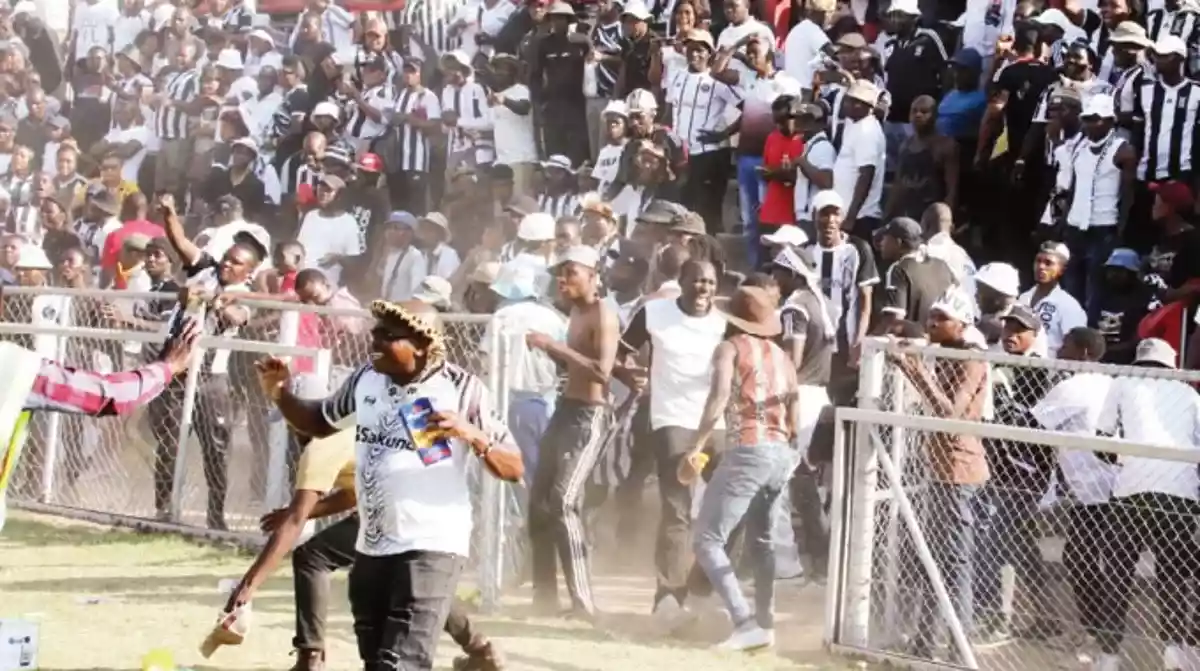 Fifa visit excites PSL
A three-member delegation is expected in the country today on a fact-finding mission to map the way forward following Zimbabwe Football Association (Zifa)'s ban from international football .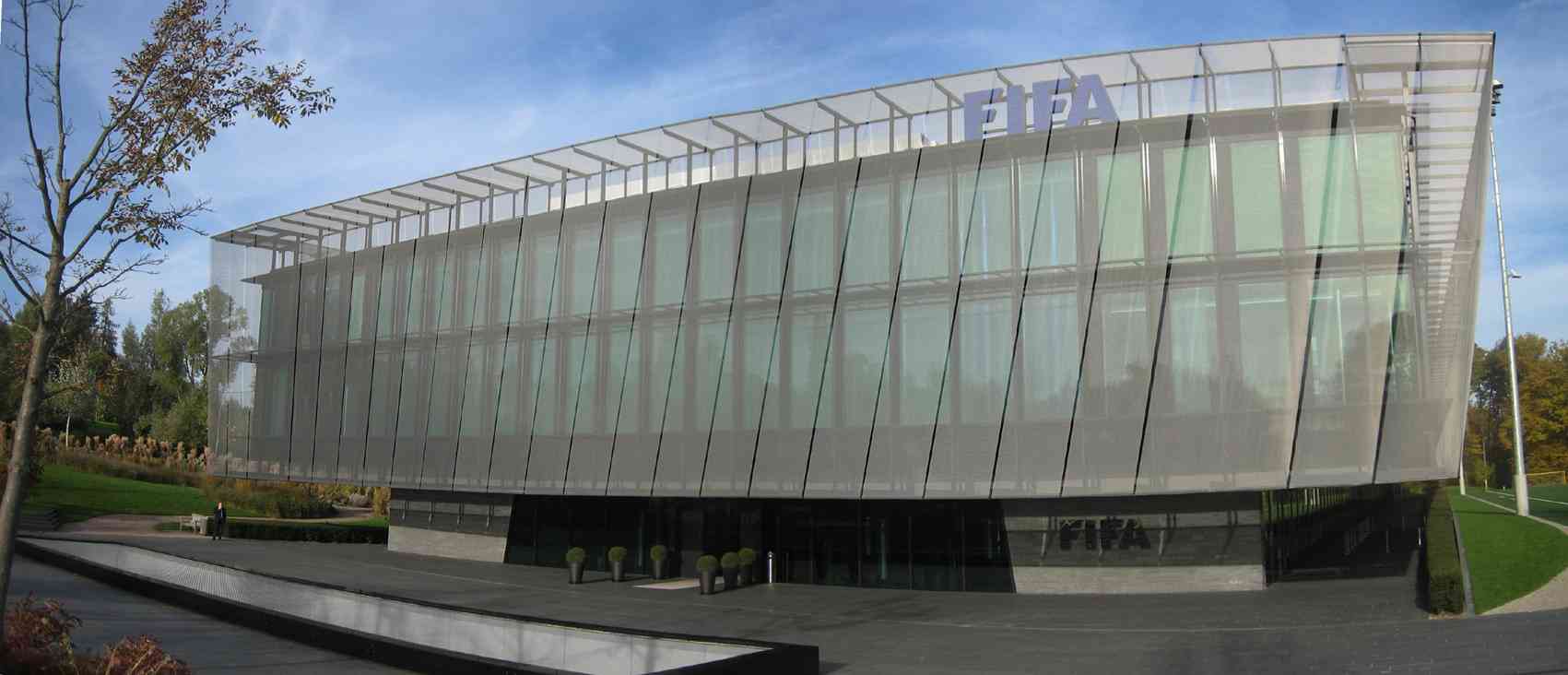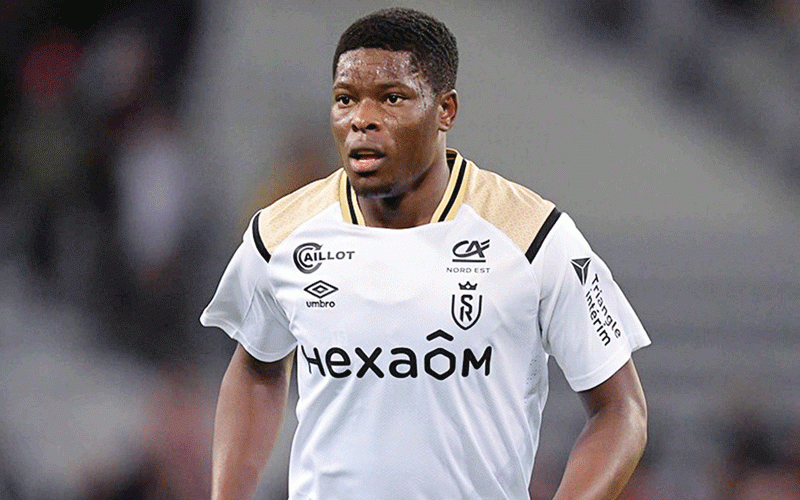 SRC is still offside
The Felton Kamambo-led executive committee was dismissed for among other things, alleged abuse of funds and sweeping sexual abuse cases in the game under the carpet.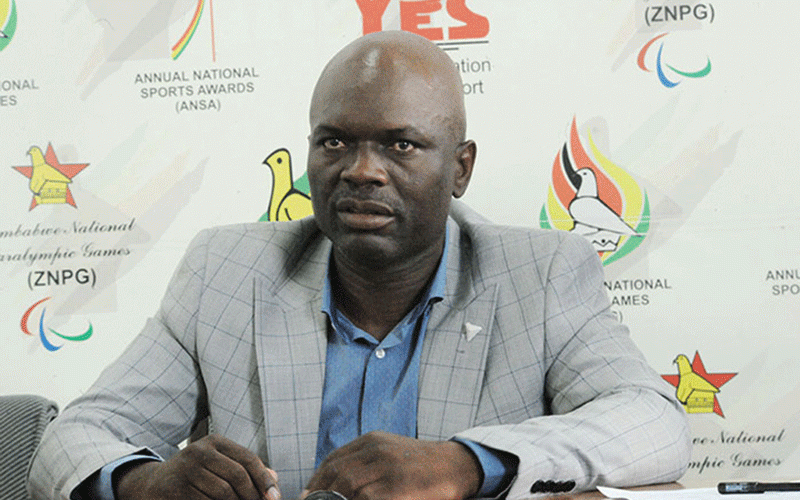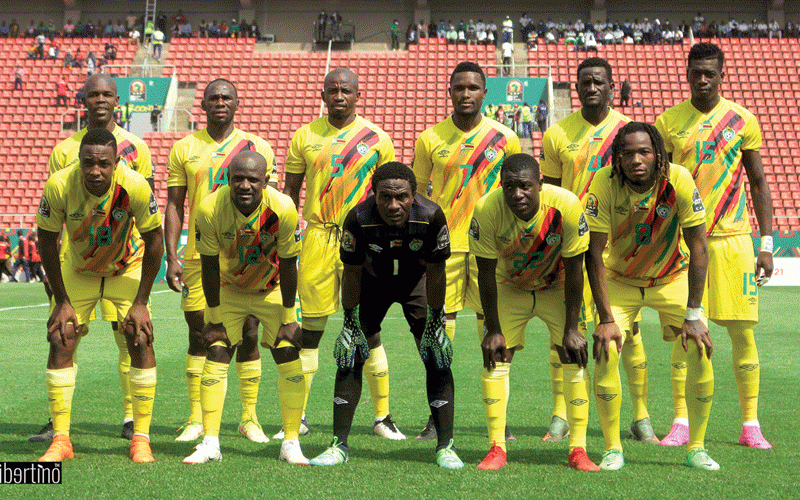 Who is Zifa trying to fool?
Zifa has a question to answer: With Zimbabwe currently suspended by Fifa, who from Caf authorised the association to hold the Caf A refresher course?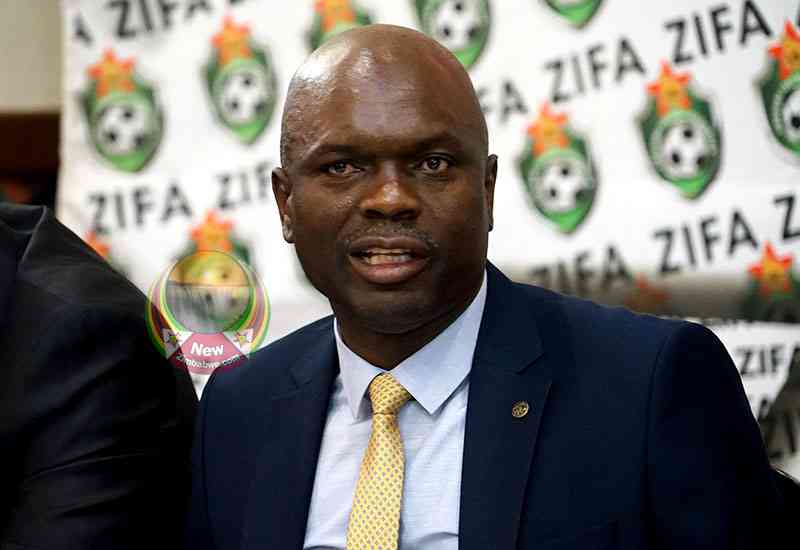 Zifa, coaches on collision course
All Division One coaches will have to possess a Caf B licence or its equivalent, while only Caf C licence holders will be allowed to coach Division Two teams.