SRC is still offside
The Felton Kamambo-led executive committee was dismissed for among other things, alleged abuse of funds and sweeping sexual abuse cases in the game under the carpet.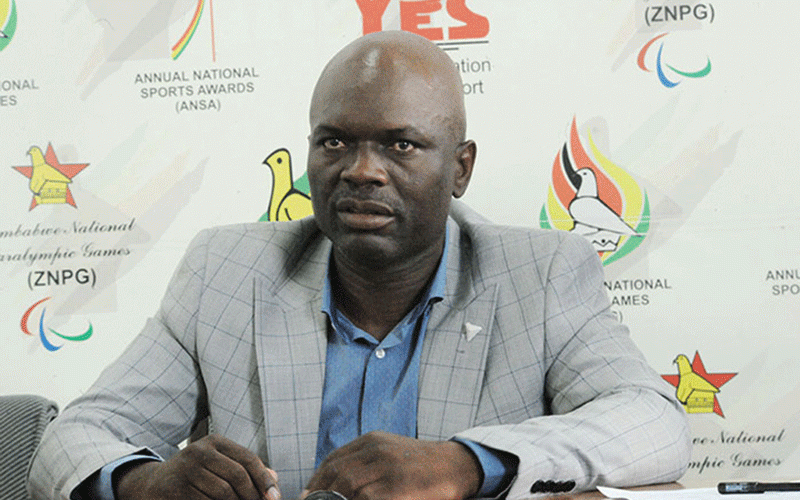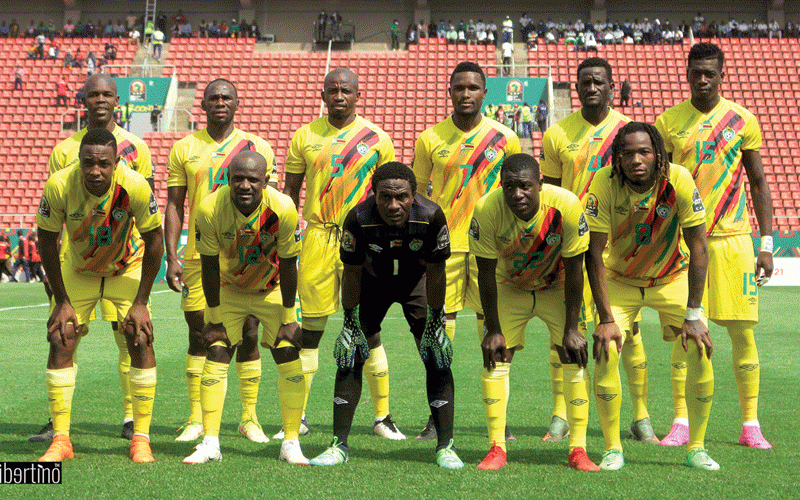 Who is Zifa trying to fool?
Zifa has a question to answer: With Zimbabwe currently suspended by Fifa, who from Caf authorised the association to hold the Caf A refresher course?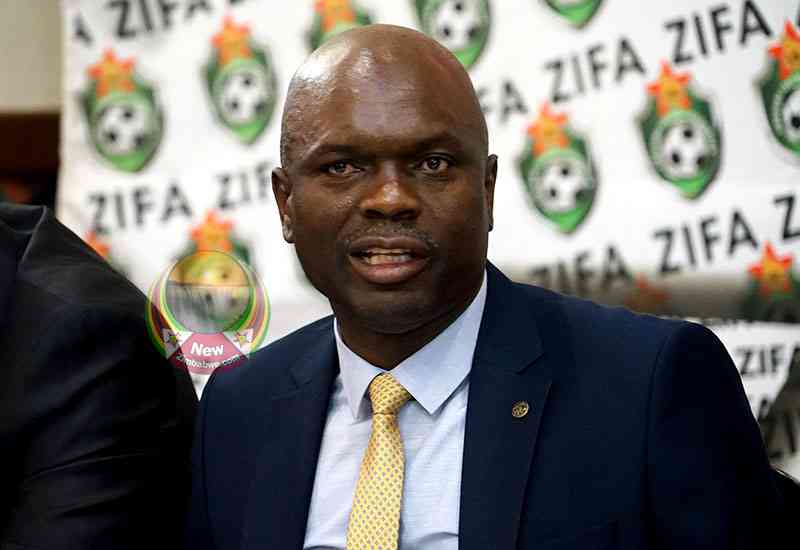 Zifa, coaches on collision course
All Division One coaches will have to possess a Caf B licence or its equivalent, while only Caf C licence holders will be allowed to coach Division Two teams.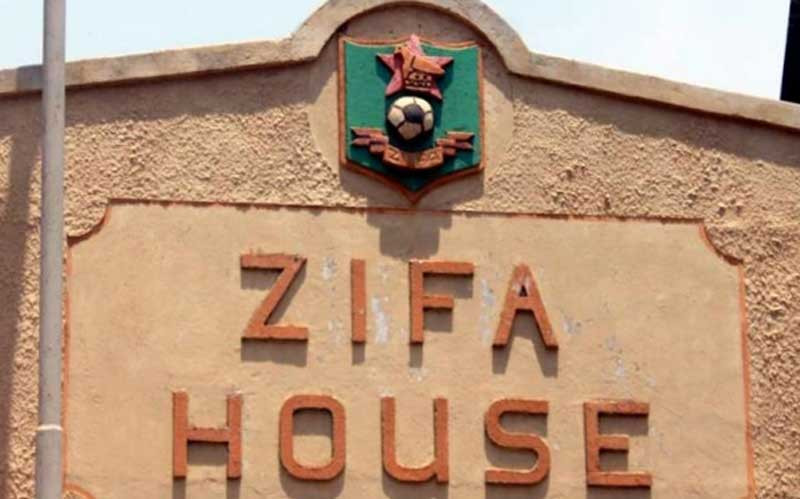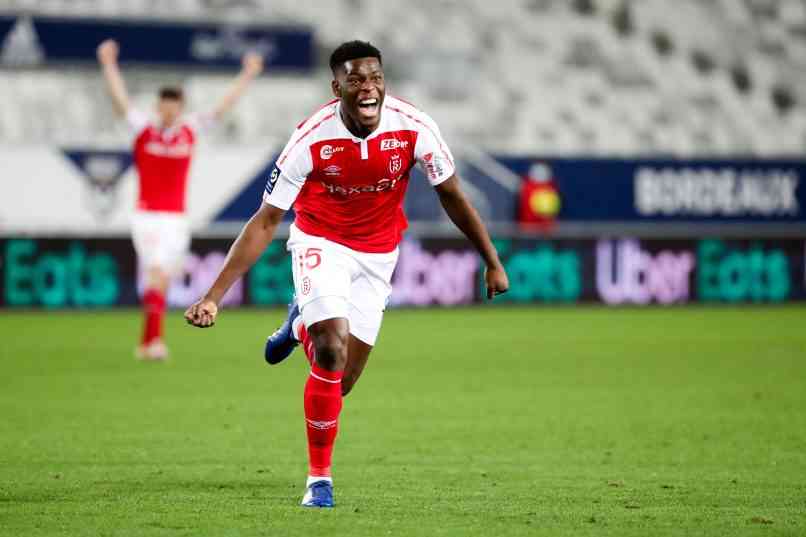 Inside sport: Taking the right path
SRC has promised that Zifa will communicate with Fifa as soon as the recommendations are complied with; something that brings hope that one day, our football will be back to the good old days.