Zanu PF demands slot in schools' leadership
Zanu PF central committee member Nugget Manyima said school heads have a lot of influence and must play a role in campaigning for President Emmerson Mnangagwa ahead of polls this year.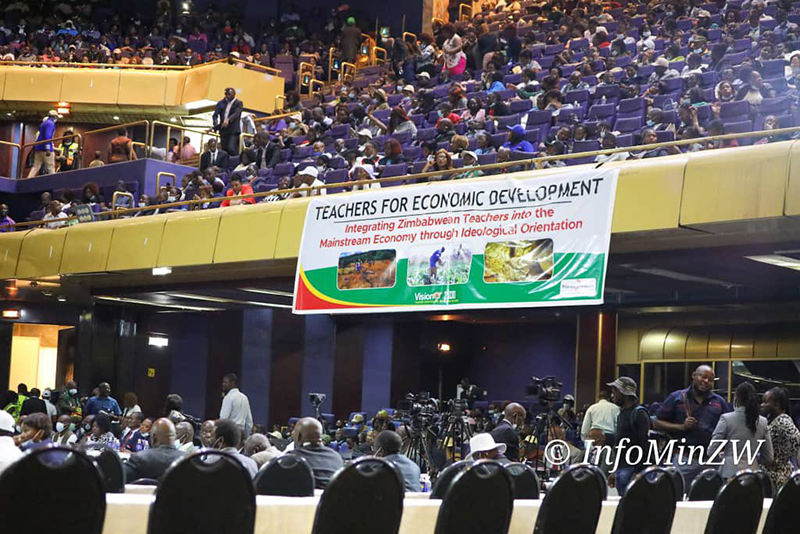 'We are pastors for Mnangagwa'
Zanu PF central committee member Wellington Magura said pastors who did not attend the launch should join others and not "be left behind."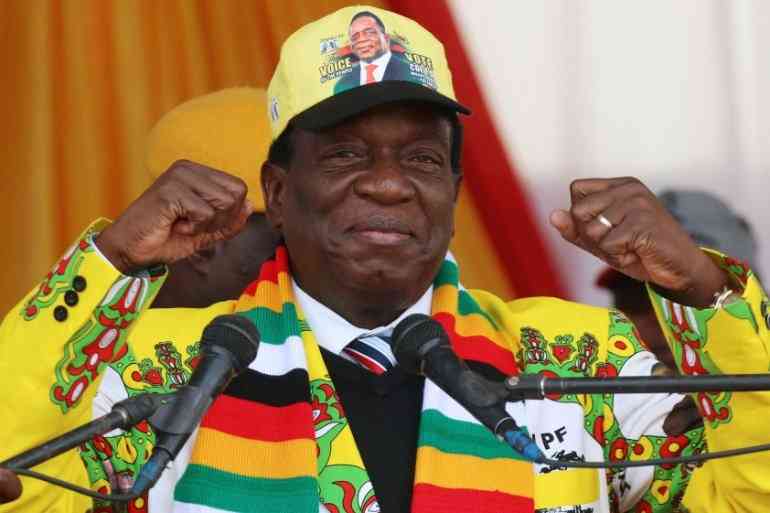 Sithole family disowns Khumbula
Khumbula was quoted in a State-controlled daily claiming that President Emmerson Mnangagwa was fulfilling the family's wish — declaring the late Sithole a national hero.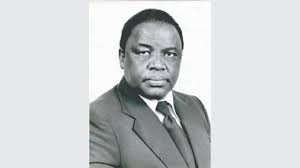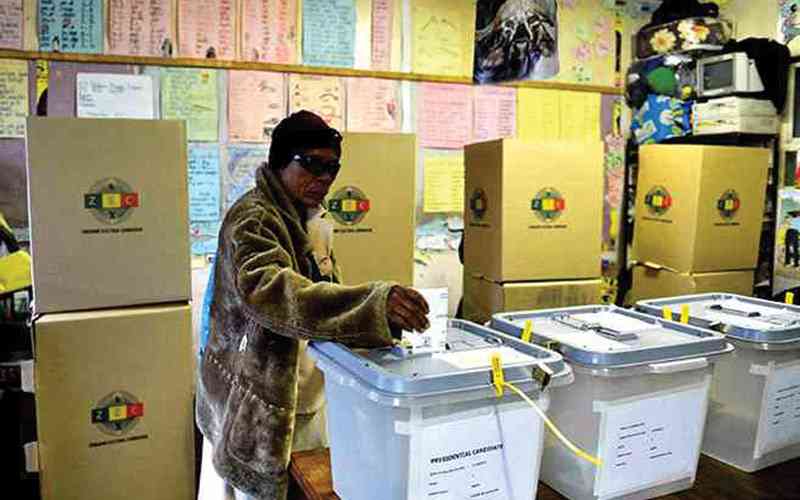 When cheaters get cheated
Of course, some infiltrators tried to pour sand into the pot during the Central Committee elections.