Zanu PF official dies on campaign trail
Temperatures in Beitbridge have in the last five days been hovering around 40 degrees Celsius with regular warnings for people to stay indoors and hydrated.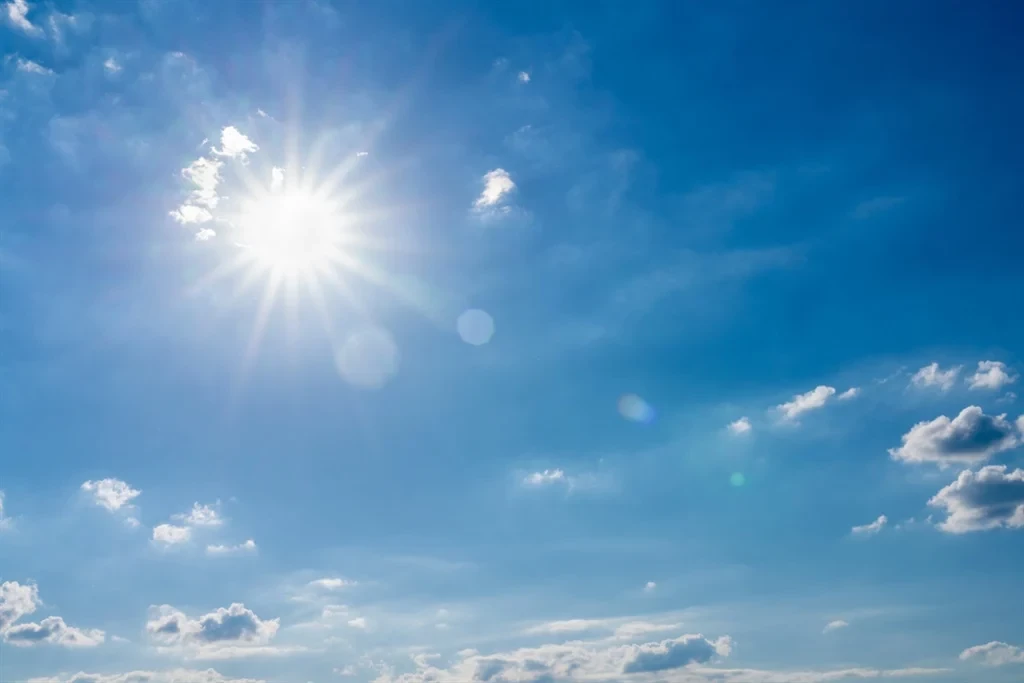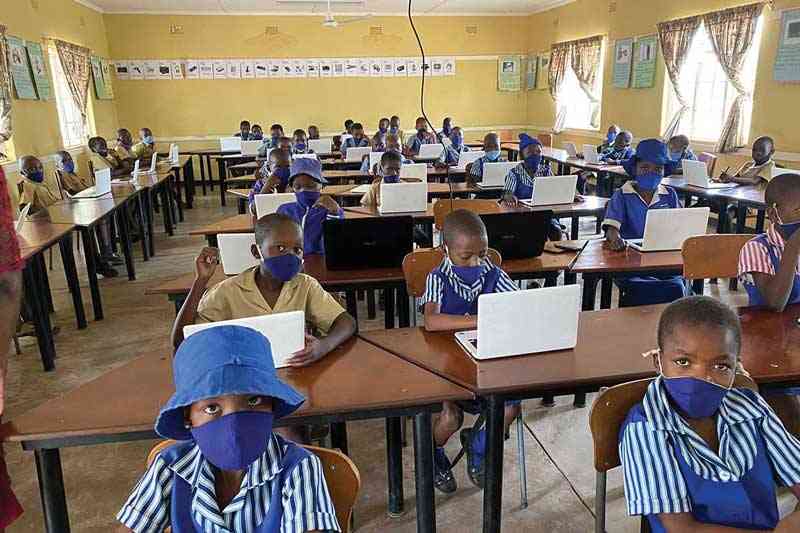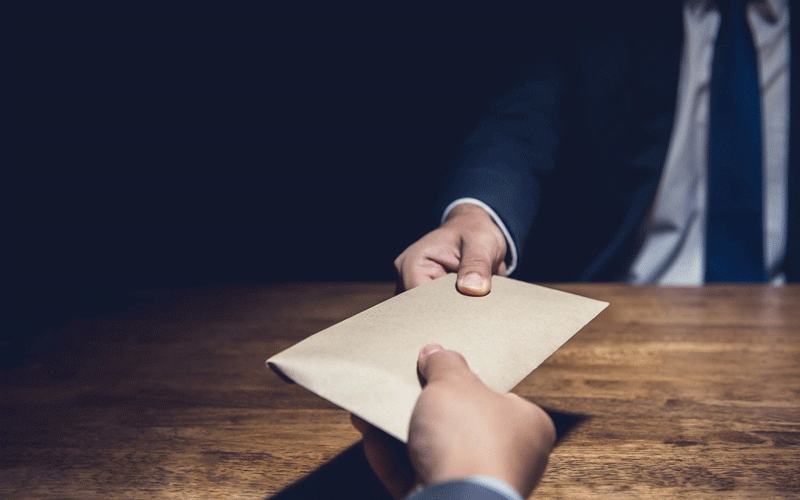 Premium
Fresh exam leak scare rocks Zimsec
In a statement over the weekend, Zimsec said some examination papers were being circulated by fraudsters who want to rip off unsuspecting candidates.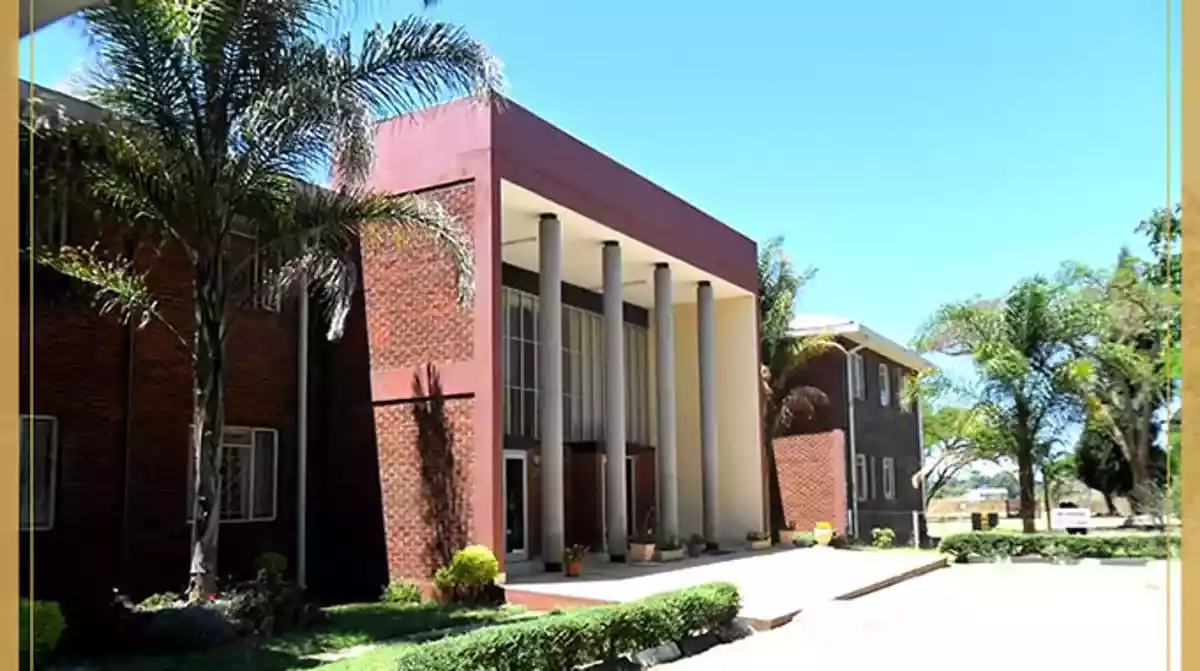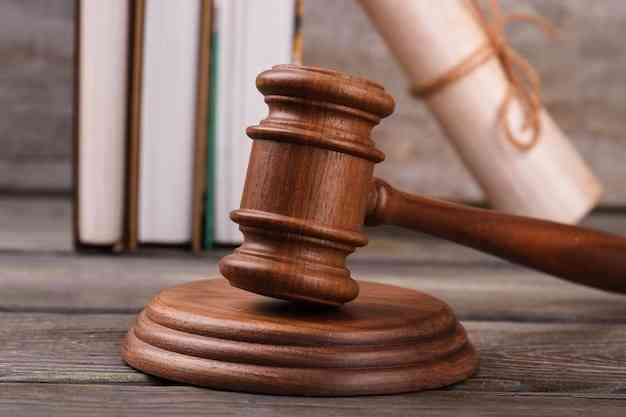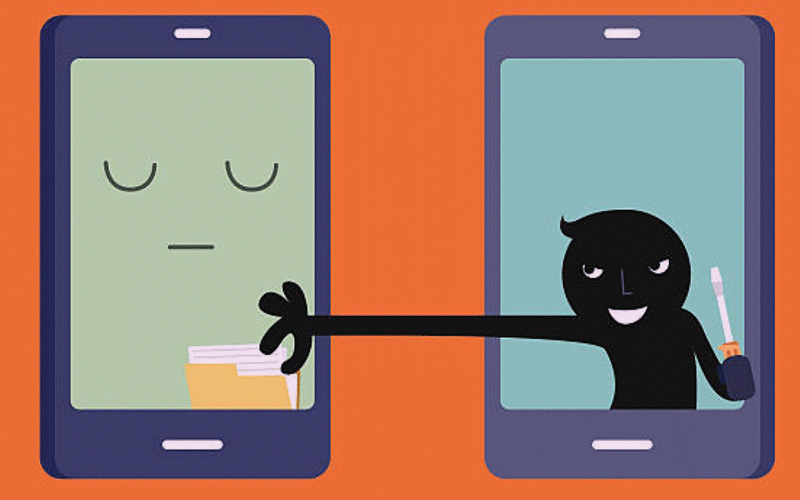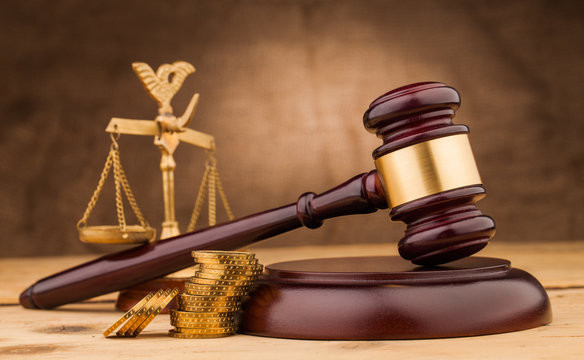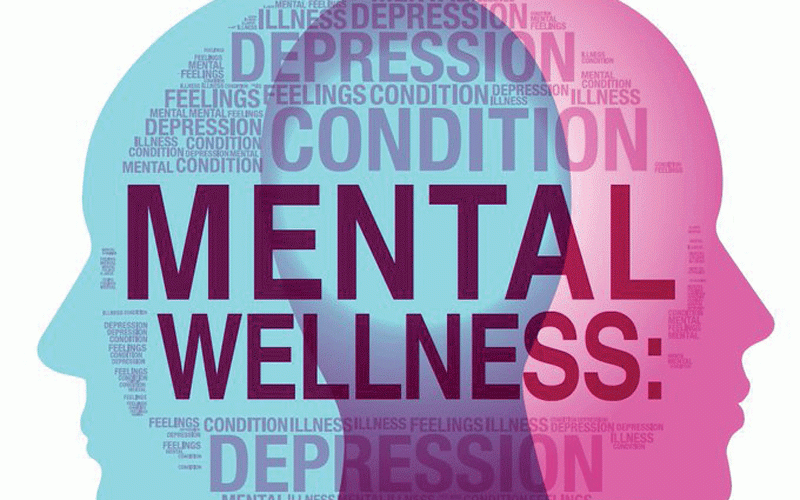 Dealing with WhatsApp scams
The scammer then asks the user to share the code with them, which grants them access to the victim's WhatsApp account.