WestProp set to list on VFEX
Kenneth Sharpe said:  "We have successfully migrated from being a private company to a publicly listed company on the Victoria Falls Stock Exchange.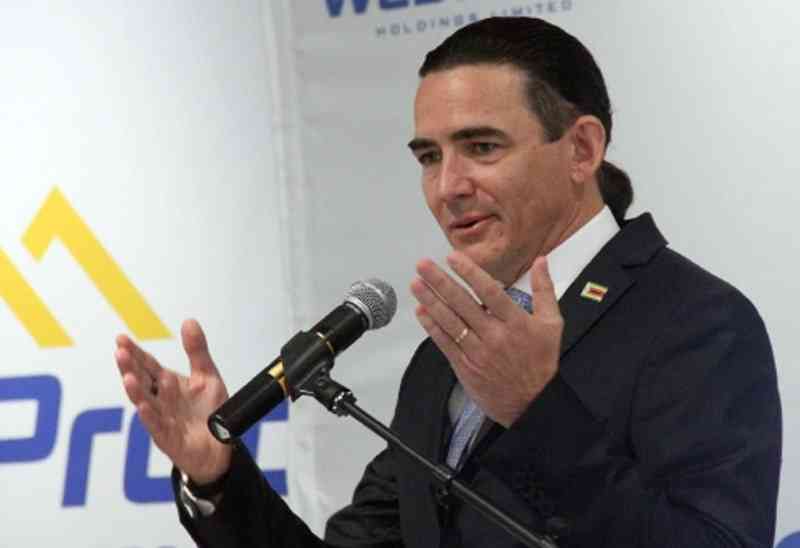 Caledonia ramps up gold production
Gold production in the period under review grew by 20% to 80 775 ounces (oz), which is a result of a record annual production from its Blanket Mine.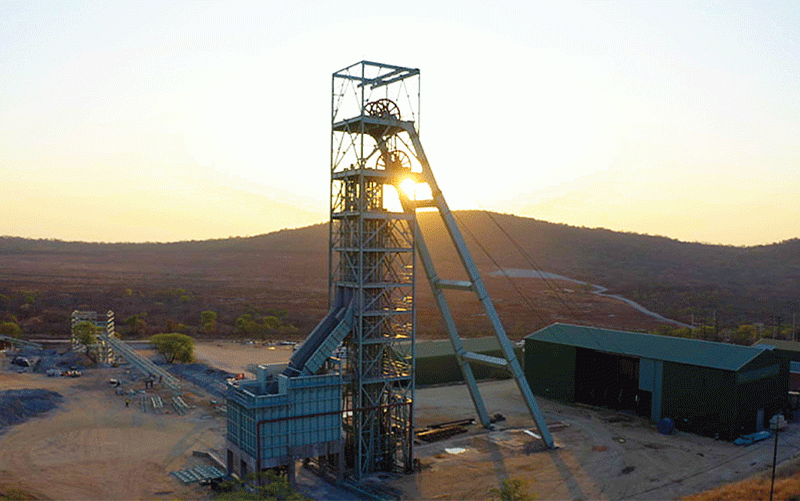 West Property plans VFEX listing
West Property was established in 2007 as a privately owned property development company by founder and Chief Executive Officer Kenneth Sharpe.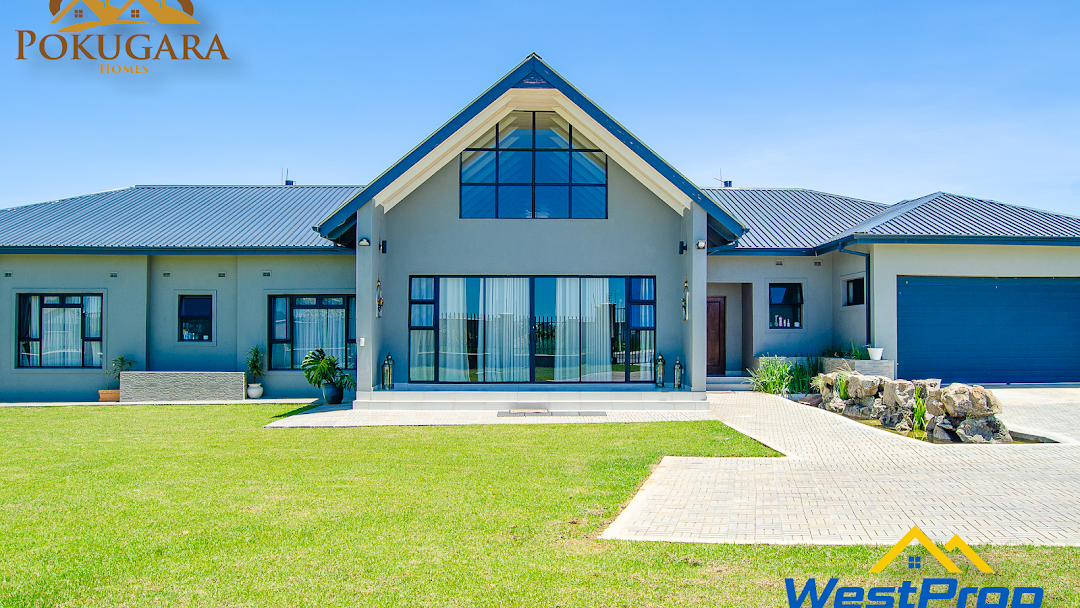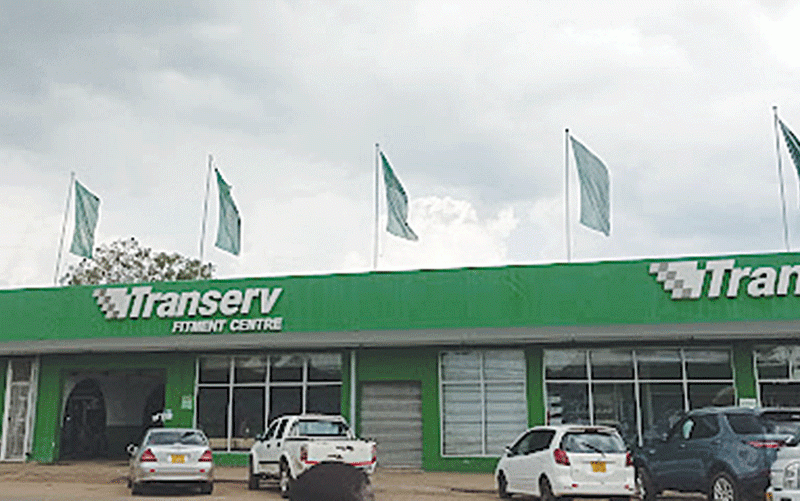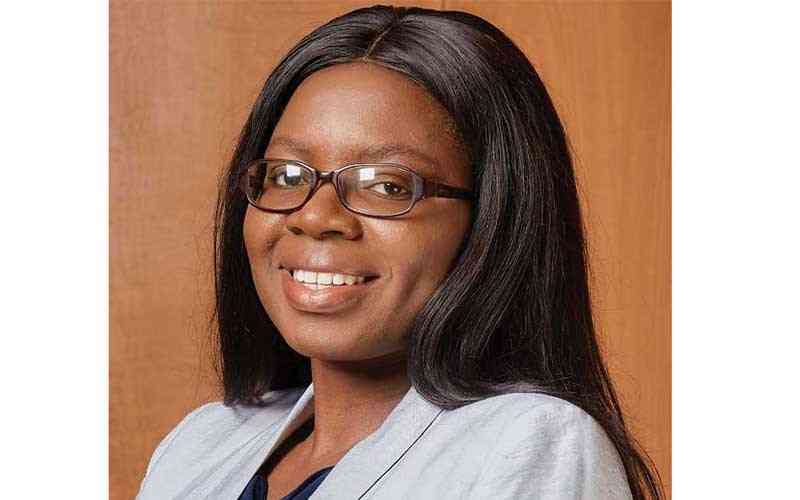 RBZ boss warns against forex loans
Mangudya spoke at a time when Zimbabwe Stock Exchange (ZSE) listed companies have been delisting from the main bourse to list on the foreign currency-dominated Victoria Falls Stock Exchange.