US embassy empowers women
This comes as its partnership with Purse on Point Africa saw close to 40 women from Academy for Women Entrepreneurs (AWE) graduating in Harare on Monday.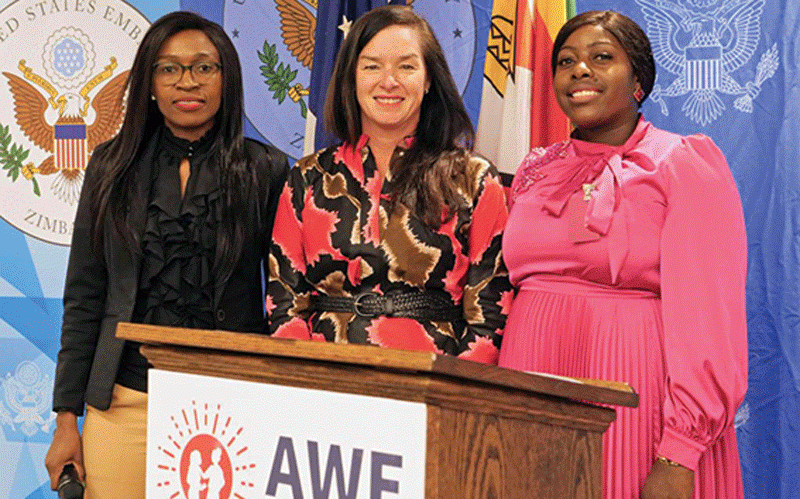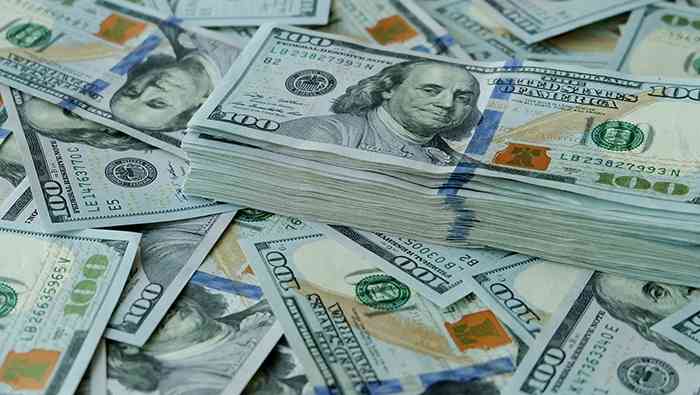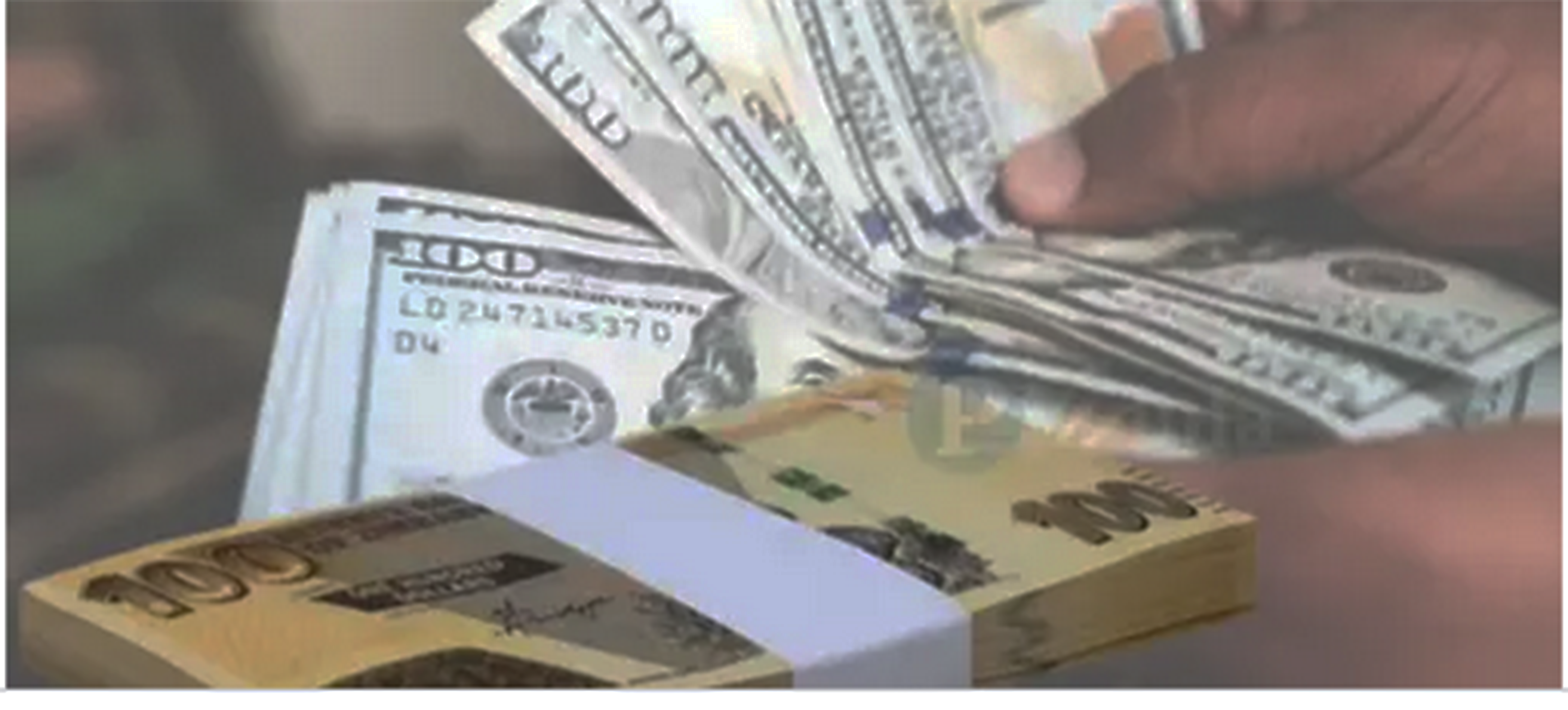 Farmers withhold grain as El Nino looms
The report said open market sales of grain, other crops, and maize meal are mainly conducted in the United States dollar in most areas, or South Africa rand in the southern districts.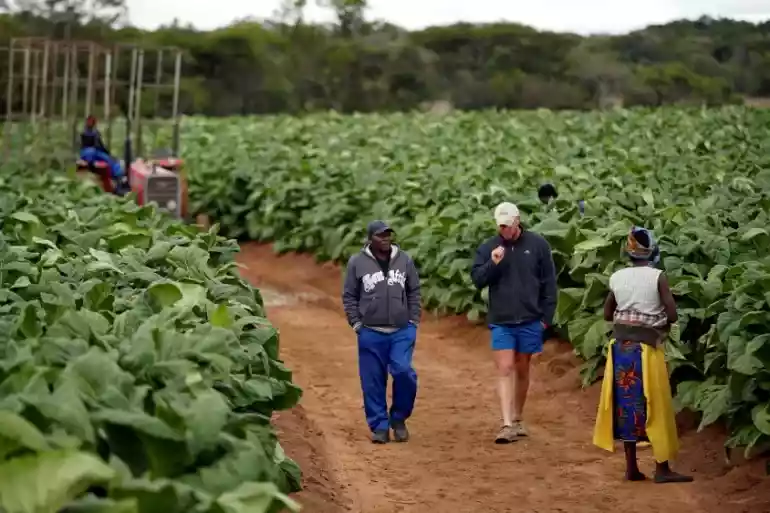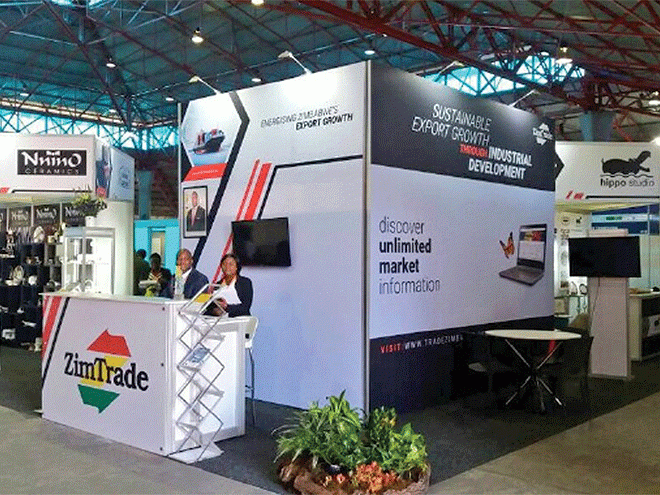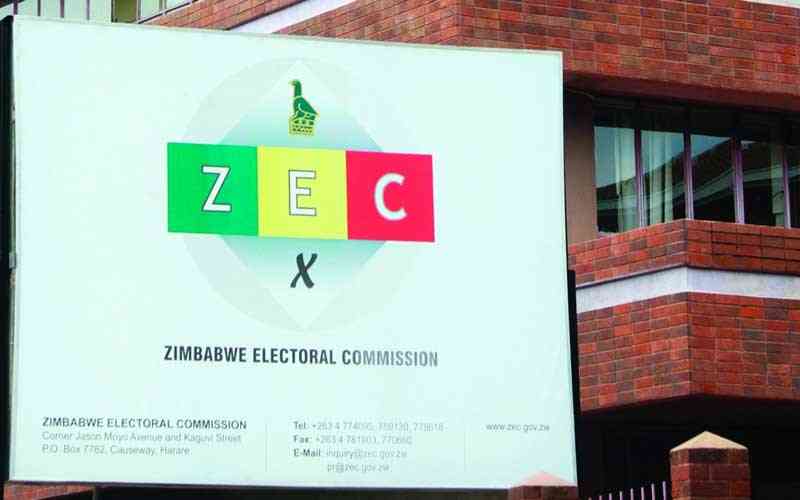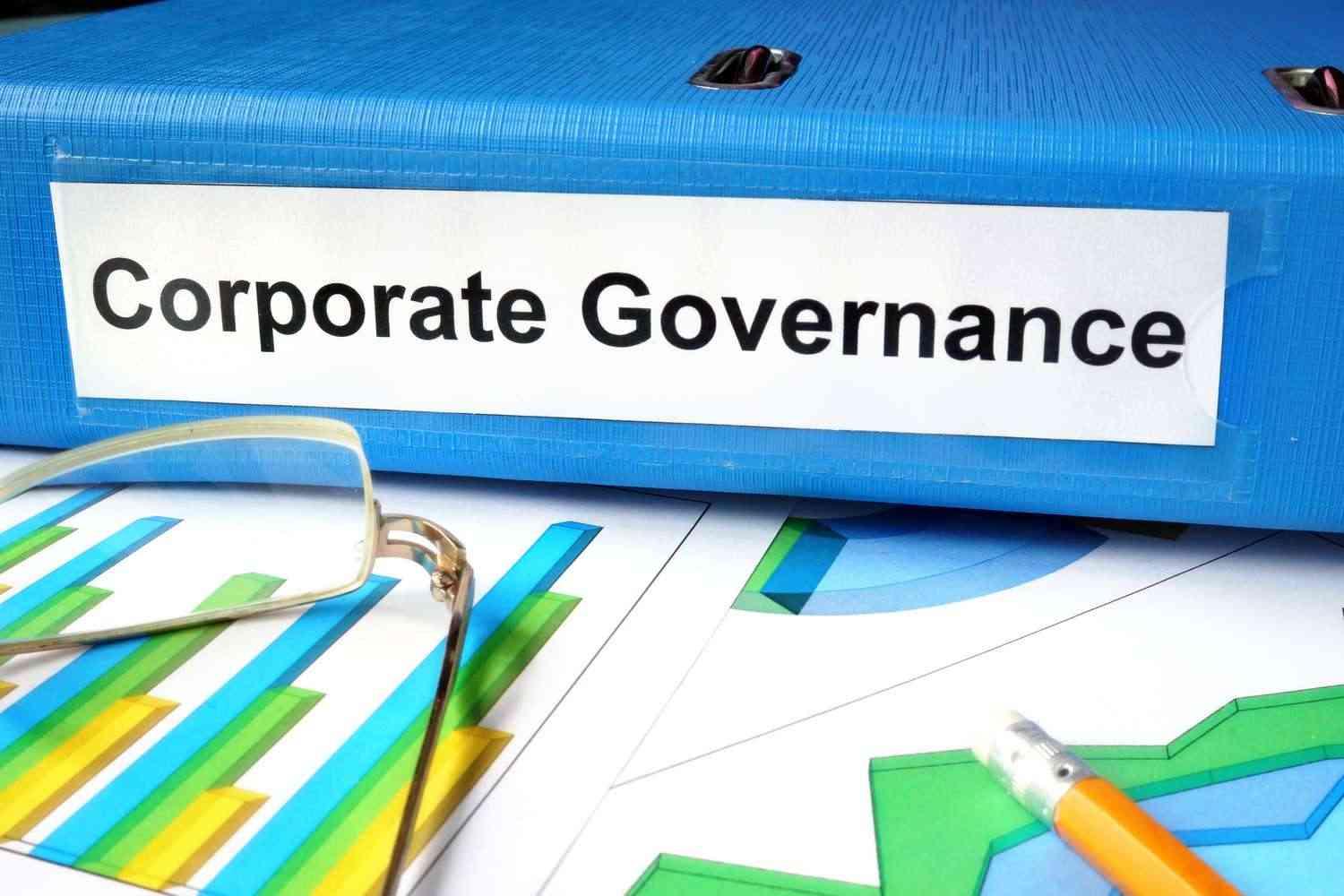 UN wades into Zim poll dispute
Florencia Soto Niño-Martínez, Guterres's spokesperson, said the UN chief was closely following developments in the country.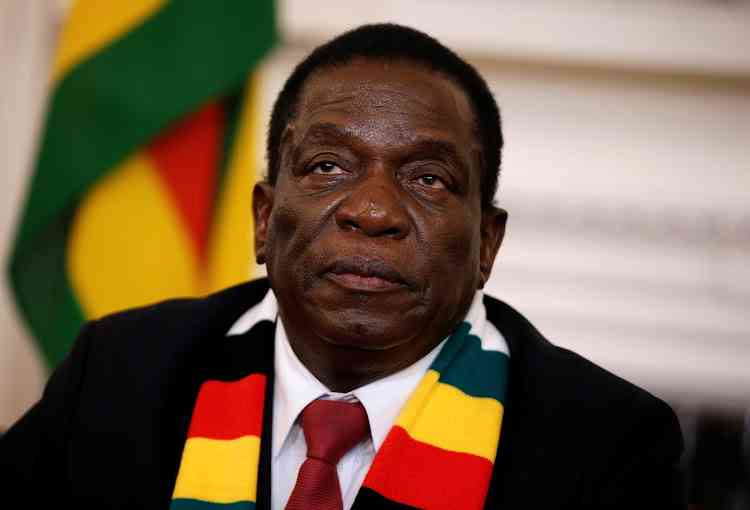 Team Zim off to World Championships
Team coach Benson Chauke said they have had ample time to work together as a team and hopes that what they have done will carry them through this competition.