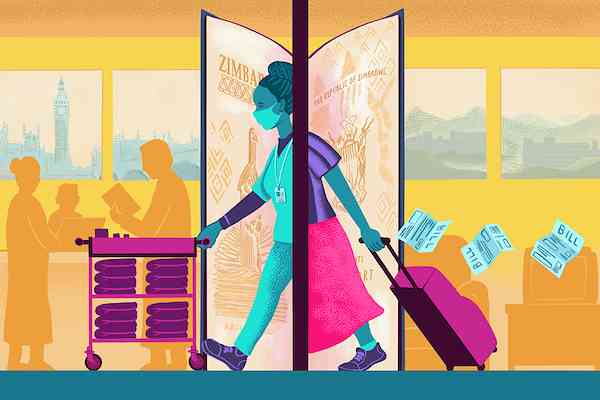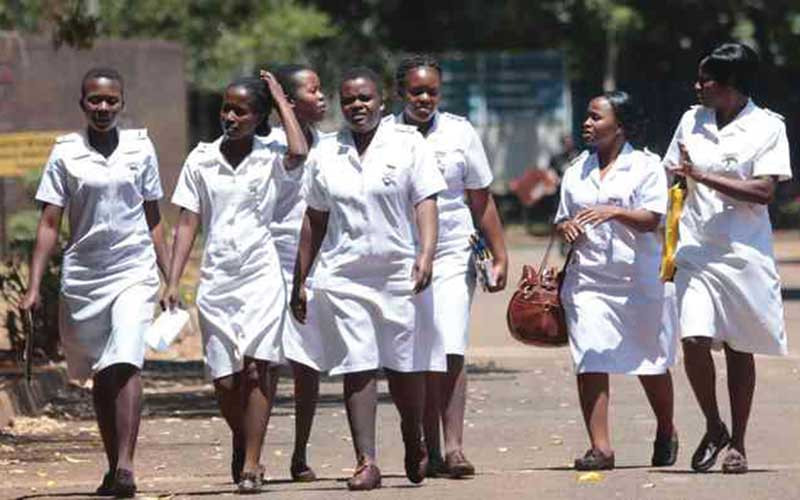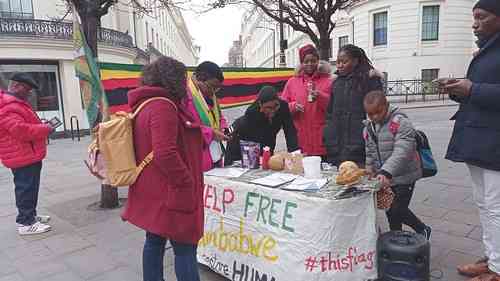 Zim care workers abused in UK: Report
Zimbabwe has been hit hard by mass exodus of health workers especially nurses and doctors who are leaving the country in droves in search of greener pastures.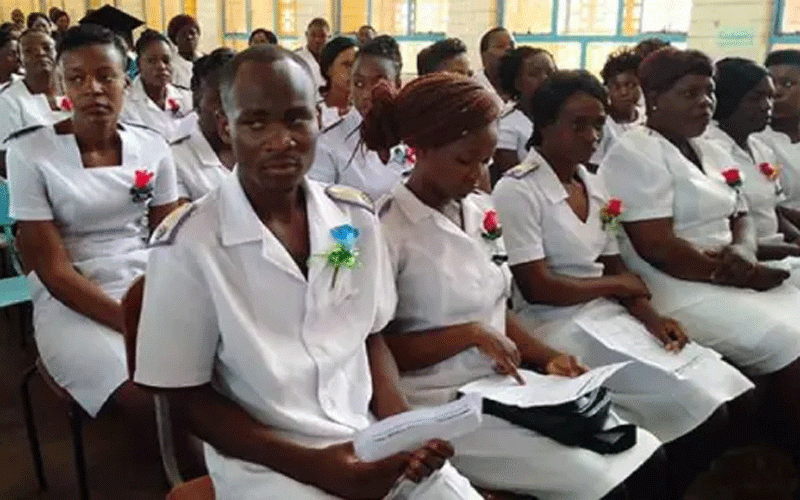 Kwekwe messenger of court in eye of a storm
Two victims have lodged complaints with the Judicial Services Commission (JSC) and the  chief magistrate in Harare as well as resident and provincial magistrates in Kwekwe.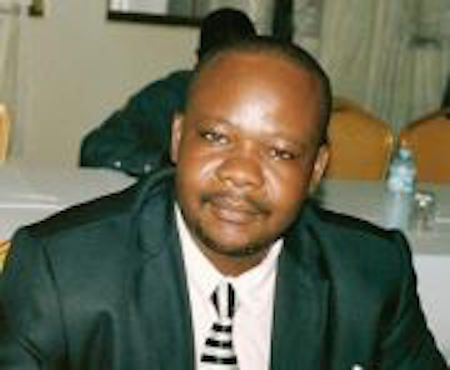 UK diaspora hands over Zim poll petition
The petition comes as pressure is piling on President Emmerson Mnangagwa's government with the main opposition Citizens Coalition for Change (CCC) calling for fresh elections.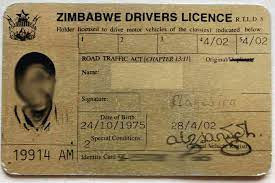 UK minister joins Zim poll criticism
Several election observers have flagged the polls as not credible and failing to meet local, regional and international guidelines on holding free, fair and credible elections.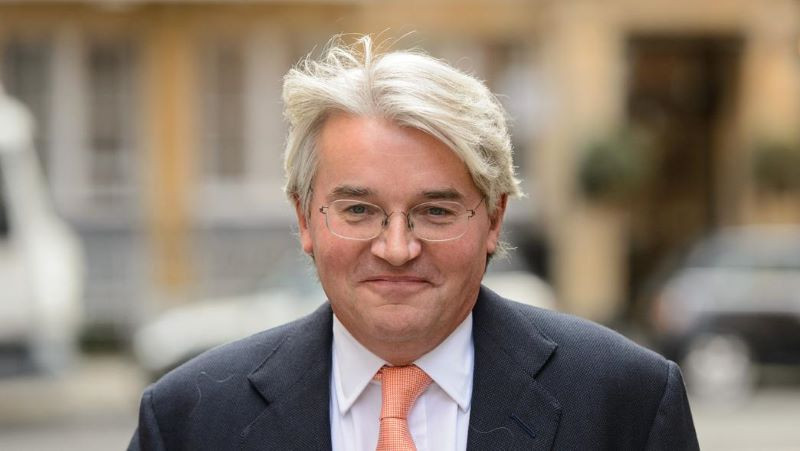 Lithium discovery excites UK miner
He added: "This demonstrates that our team has the ability to discover and thereafter implement protocols and regimes consistent with best practice.