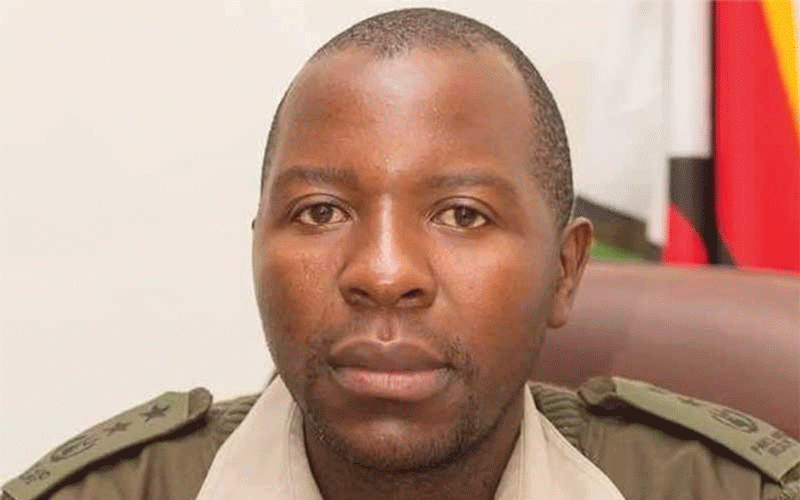 Hyenas wreak havoc in Nkayi
According to the report, the measures taken by villagers include fortifying pens and encouraging livestock farmers to ensure that their animals are penned before nightfall.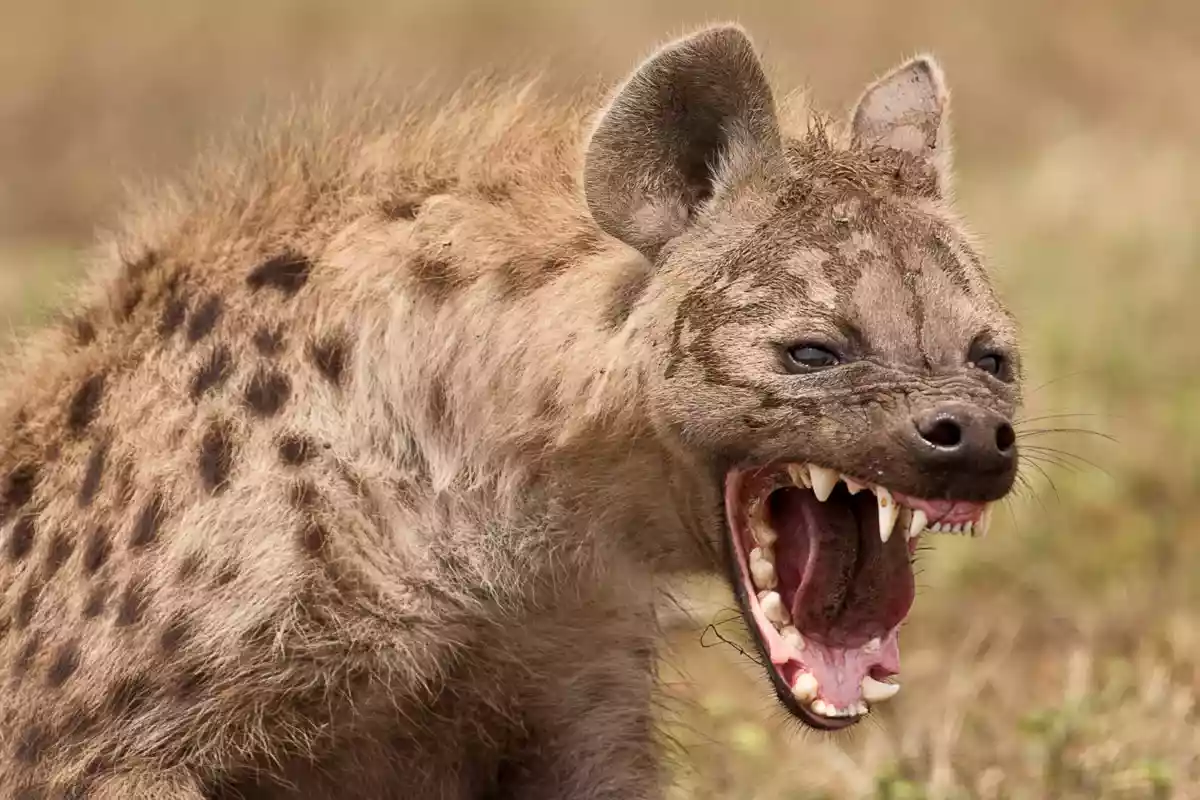 'UK hunting Bill torments Zim'
Revenues into the hunting sector alone are projected to hit US$9 million this year, from US$3 million in 2022, driven by increasing arrivals in the aftermath of the pandemic.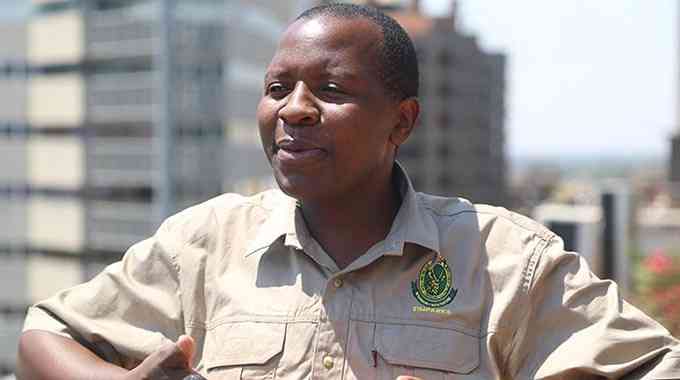 ZimParks sets up human-wildlife conflict fund
Mutema said they were also managing animals that stray into communities neighbouring wildlife parks with the help of other organisations to avoid further human-wildlife conflicts.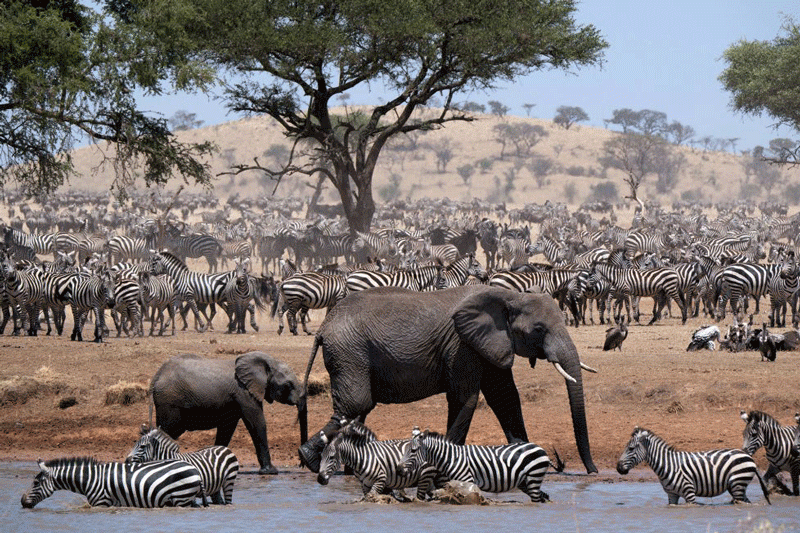 DeMbare axe 3 executive members
The axe fell on treasurer Moses Chikwariro, committee member for development Francis Madzinga and club spokesperson Tinashe Farawo.