Government funds Khupe's Indian medical trip
Khupe, who is an opposition CCC legislator, announced that she had suffered a second cancer attack after attending the swearing in ceremony of parliamentarians on September 7.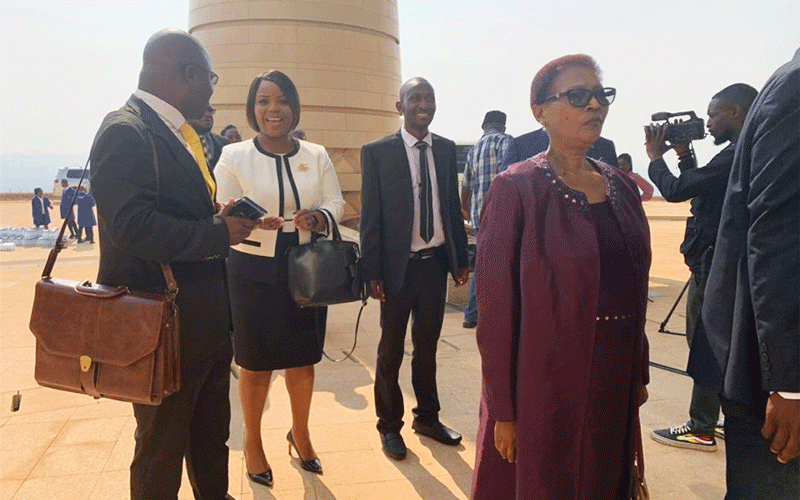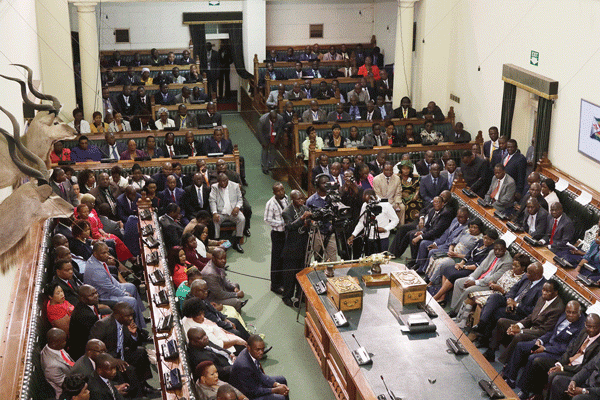 CCC selection: Tendai Biti out?
Party co-vice-president Biti of Harare East reportedly lost to Allan Markham, while Highfield legislator Eric Murai also reportedly fell by the wayside.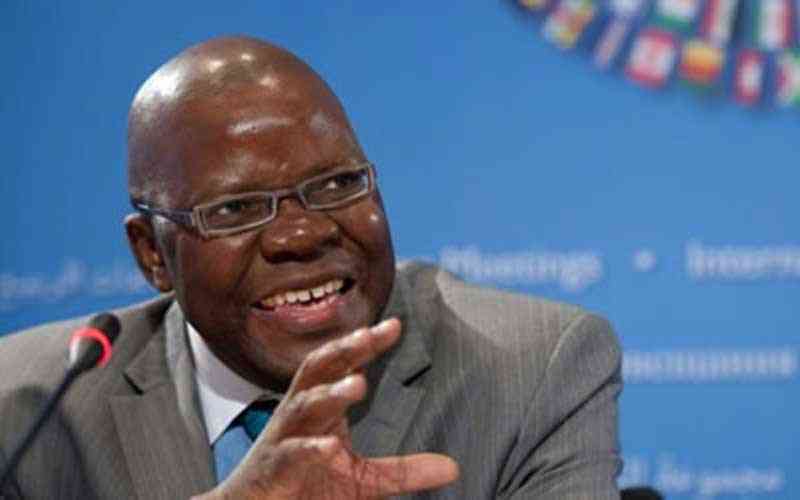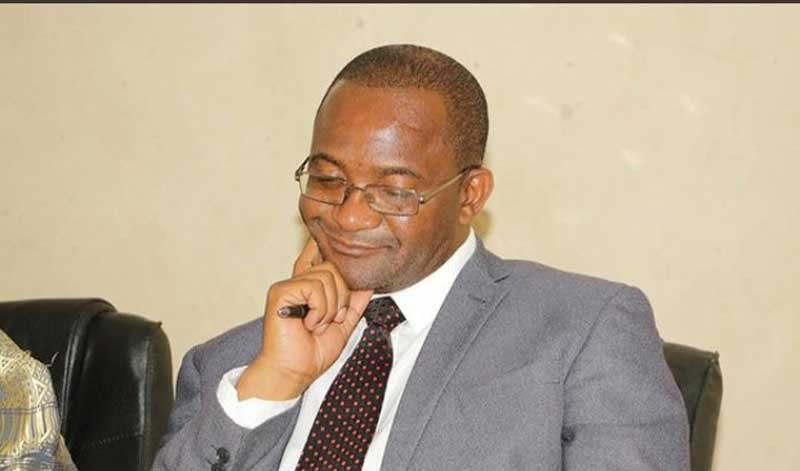 Khupe officially admitted into CCC
Khupe has for many months been vigorously campaigning for CCC candidates in Bulilima, where the opposition won a seat in local authority by-elections.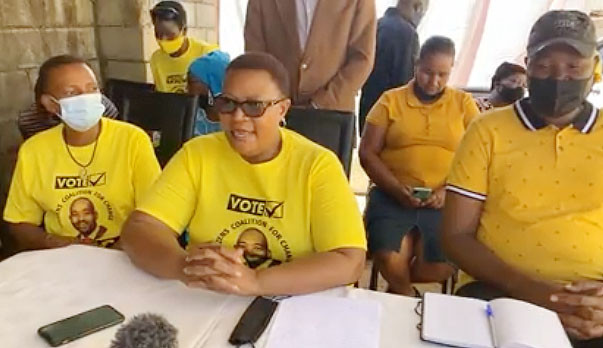 Cancer foundation targets flea markets, salons
The foundation wanted to save the lives of as many women as possible through awareness campaigns, and advocating for accessible and affordable facilities for free cancer screening and treatment.