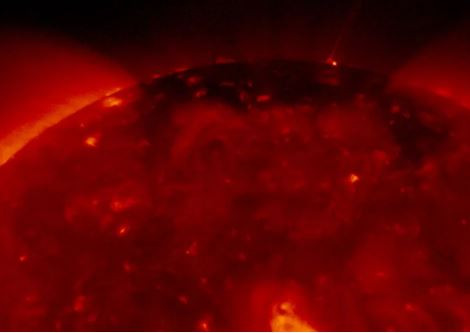 Will technology replace HR functions completely?
AI technologies offer significant opportunities to improve HR functions, such as self-service transactions, recruitment and talent acquisition, payroll, reporting, access policies and procedures.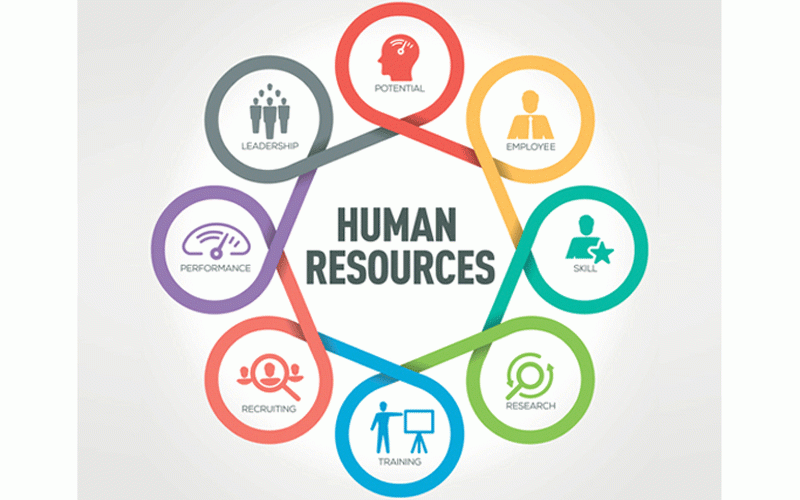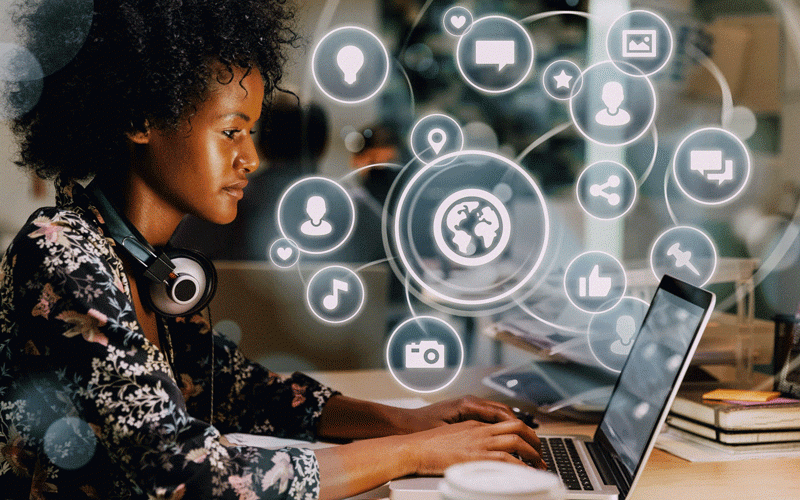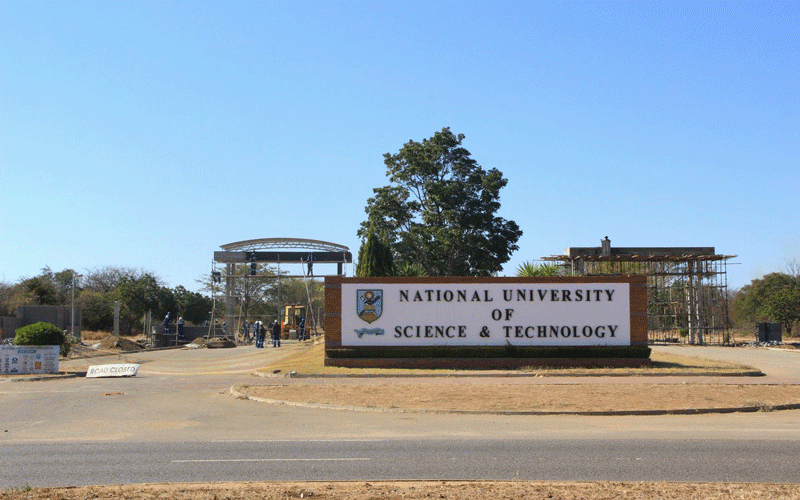 Graduates sing the blues
Speaking to NewsDay, a number of unemployed graduates said they have now resorted to menial jobs like cleaning and vending, or other informal trades to earn a living.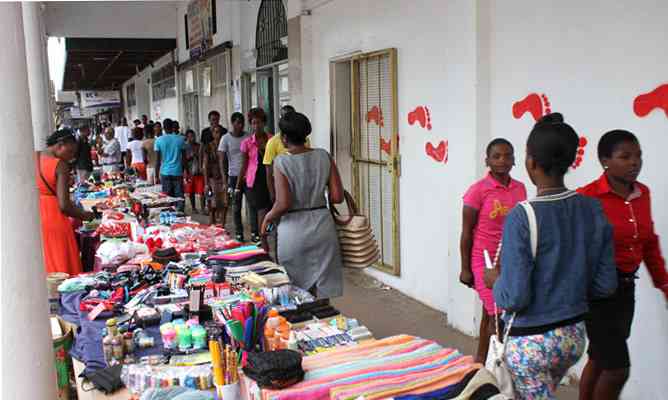 PPC invests US$5m to stop pollution
"PPC Zimbabwe recently installed a baghouse filter to upgrade from the electrostatic precipitator (ESP) technology that was being used for dust abatement on the kiln and raw mill systems.