Stanbic rolls out cash deposit machines
The machines allow anyone to deposit cash into a Stanbic Bank account at any time of the day, round the clock, whether it be a working day or a weekend including Sundays.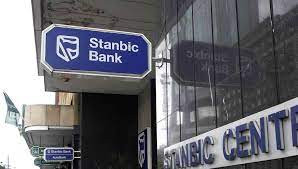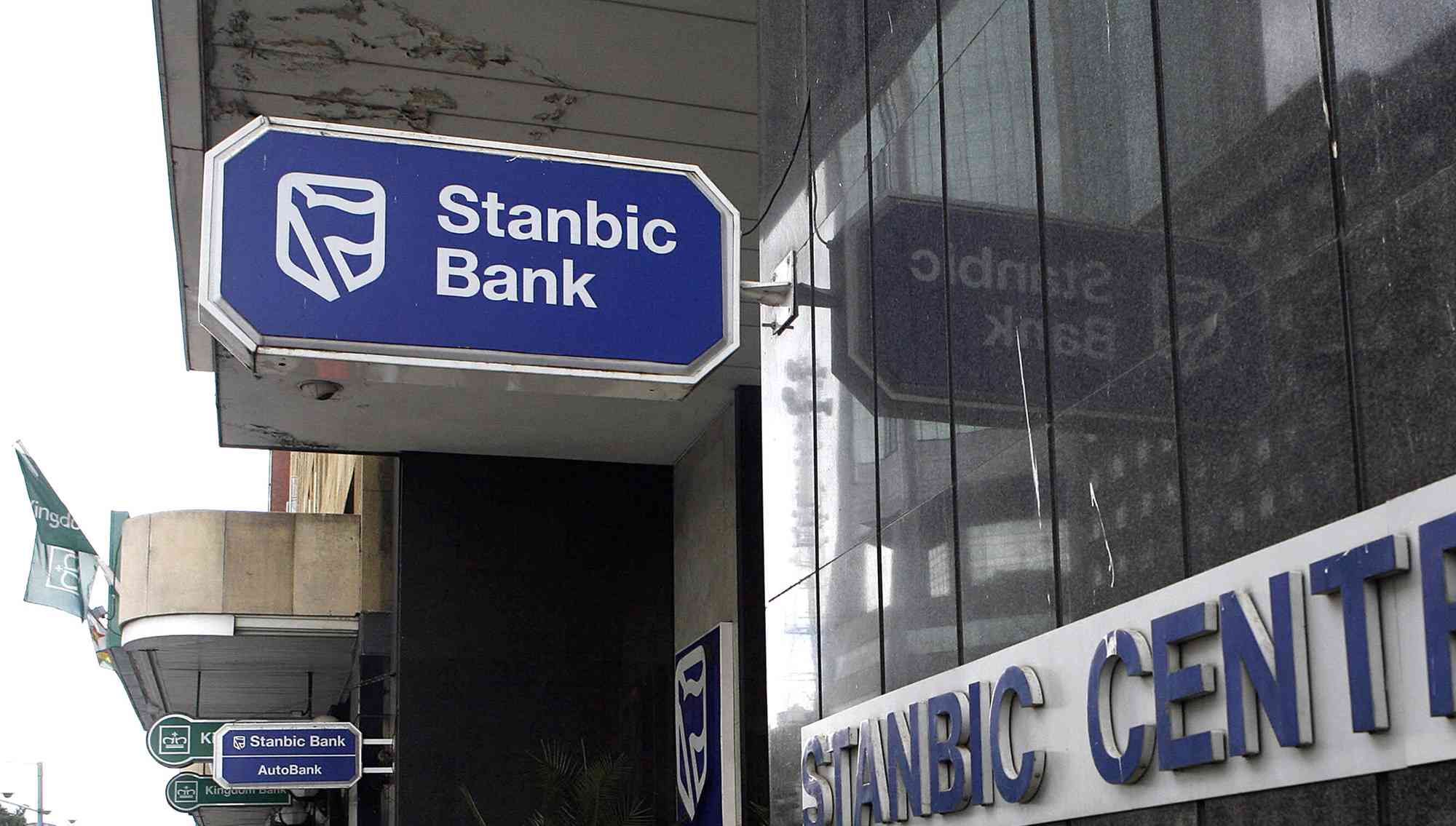 Stanbic scoops three prestigious awards
Acting head of brand and marketing Tariro Memo said it was pleasing for the leading financial services institution to be recognized for leading the "banking pack".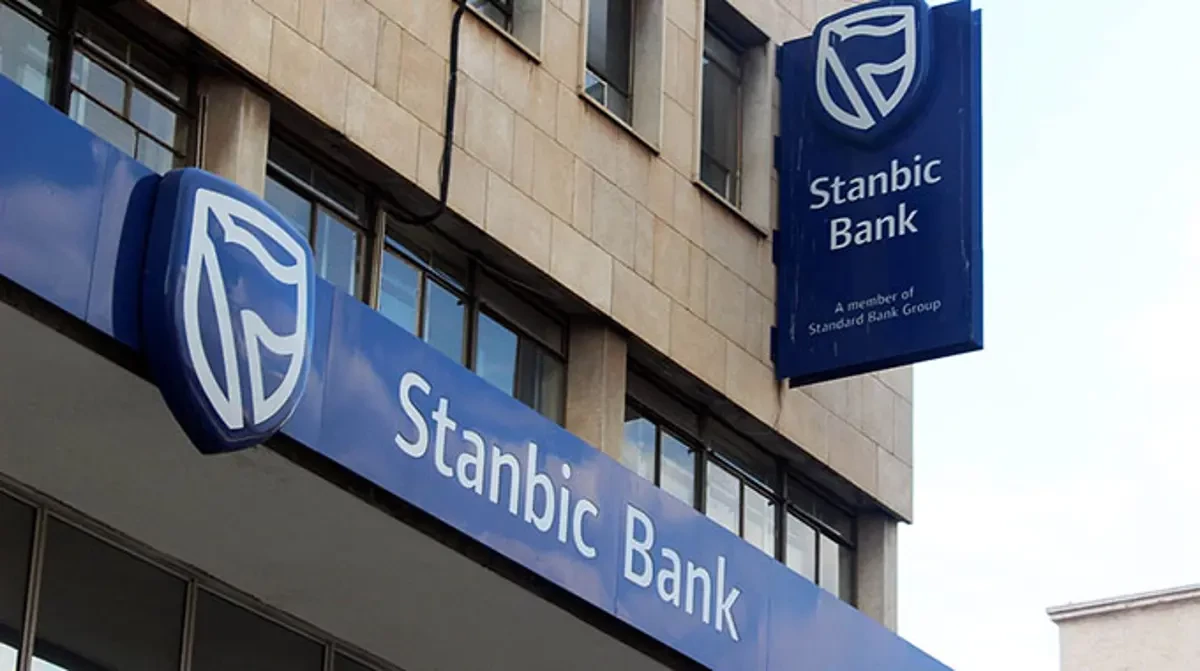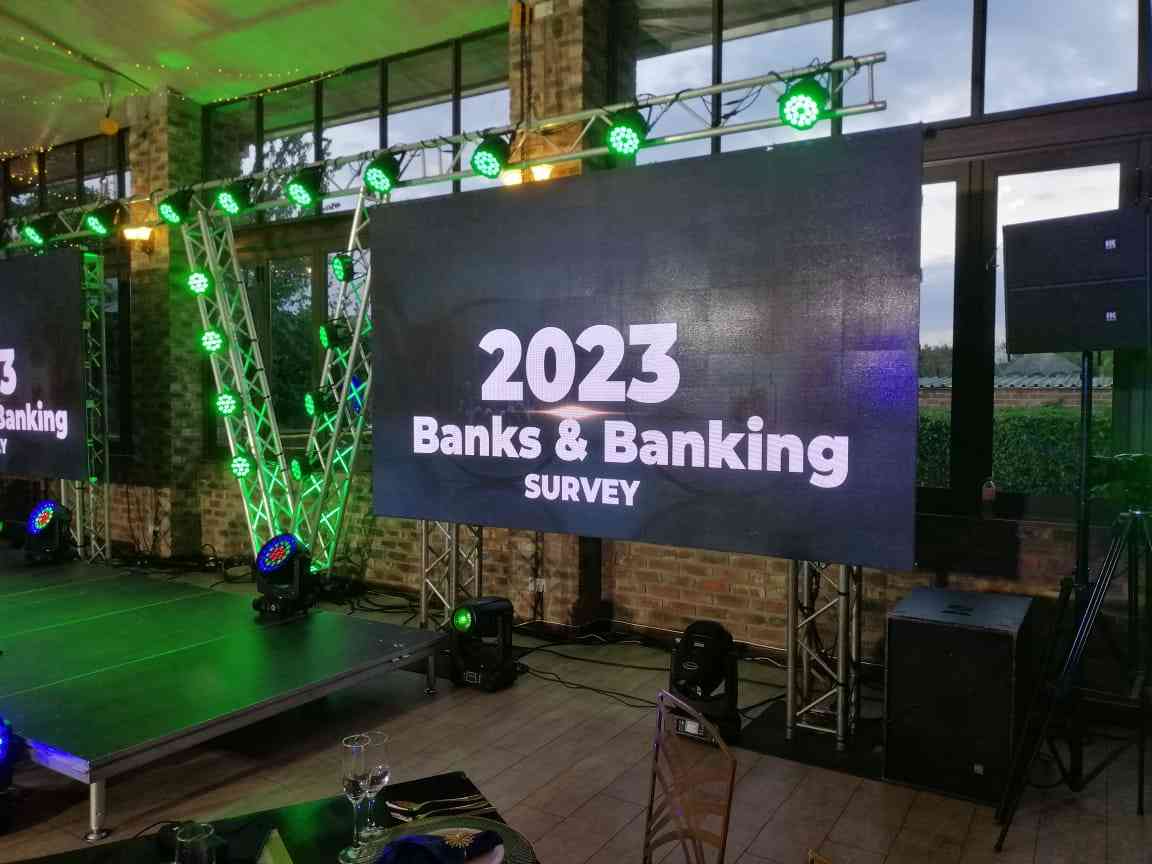 Stanbic scoops top award
The survey, one of Southern Africa's best analysis of banking systems, is run by the Independent in partnership with First Capital Bank.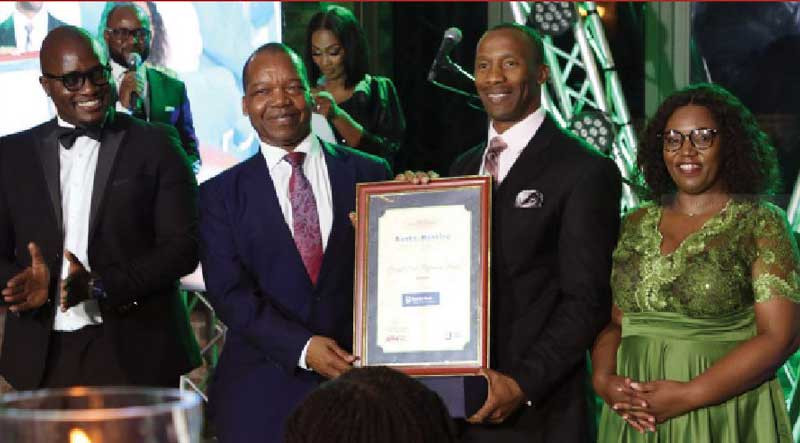 Stanbic-China Day kicks off
The event will be headlined by a business forum, where key issues that affect trading with the world's second biggest economy would be discussed.