Is there a bull market coming?
Explore the potential of an upcoming bull market: Dive into economic indicators, historical patterns, sectoral prospects, and strategies for informed investing.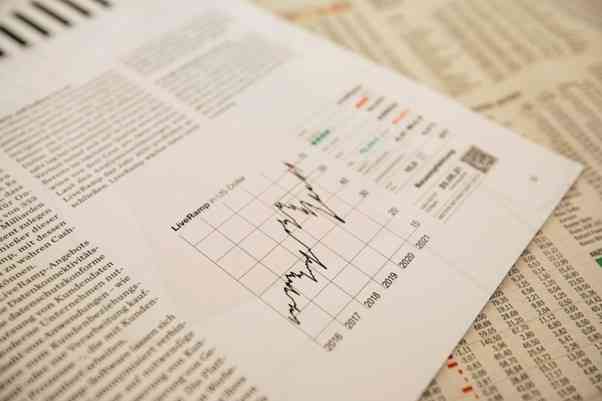 Zim poetry off to the moon
Sibanda's water-themed poem was selected for inclusion in the anthology published by Brick Street Poetry in their earthly edition.