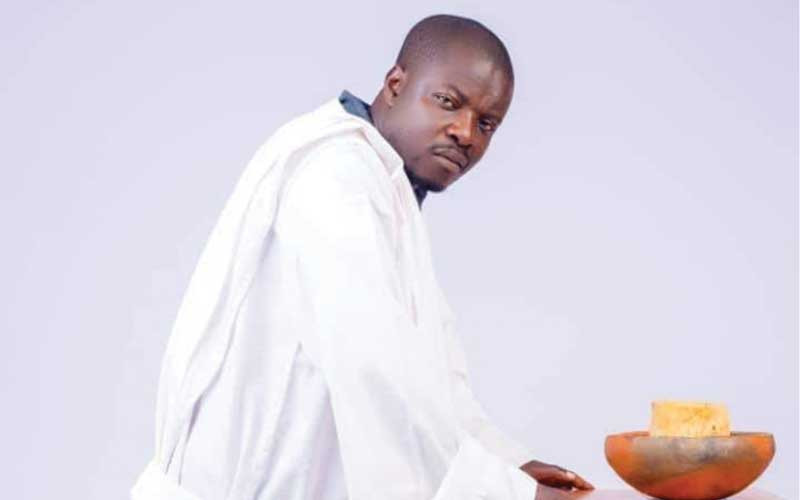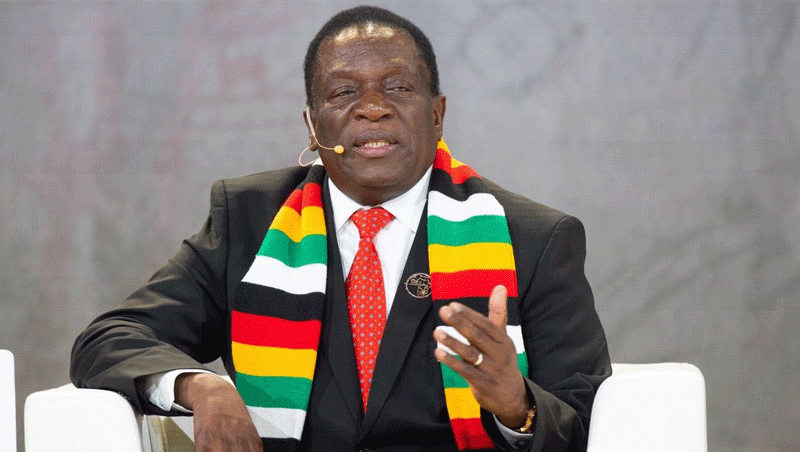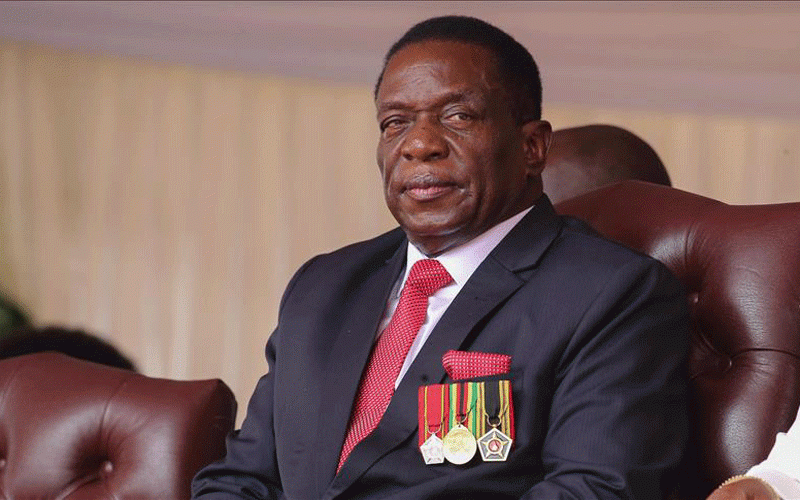 On Emmerson Mnangagwa
Mugabe's description of Emmerson's ascendancy is a clinical and correct narration of what transpired, uncoloured by these later events.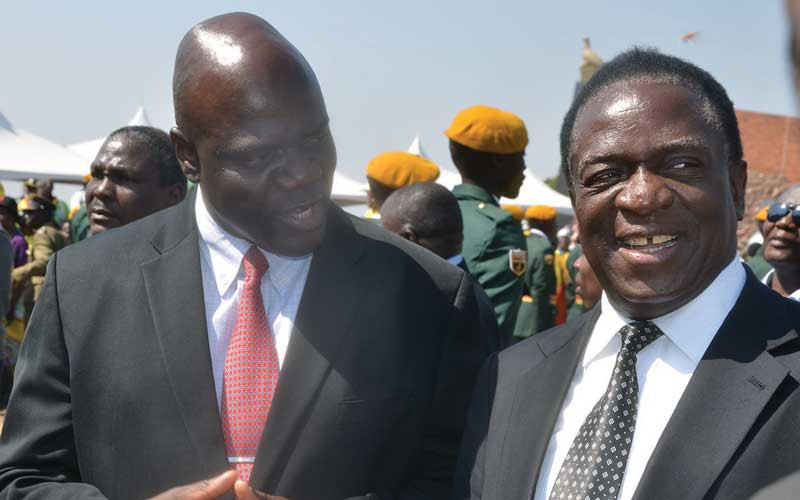 Persuading Mugabe to write his memoirs
On our flight back from Angola, we are joined by Emmerson Mnangagwa — minister of defence — who (as explained earlier) is away in Luanda when Mujuru is killed.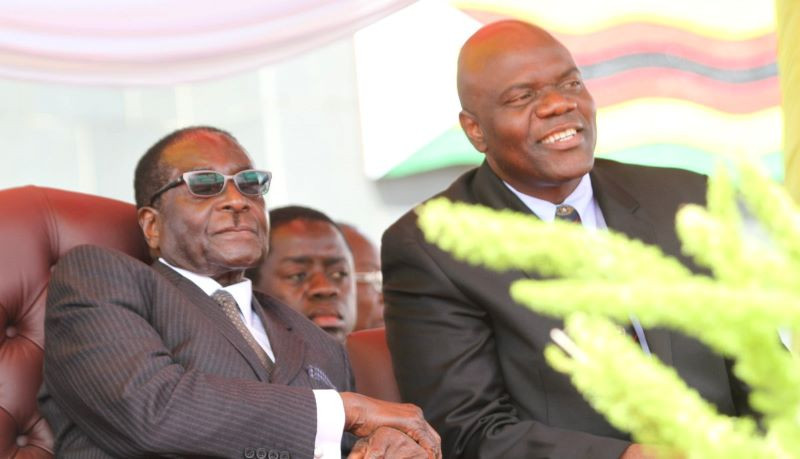 A weird Presidency
It compromises his professionalism if the general were to chant party slogans and don party regalia as the norm at politburo meetings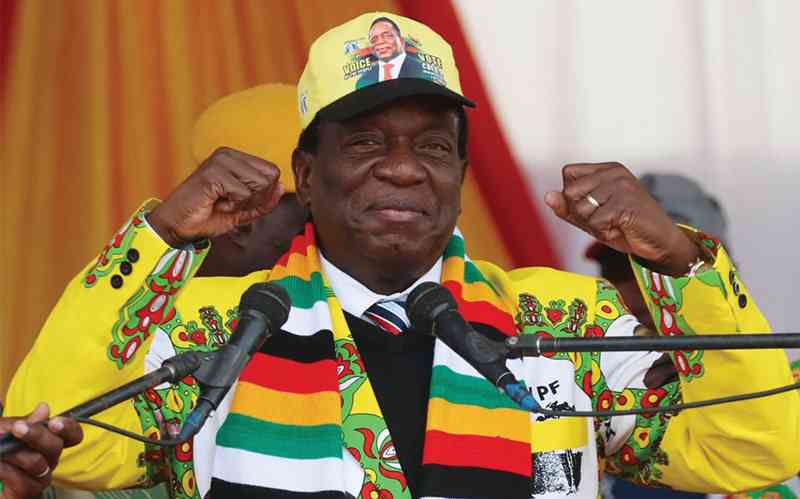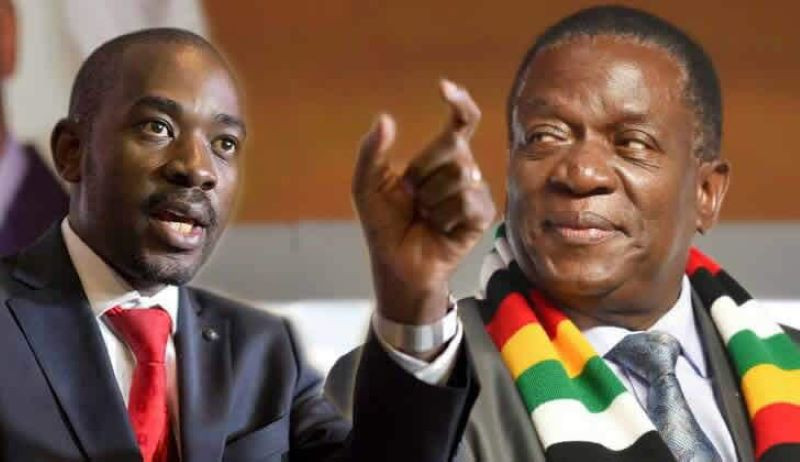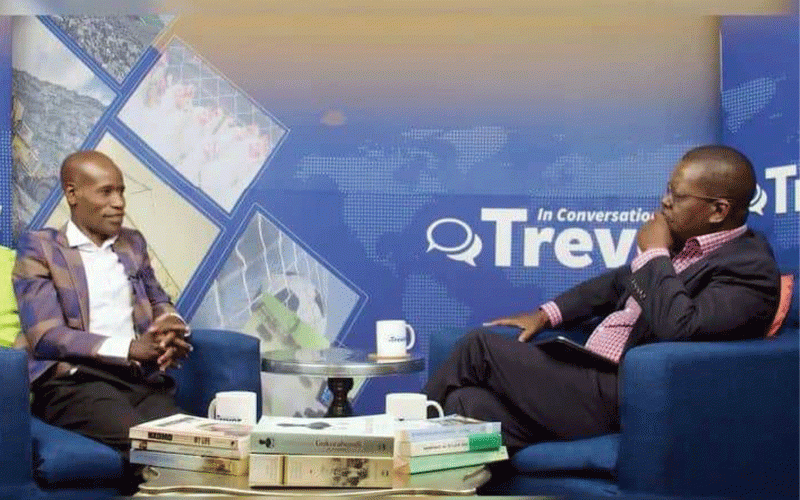 Mugabe, Zipa and Mujuru
Beyond the tribalism predilection, the Zipa commanders have other serious reservations about Mugabe as a leader.