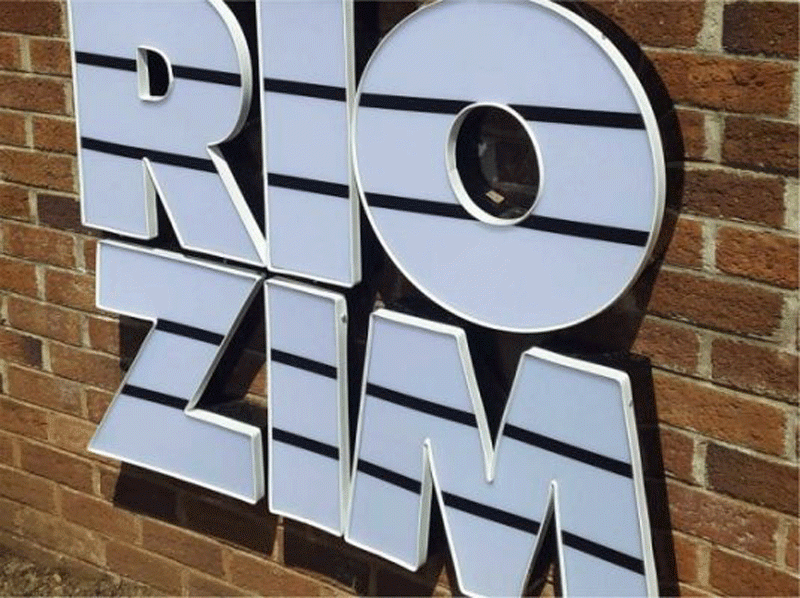 RioZim in trouble over job cull
The mine is controlled by Zimbabwe Stock Exchange listed resources outfit, RioZim Limited, which reported significant write downs during the half year ended June 30, 2022.
Ex-RioZim workers cry foul
RioZim workers committee chairman, Rodgers Chanza yesterday said the former employees should have been paid by January following their retrenchment last year.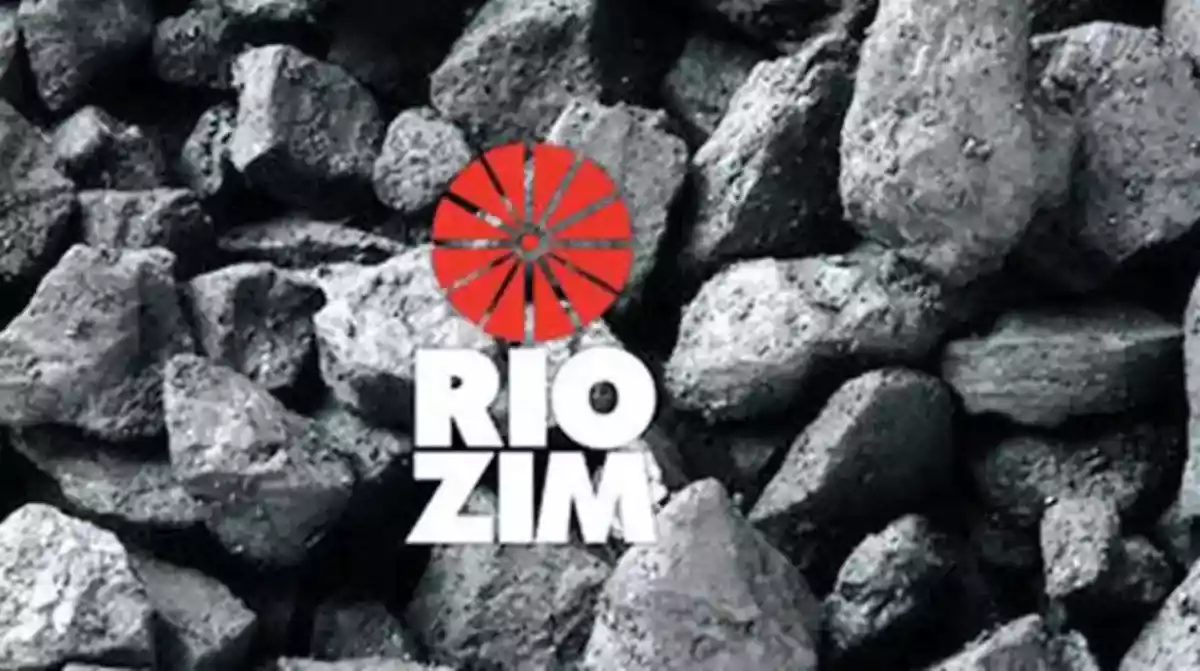 RioZim woes mount
The union has threatened to apply to have RioZim placed under corporate rescue.