Premium
Adopt new capital metric, IMF tells RBZ
This was based on the Basel III Capital Accord, a new international regulation designed to restrict risk within the international banking system, specifically among banks.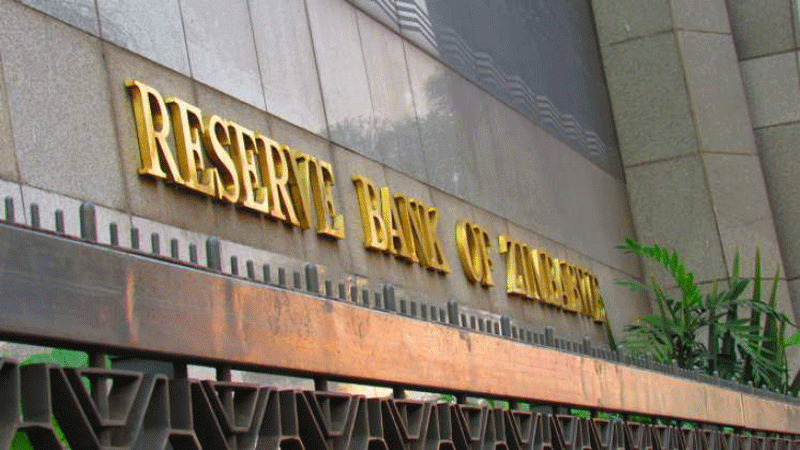 Unpacking the Mutapa Investment Fund
Mutapa Investment Fund is a pool of resources i.e. public equities, commodity royalties and allocations from the government that will be invested in the future.