500 men receive GBV counselling
The Marriages Act Chapter 5:17 outlawed child marriages by pegging the age of marriage at 18 and criminalised child marriages.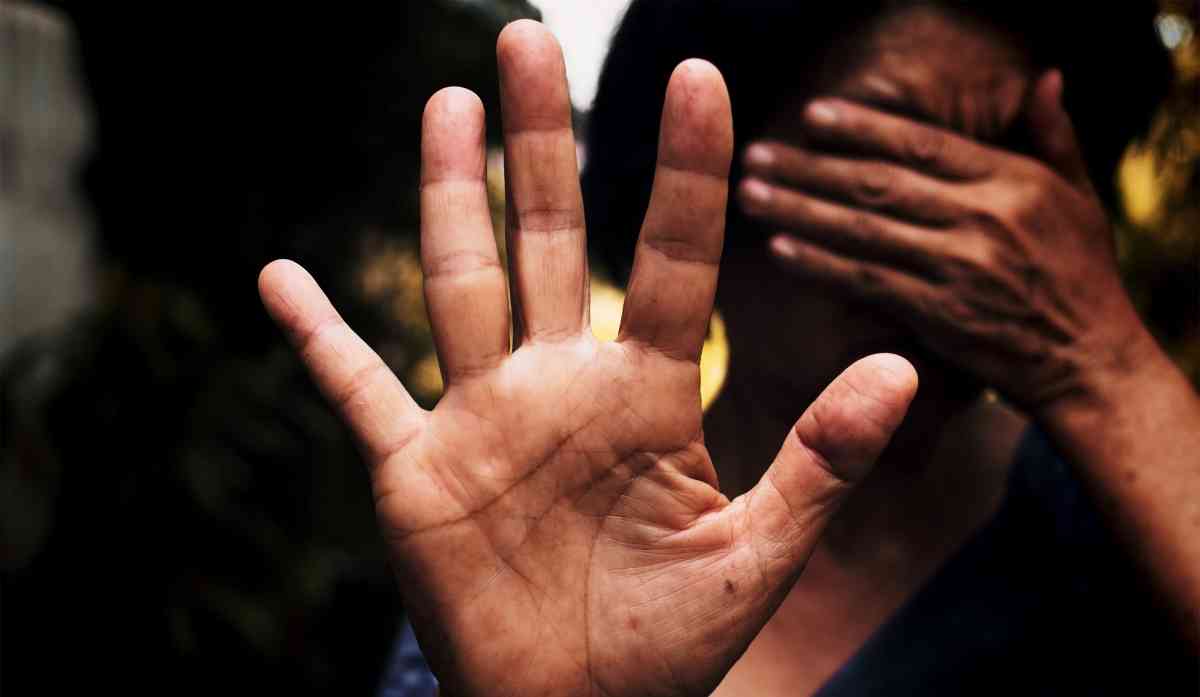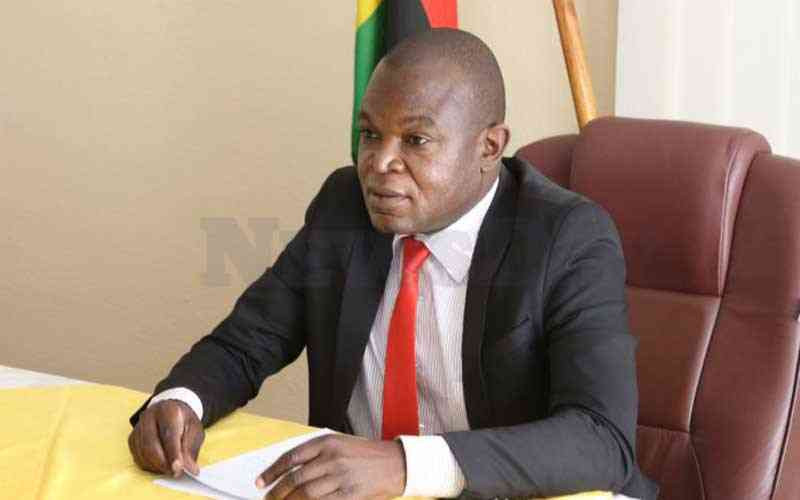 Premium
Fake seed dealers rip off farmers
Zimudzi's concerns were echoed by other experts who emphasised on the need for a multifaceted approach to address the fake seed crisis.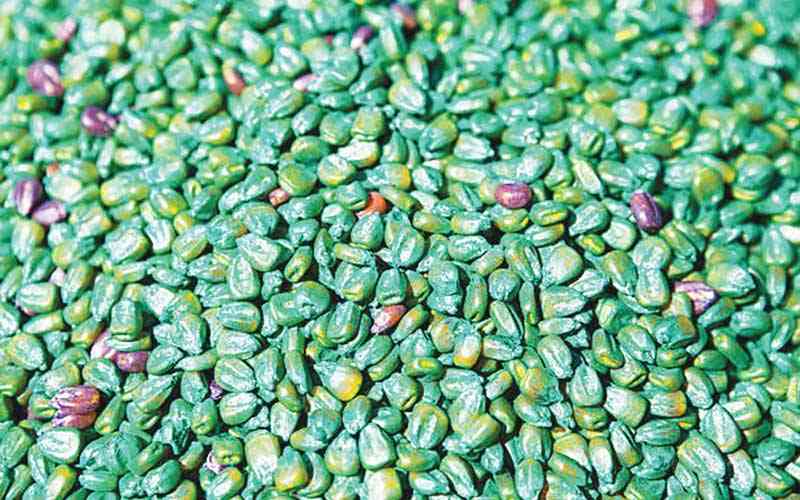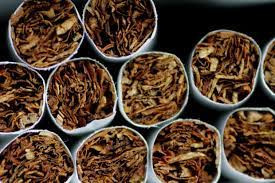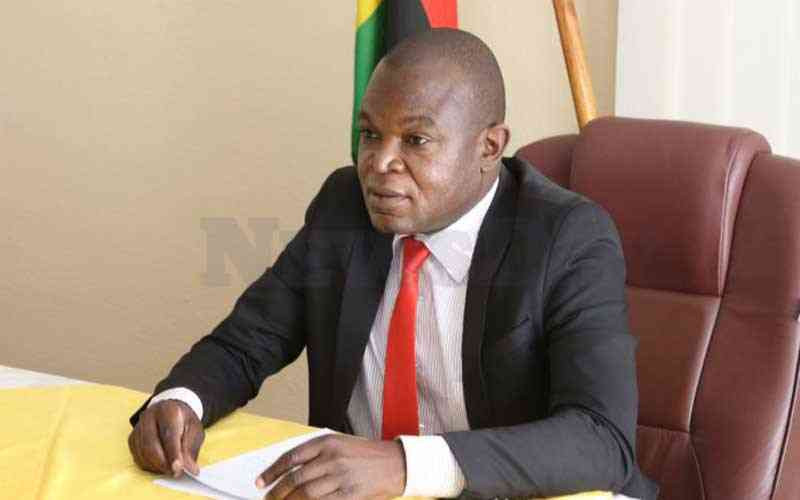 Premium
Uniform shortage delays ZRP pass-out
Authorities recently told Parliament that soldiers and police officers' morale had hit rock bottom due to a shortage of food and uniforms.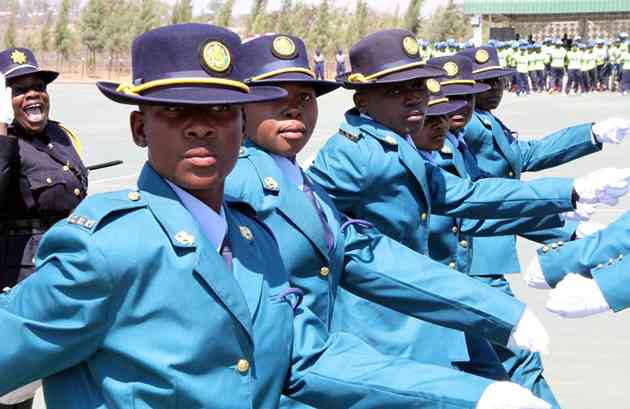 CCC rape victim narrates ordeal
National police spokesperson Assistant Commissioner Paul Nyathi said the alleged cases had not been brought to his attention.