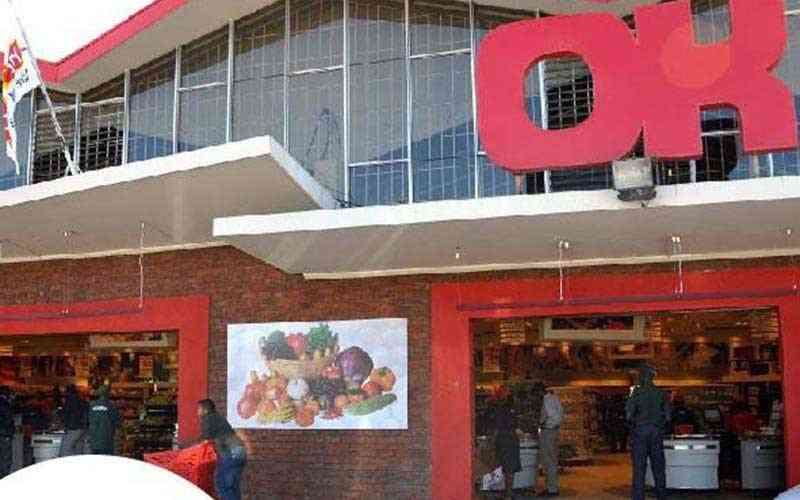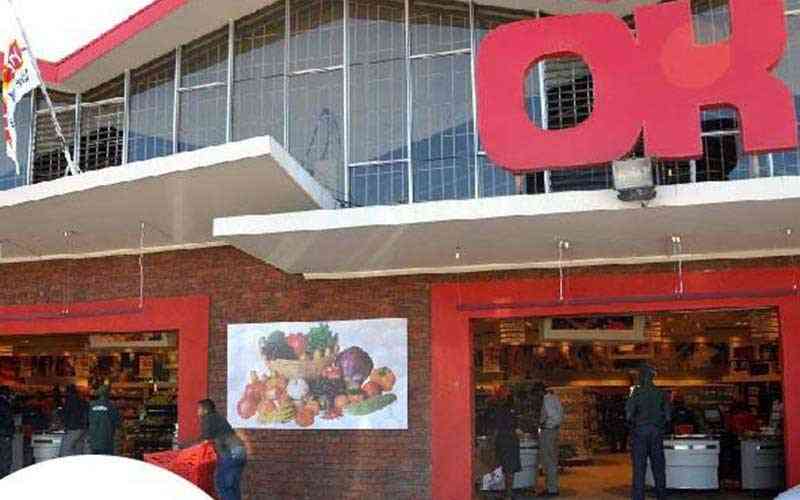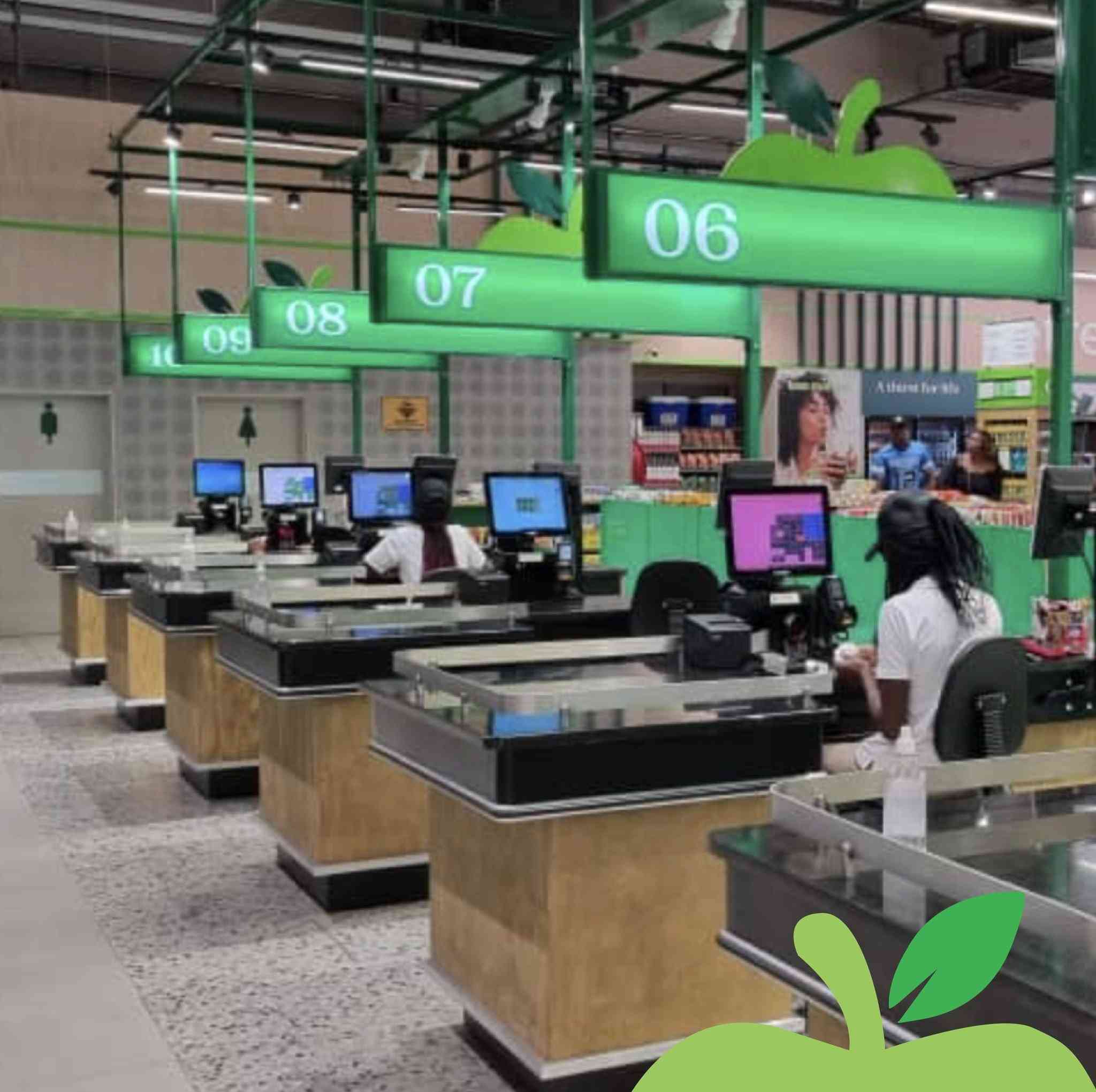 OK Zim wins peace order against ex-employee
OK Zimbabwe human resources manager, Samuel Ndlovu told Harare Civil Court magistrate Sharon Mashavira that Oscar Chibande has been disturbing employees' peace ever since he was fired.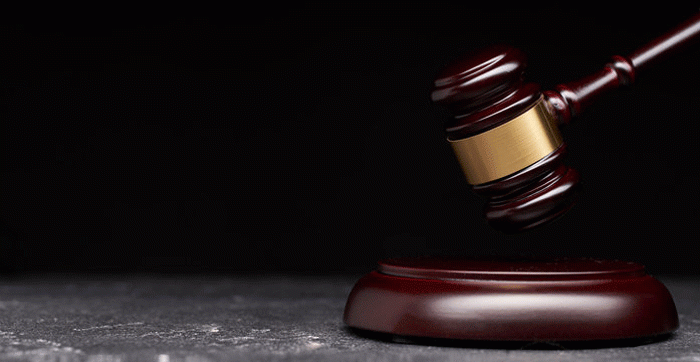 Gems out to sparkle at WC
The global meet, which will feature 16 countries, will be played between July 28 and August 6 and for the first time in history, the tournament takes place on African soil.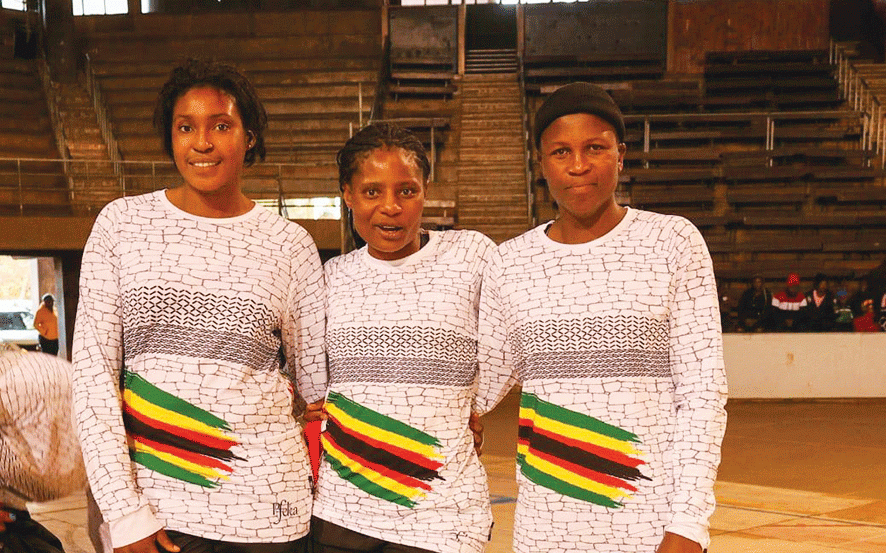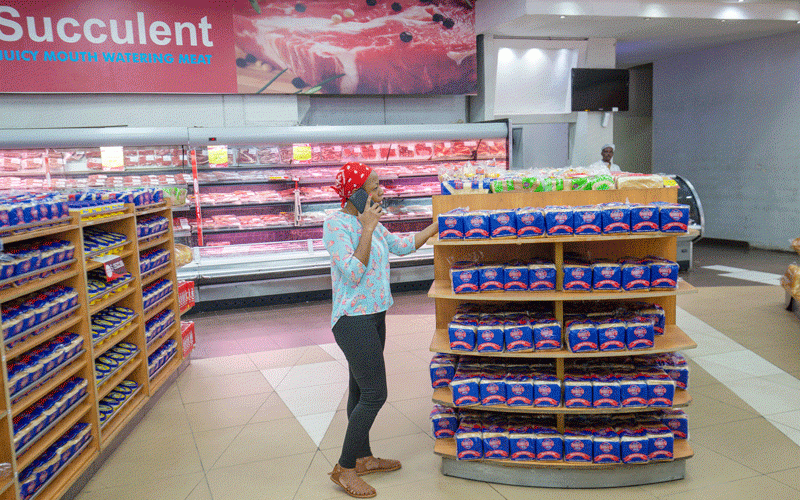 'Slave wage' protesters granted bail
Last Danga Muzondo (59), Dzimudzi Feremba (52) and Kholwani Tshuma  (50) were not asked to plead to charges of participating in a gathering with intent to promote public violence.